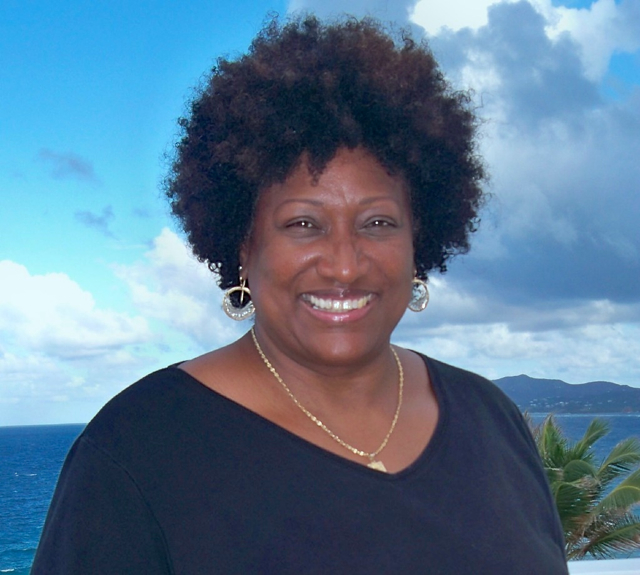 Charlene Springer loves to talk to people about the lymphatic system and what it does.
A manual lymph drainage specialist, she said people usually know about the lymph nodes in necks, armpits and the groin, but are surprised to hear the nodes run throughout the body and surrounding organs.
"My crusade is to make people aware of the role of the lymphatic system," Springer said. "It's a garbage system moving garbage through cells. It's all about filtering and alleviating disease."
She said the the lymph nodes clean up what isn't good for the body, taking tissue fluid, bacteria, protein, viruses, toxins and waste away from tissue and eliminating it through urination.
For more than 16 years Springer has been practicing wellness and alternative health, specializing in manual lymph drainage, visceral manipulation, neuromuscular therapy and hot stone therapy.
Springer talks with her hands in graceful movement, as if she is massaging and gently touching someone. She admits she is very tactile and touching.
In her work, she gently rubs, strokes and pushes the skin in directions that follow the structure of the lymphatic system, so that accumulated lymph fluid can drain. Lymphatic drainage is gentle and should not be painful. Springer added if there is pain for any reason during massage of the lymph nodes, one needs to see his or her doctor.
She does massages and also shows people how they can can manipulate their lymph nodes to help relieve swelling. She added the lymphatic system swells when there is a problem.
"People need to touch and feel their own bodies to get to know it and know when something doesn't feel right," Springer said. "Touching yourself everyday gives the tell-tale signs and early indicators that something isn't right. It's easier to treat something if it's caught early."
Physicians recommend manual drainage be used to treat lymphedema, which causes swelling and pain that can occur after the removal of lymph nodes in the armpit of mastectomy patients. She said she often gets referrals from acupuncturists and chiropractors.
Springer said everyone can benefit from manual drainage. It can be used for such things as detoxification or an anti-aging regimen. She added even dogs and cats can benefit from lymph draining.
Emil Vodder developed lymph drainage massage in 1930 to help people suffering with sinus problems.
Springer trained and was certified at the Dr. Vodder School in Victoria, British Columbia, in 2001. She graduated in 1999 from RainStar University in Arizona as a massage therapist.
Springer was the owner and operator of Denovo Spa and Therapy Center and Organic Skin Boutique in Five Corners.
"I wanted to bring the spa feelings to everyone," Springer said. "I want everyone to feel comfortable with their bodies."
Springer is also a motivational speaker focusing on improving health and well being. She said she speaks about the importance of spiritual and emotional health and their connections to physical health.
"The body will heal itself if you give it the right directions," Springer said. "You can be a better you. Live at your highest self and feel well. Why be in the doldrums when you can fly high?"
Springer was raised on St. Croix and graduated from St. Joseph Catholic High School. Those interested can learn more about lymph massage or schedule a program by contacting Springer through email at namasteiam@gmail.com.