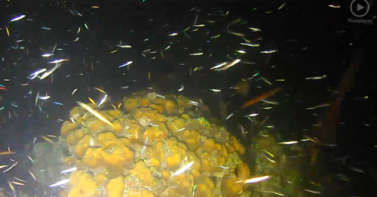 Now admirers of St. Thomas' coral reef can experience it without getting wet or actually being in the territory.
The University of the Virgin Islands, in conjunction with ReefCam and the Center for Marine and Environmental Studies, set up a specialized underwater camera Thursday to stream live footage of St. Thomas' coral reef and marine environment.
ReefCam, an environmental start-up company, installed the underwater camera.
"First and foremost people get to see the reef and appreciate it," said Tim Richards, chief executive officer, owner and founder of ReefCam. "If you're not an avid scuba diver or snorkeler, you're not fortunate enough to get down there. Now people in places like Michigan get to see the coral reef and get an understanding of it."
ReefCam began this process three months ago and finished the installation Thursday. This data will be used for oceanographic research, marine conservation programs and as a real-time education research tool.
"The people at the (MacLean) Marine Science Center have been incredible. They were patient and accommodated us as well," Richards said.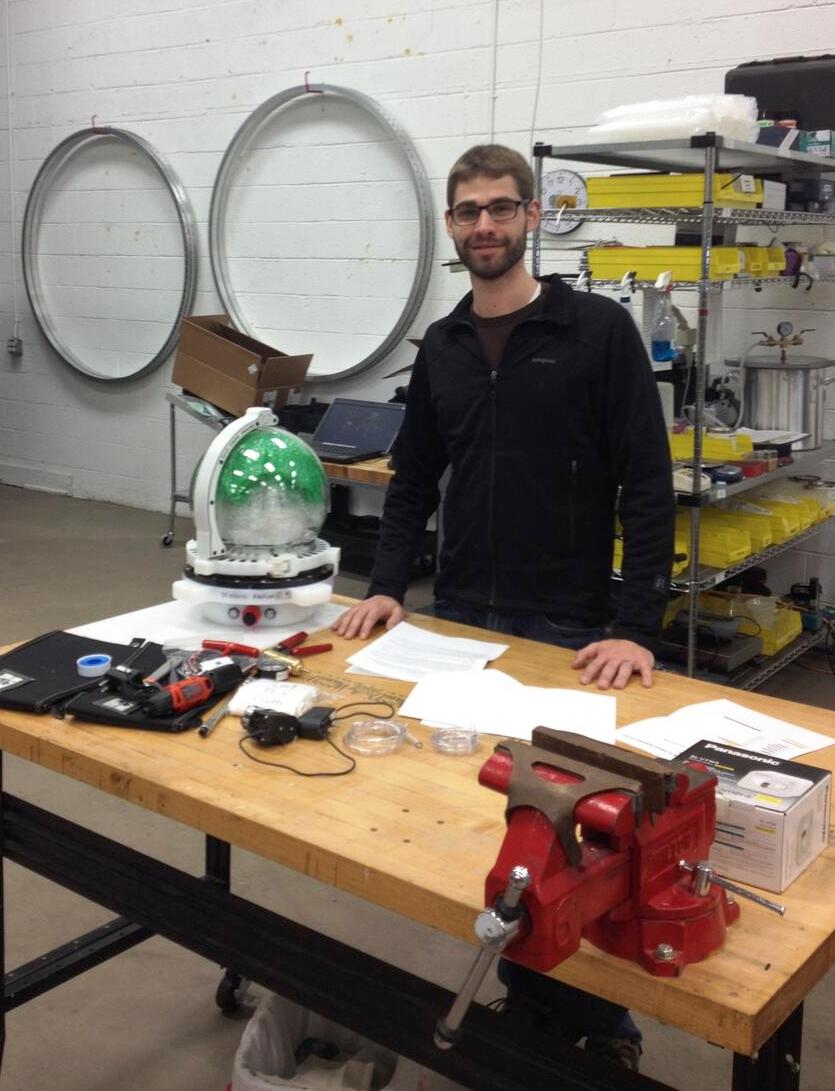 Steve Prosterman, a UVI dive safety officer, said this camera allows people from outside the territory to experience the natural beauty of the coral reef.
"It's really cool," Prosterman said. "I think it's a great thing."
The live feed can be seen at http://reefcam.tv/cameras/
Anyone who wants to stream the live feed can go to the website, push the St. Thomas button in the bottom left hand corner, push the play button and watch Caribbean aquatic life like the yellowtail snapper, Prosterman said. Richards said the camera was set up on the west side of the island but declined to divulge its exact location due to "security reasons."
Richards has installed similar cameras in Australia and the Cayman Islands. He said a former professor suggested UVI to him several months ago. UVI and ReefCam worked out the particulars of the installation and ReefCam began setting up its high-tech equipment including remote-controlled systems, temperature monitors, hydraphones and infrared cameras.
The installation process takes five days, Richards said. ReefCam installations broadcast from the Great Barrier Reef's Keppel Bay Islands and Grand Cayman.
Richards' company has been installing underwater cameras for 18 months. He said it has been his dream to develop an environmental business. Once this idea came to him, he immediately began finding ways to implement it in the Caribbean.
Richards and his team sets up their high-tech underwater equipment, installs the cameras, steam live footage and then sells that footage to resorts, spas, corporations, universities, restaurants and hospitals.
Although ReefCam is a for-profit company it donates 25 percent of its profits to conservation projects and organizations that search for ways to overcome coral reefs that have been diminished due to overfishing, pollution and rising temperatures.
"Its important to see fish in their natural environment," Richards said. "When there are no people around they act completely different."
Prosterman believes this footage will only increase the territory's profile.
"People in Alaska or Europe can look at the reef down here," Prosterman said. "It can also be used as an educational tool."