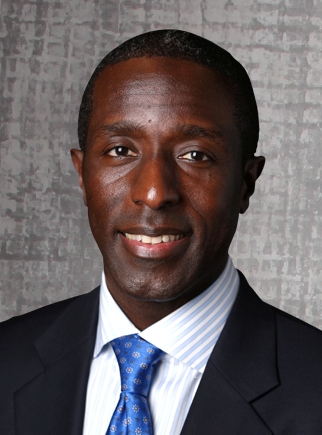 Jewels of the Virgin Isles is a feature series profiling Virgin Islanders in the diaspora who are excelling in their respective fields and/or positively representing the USVI abroad.
He is a man of unyielding faith with a heart for bringing out the best in others and a passion for the game of basketball. His name is Milton "Milt" Newton, a Virgin Islands native born on St. Thomas who has established himself as a man about the business of basketball, with a talent for organizing teams and developing players.
Recently named general manager for the Minnesota Timberwolves, Newton is excited about the prospect of leading an NBA team to the championship. But his path to achieving his life's dream was a two-decade journey that led him to exactly where he was meant to be.
"It was a long road with some obstacles along the way," Newton said.
His first NBA job was in the community relation's role for the Denver Nuggets. He then worked with different basketball organizations, namely USA Basketball as director of men's programs; Philadelphia 76ers as a scout; the NBA League Office as director of player personnel, assisting in the creation of the NBA Development; and most recently, the Washington Wizards as director and then vice president of player personnel.
Newton attributes his success in life to his belief in God, which he said inspires him to maximize his natural abilities, his ability to set goals and his perseverance. He also finds great inspiration in his family.
In addition to the sport, Newton has a great love for the Virgin Islands, its people, and its culture – especially the variety of fruits, foods and beaches. He is interested in V.I. youth and says he would like to see more avenues for them to constructively occupy their time, whether through sports or other areas of interest.
One thing Newton said he would like to do to give back to the Virgin Islands community is to bring nationally and internationally renowned coaches to the islands to teach local coaches and players professionally proven strategies on how to play the game.
"Sports have taught me many valuable lessons and provided me experiences that I apply in my daily life," he said.
– Little Known Fact: Newton knows his way about the kitchen and can also clean and sew, all thanks to his mother, the late Cleopatra Newton.
– A Nugget for V.I. Youth: Every day is filled with choices, choices that will have an effect on your future. Be strong willed enough to make the right decision. Nothing is free except for salvation. Everything has a cost. Set goals, map a plan of attack and tackle them one day at a time. Persevere and be patient.
—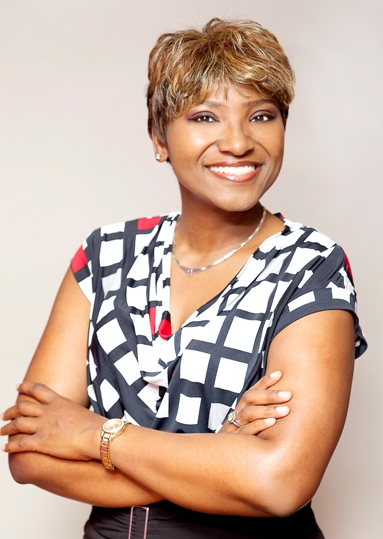 Loán Sewer is a multicultural marketing and tourism consultant and proud Virgin Islander who resides in Washington, D.C. She is also a founding member of the USVI Alliance Inc., an organization focused on reconnecting the Virgin Islands diaspora with the local community and host of the USVI Economic Development Summit on the U.S. mainland.