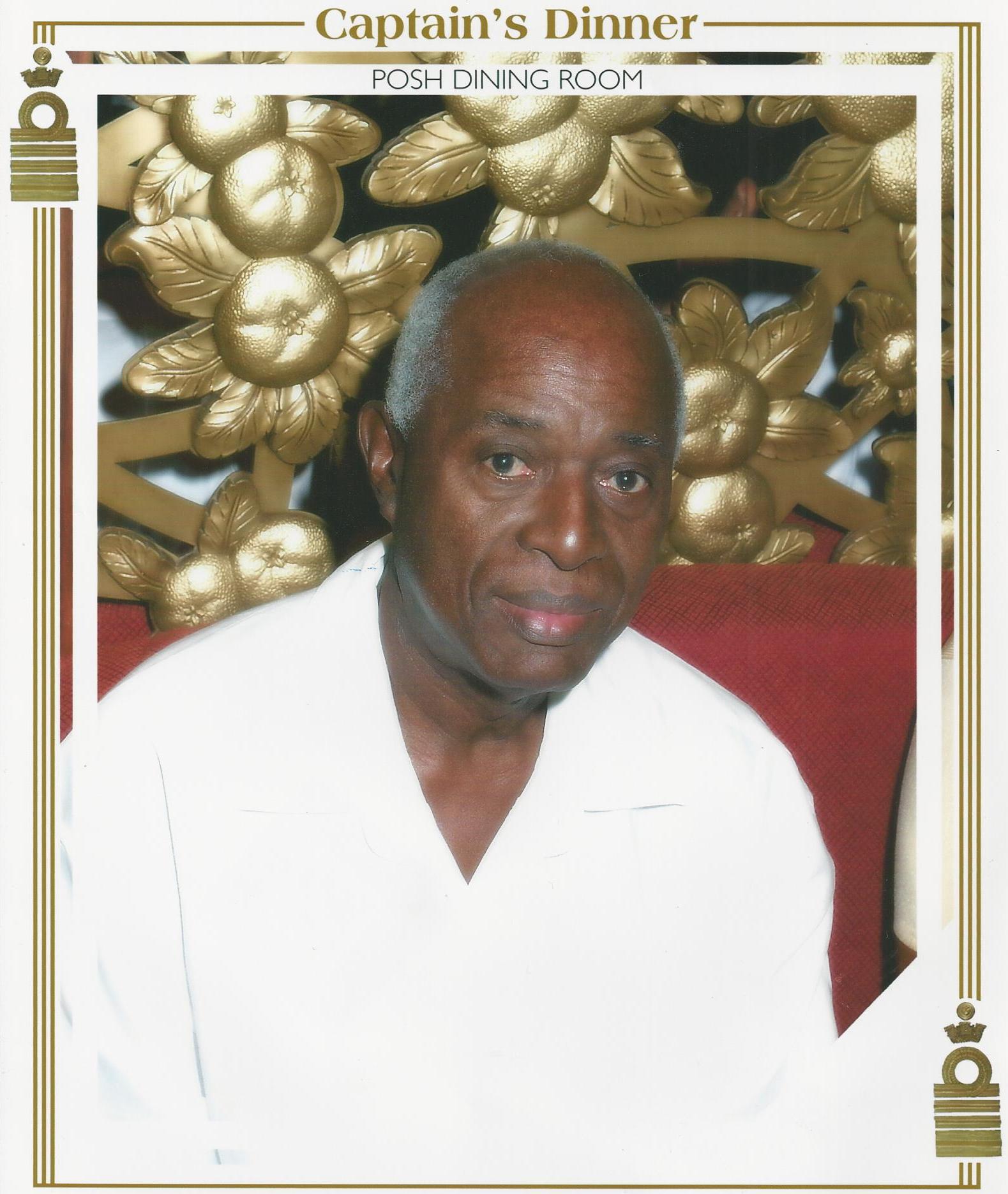 Hugh Maxwell Hunt, better known as Bobby Hunt, died on June 24 at Schneider Regional Medical Center. He was 71 years old.
He is survived by his wife, Martha Hunt; daughters: Jacquelin Hunt-Lewis, Julieann Hunt and Carlena Hunt; sons: Rudolph Harley, Kenneth Hunt and Phillip Hunt; stepdaughters: Sophia, Glenda and Linda Moise; stepsons: Cornelius and Francois Moise; sister, Helen Michael; brothers: James "Jimmy" Hunt, Sylvester Blair, Steadroy Hunt and Winston Carty; grandchildren: Petesia Harley, Chantel George, Ahmid, Ahmoi and Jumore Lewis, Chyna and Cashmere Faison, Denisha Todd, Domonique Williams, Phillip Jr. and Emmanuel Hunt; and great- grandchildren: Ahneeca, Ronaesah, Kanique and Ronald Lewis III, Ca'Maya James, Travon Herbert.
He is also survived by adopted grandchildren: Travis and Siyara "SiSi" Herbert, Laya, Lola and Love Moise-Creque, Khayden, Xavier, DeAndre, Adrian and Felicia Moise; nieces: Kimberly Hunt, Nicholet Blair and Juliette Michael; nephews: Gary, Walton, Sylvester and Gregory Blair; great nephew, Theodore Michael; sisters-in-law: RuthAnne DeMouy-Hunt and Nelia Blair; brothers-in-law: George, Peter, Richard and Johnson JnoLewis; daughter-in-law, Christine Harley; son-in-law, Ronald Lewis Sr.; cousins: Eustace and Roena Newton, Viola Francis, Gatey and Rosemary James, Irwin and Sylvanie Frett, Beverly Harvey, Lydia Callwood, Heather Lambertis and many more too numerous to mention.
The first viewing will be held from 5-7 p.m. on Friday, July 12, at Davis Funeral Home. The second viewing will be held at 9 a.m. followed by a funeral service at 10 a.m. on Saturday, July 13, at St. Andrew's Episcopal Church. Interment will be in Western Cemetery No. 3.
All arrangements are by Davis Funeral Home, 774-1464.