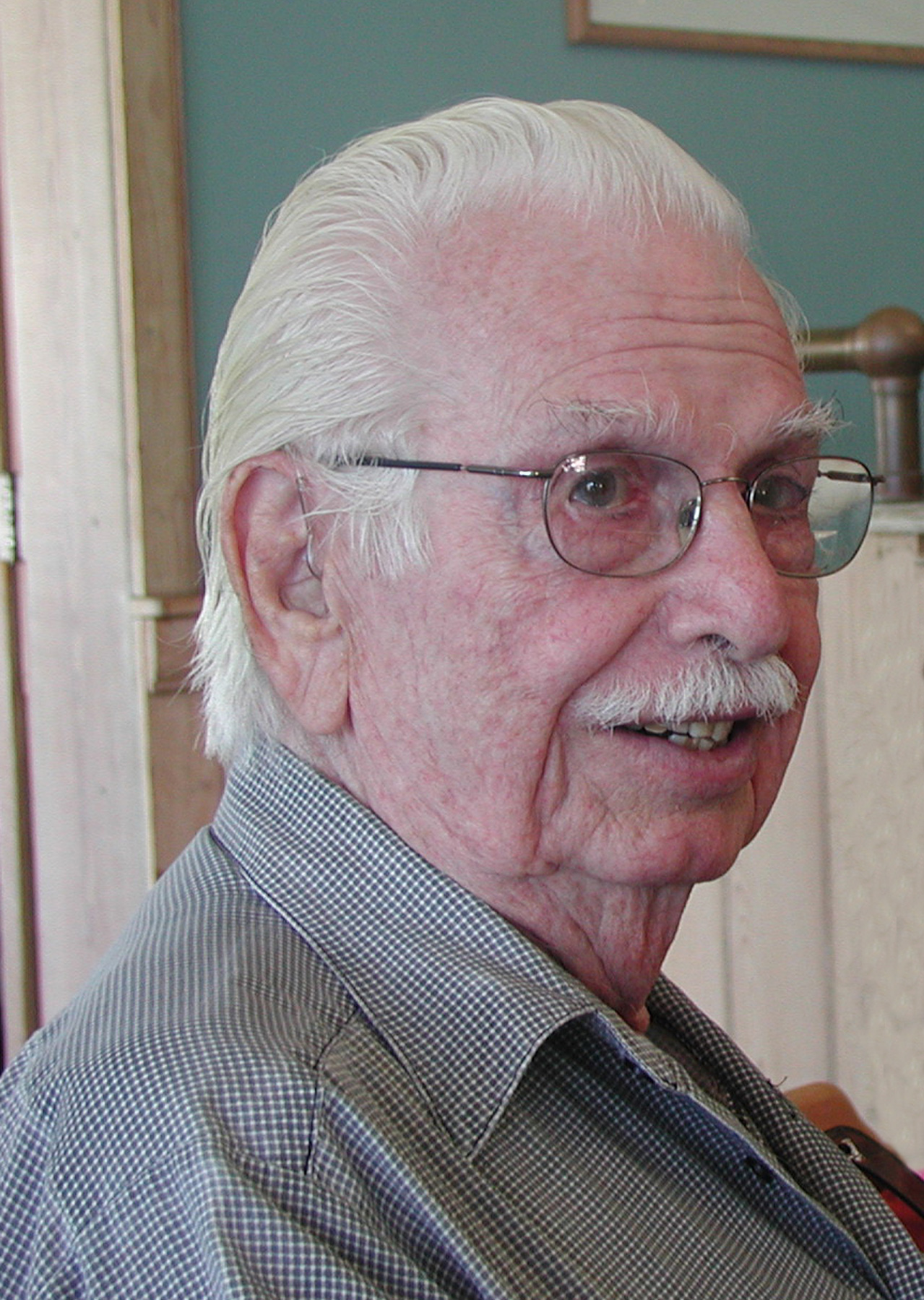 Morris Paiewonsky passed away at his home on St. Thomas on Sunday, June 23. He was preceded in death by his beloved wife of 50 years, Hulda Conde Paiewonsky, and his sister Olga (Gould). He was born in the Dominican Republic in 1911, son of Anna and Zorach Paiewonsky.
He moved with his family to St. Thomas in 1958, where he continued to live. He participated in a number of business concerns with other members of the Paiewonsky family here, including the management of the family's theaters for many years.
He lived a full life and remained active in his work until the end of his life. He was the last of his generation of Paiewonskys in the Caribbean.
His family will cherish his wisdom, his counsel and his loving kindness.
He is survived by his four children: Albert, Sheila, Edgar and Irving; their respective spouses: Marcia, Ron DeLugo, Lourdes and Amy; his grandchildren: Mark, Greg, Anna, Alex, Rebeca, Pablo, Ian and Erin. He also had seven great-grandchildren: Allyson, Katheryn, Brianna, Tyler, Jessica, Aidan and Jake.
He will be dearly missed by all of his family and by the many who saw him as a true friend and whose lives were enriched by having known him.
A funeral service will be held at The St. Thomas Synagogue at 10 a.m. on Monday, July 1. The burial will follow at the St. Thomas Jewish Cemetery.
Instead of flowers, you are asked to consider a donation to our local hospice : Continuum Care Inc., Medical Foundation Bldg. Suite 210 (Zip 00802).
Funeral arrangements are by the John Thomas Funeral Home.