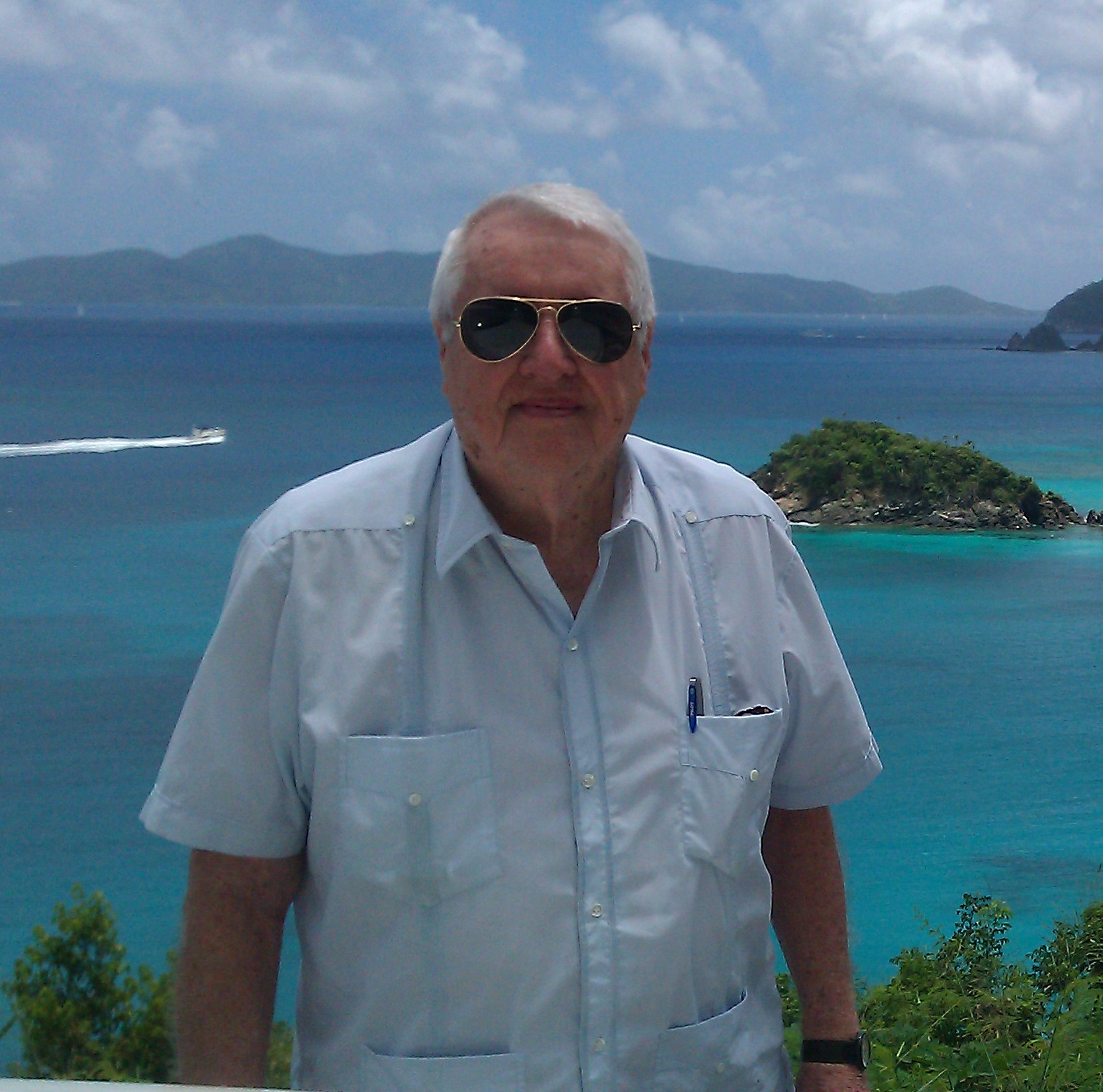 John E. Stout passed away in Durham, N.C., on Dec. 19, following complications during surgery. He was 81 years old.
Born in Louisville, Kentucky, on July 20, 1930, to Richard Helm Stout and Marion Moses Stout, he spent most of his childhood living there and in Washington, D.C. His father was cofounder of The Bank of Louisville.
After serving in the U.S. Navy as a pilot of P2V Neptune aircraft, he enrolled in the Brandeis School of Law at the University of Louisville. His accomplishments while studying there included election to lifetime membership in Omicron Delta Kappa National Honor Society as well as lifetime membership in The Brandies Society for excellence in legal studies. He also was founder and editor-in-chief of The Louisville Lawyer, Brandeis School of Law.
His law career began in Louisville where he initially worked in private practice and later went on to serve as first assistant United States district attorney, western district of Kentucky.
In 1965, he was offered a position in the U.S. District Attorney's Office in the Virgin Islands by Almeric Christian, who was the U.S. district attorney in the V.I. at the time. After looking up the geographical location on a map, he accepted the transfer and began a life in the Virgin Islands that would span almost 47 years.
After serving in the U.S. District Attorney's Office, he met Richard Grunert and thy formed a partnership that would become the well-known practice of Grunert & Stout Law Offices. There were several successor partnerships over the years, which included some of the most well-known legal names in the community, including former partners James Hymes, John Mayer, Henry Smock, Susan Bruch Moorehead, retired Judge Thomas Moore and Treston Moore. He continued to practice law up until his death.
Other notable accomplishments include founder of the Virgin Islands chapter of the Federal Bar Association, member of Virgin Islands, Kentucky and Maine Bar Associations, Martindale-Hubbard "AV Preeminent Rating" highest possible peer review rating for legal ability, professional excellence and general ethical standards – achieved by less than 10 percent of all U.S. lawyers.
He is survived by his wife, Jeyan Stout of St. Thomas, V.I.; daughters: Patricia and Melissa of Louisville, Ky.; son, Ben of Raleigh, N.C.; and eight grandchildren. Stout was predeceased by his son, Richard, and his daughter, Martha, both of Louisville, Ky.
A celebration of life will be held from 4-7 p.m. on Saturday, Jan. 7, at the St. Thomas Yacht Club in Estate Nazareth. All are welcomed to attend.