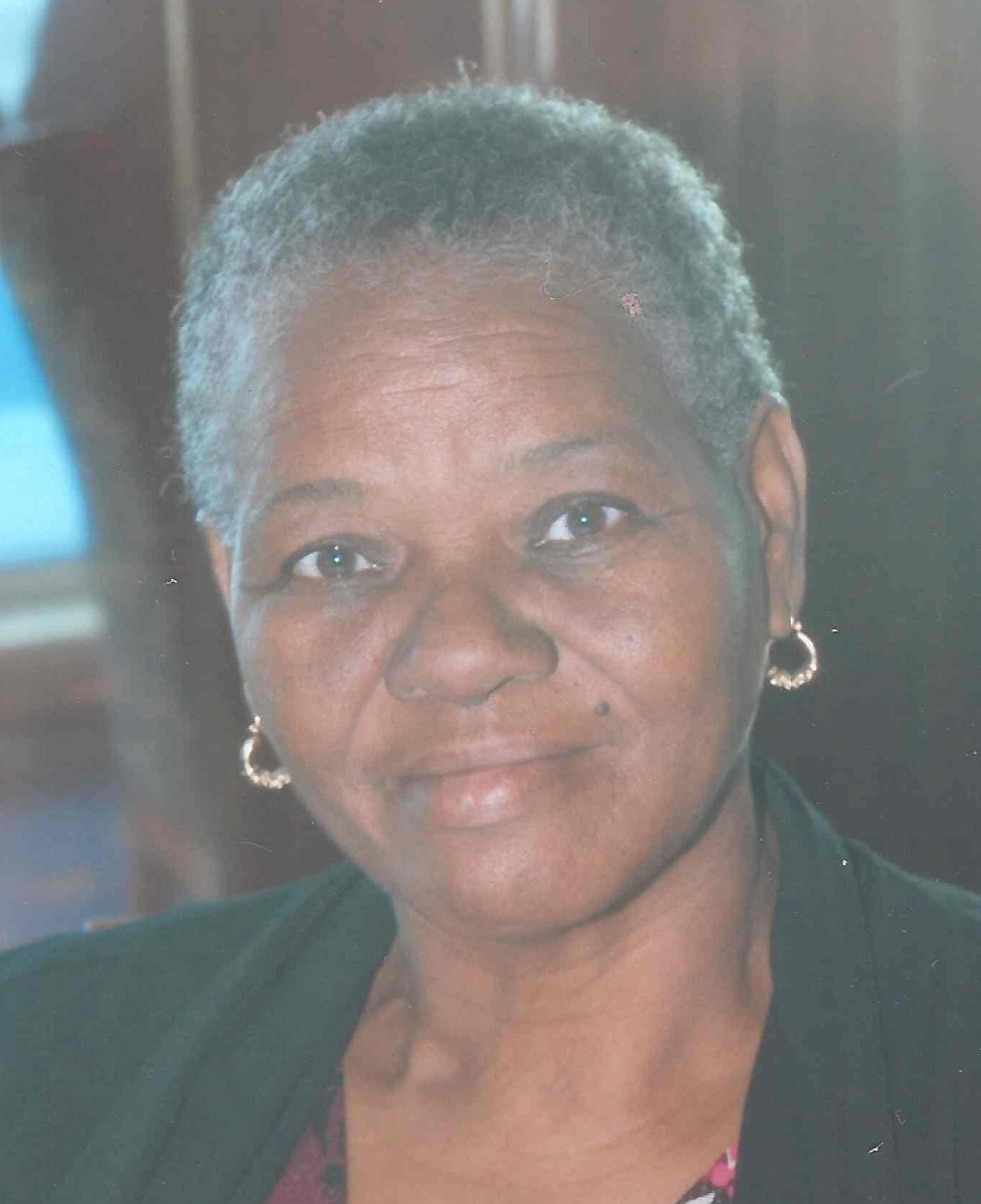 Catherine Ismena Allen of Estate Barren Spot died on Dec. 20. She was 60 years old.
She is survived by her daughter, Tracy V. Allen; sons: Redel D. Malone, and Kwame and Kameel Allen; grandchildren: Rashawn David Allen, A'Nya F. Graham, Michael and Miniya Malone, and Kyela and Kaleema Allen; daughter-in-law, Stacey Malone; sisters: Christina Diona Birbal (England), Mary Adalina Pamphile and Ivy Veronica Ryan (England); brothers: Joseph Ryan (England), William Ryan, David Charles Ryan (England); nieces: Tamyka Khan, Ruthlyn Ryan-Lett, Laurie and Brittany Ryan; nephews: Richard and Franklin Birbal and Trevor Pamphile; great niece: Indyra Khan and Sahara Williams; great nephew, Jaleel Lett; aunts: Hellen and Sue Molynuex; and uncles: Donald and Eddie Molyneux and Houston Ryan.
She is also survived by special friends: H.C. Ruparelia, Ineta Thomas, Andrea Stephenson, Pauline Byam, Esperanza Francis, Marian Albert, Pauline Antoine, John Osborne, Richie Willock, Yvonne Hyland, Julet Schrader, Joan Nelson, Connie Hamilton, Mr. and Mrs. Morton, Jenifer Jackson, Juliana Meade and Kofi Boateng; cousins and other relatives: Mary F. Lambert, Mary Annie, Rhonda, Veronica and Kenville Weekes, Margaret Ryan, Kenneth Skerrit, Mona Skerrit, Alfred Greenaway, Tyrone and Monica Molyneaux, Dulcie Daley-Hobson, Andrea Daley, Wilford Molyneux and Henrietta Francis-McClean; as well as other relatives and friends too numerous to mention.
A viewing will be held at 9 a.m. and a funeral service at 10 a.m. on Friday, Dec. 30, at St. John's Episcopal Church. Interment will take place at Kingshill Cemetery.
All arrangements are by James Memorial Funeral Home Inc.