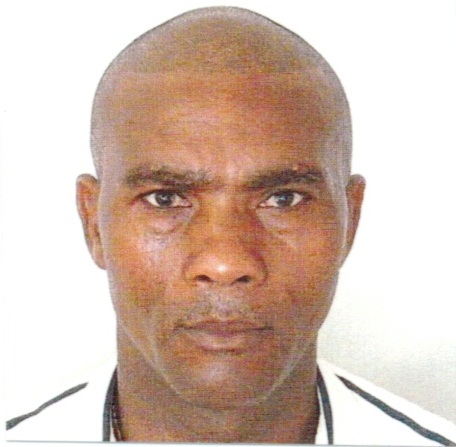 Peterson Sanderson, also known as "Hypolite," of Estate Diamond died on Nov. 20 at Gov. Juan F. Luis Hospital. He was 49 years old.
He is survived by his wife, Agatha Sanderson Prince; mother, Anestine Stoute; father, Robinson Hypolite; sons: Jervon Sanderson and Sterfon Sanderson Ambrose; sisters: Mary Toussaint, Agnes Durand, Scolastic Donnie, Marilyn, Jonice, Gertude, Sonia and Gertude Hypolite, Pierera Florent, Valentine Stoute, Francess Durand, Beverly Storte Dickens, Princess Hypolite, Sylvesia and Angel; brothers: Ignatius Stoute, Paulious Stoute, Davis, Charley, Justinian and David Hypolite; ex-wife, Agatha Sanderson Prince; aunt, Mariana Sanderson; 25 nieces; 20 nephews; brothers-in-law: Julian Durand, Hafiz Donnie, Felix Stoute and Nicholas Durand; sister-in-law, Tracy Stoute; friends: Bernadette, Lisa, Maudrina, Kenny, Joycelyn, Warren, Jeno Alle, Mr. Payne, Mar Charles and family, Ambrose Family and Ranger Security co-workers; as well as other relatives and friends too numerous to mention.
There will be a viewing held at 10 a.m. and a funeral service at 10:30 a.m. on Thursday, Dec. 1, at St. Patrick's Catholic Church. Interment will follow at Kingshill Cemetery.
All arrangements are by James Memorial Funeral Home Inc.