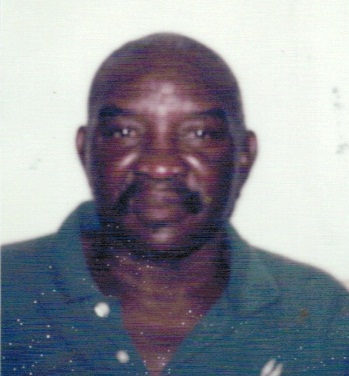 Gorgonius Frederick Jones, also known as "Payal," of Estate Upper Love died on Nov. 9 at his residence. He was 70 years old.
He is survived by his wife, Felicite Jones; daughter, Petra Jones-Fahie; sons; Peter Jones, Eustace Jones and Derrick Jones; grandchildren: Latrice Andrews, Joshua Ferdinand, Sabrina Jones, Alisha Jones, Jahcobbi, Tianna, Xzavier and Zoe Jones, and Edisha Beazer; daughter-in-law, Charlene Jones; son-in-law, Rogier Fahie; sisters: Helen Jones, Theresa Dariah, Rachel, Rena, Renice and Agnes George; brothers: Benny, Michael, Leonard, Osteen, Lenerbs, Prispus, Bethelmy, Markelet, Leo and Joseph George; nieces: Wranda Dariah, Denis Edmond and Nancy Jones; nephews: Elius Jones, Cuthbert George, Cascus, Bruce, Earl and Dwight Dariah; aunt, Regina Leo; uncle, Anthony Leo; special friends: Albert Rogers and family, Camelita London and family, the Fatal family, the Andrews family and the Mathurin family; cousins and other relatives: the Leo family, the Edwards family, the Samuel family and the St. Brice family; as well as other relatives and friends too numerous to mention.
A viewing will take place at 10 a.m. followed by a funeral service at 11 a.m. on Wednesday, Nov. 30, at the Miracle Revival Deliverance Tabernacle Church, Beeston Hill. Interment will follow at Kingshill Cemetery.
All arrangements are by James Memorial Funeral Home Inc.