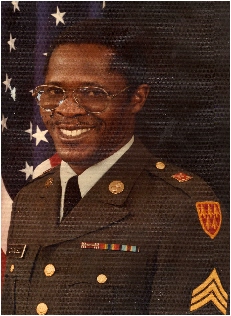 Charles Russell Daniel, better known as "Chicken," died on Nov. 3, at Schneider Regional Medical Center. He was 56 years old.
He is survived by brothers: Harry Daniel and Reginald Callwood; sisters-in-law: Daisy Callwood and Ina Ottley-Daniel; godparents: Elroy Sprauve and Jean Nicholson-Gibbs; uncles: Christopher Daniel and Warren Smith; many nieces and nephews; and many other realtives and friends too numerous to mention.
There will be a viewing held at 9 a.m. followed by a funeral service at 10 a.m. on Wednesday, Nov. 16, at Nazareth Lutheran Church, St. John.
All arrangements are by Davis Funeral Home, 774-1464.