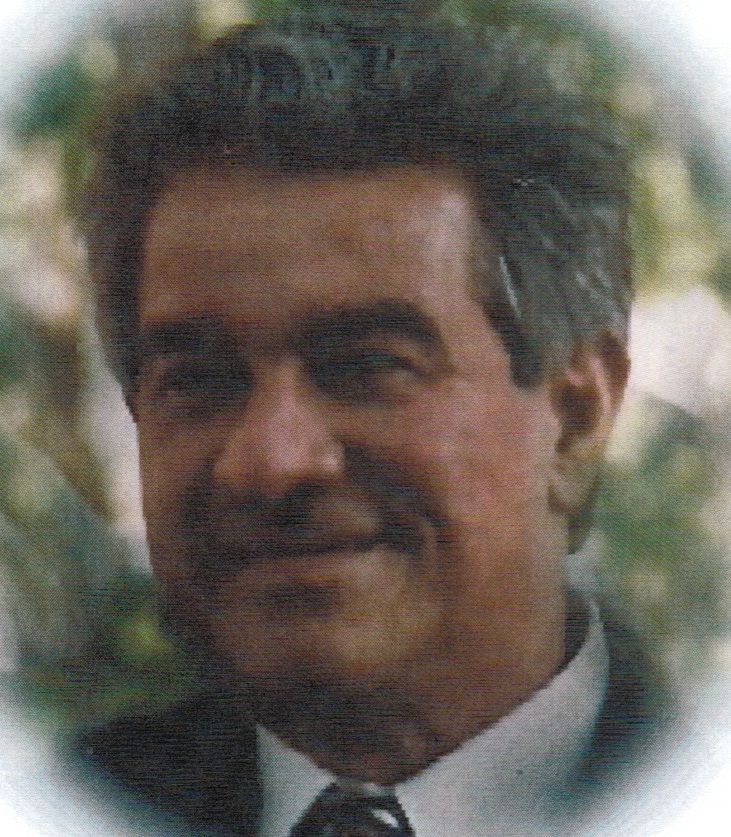 Clemente Cintron Jr., also known as "Junie," of Butzberg died on Oct. 31, at his residence. He was 69 years old.
He is preceded in death by his mother, Carmen Garcia de Cintron; father, Clemente Cintron Sr. and brother, Hector Cintron. He is survived by his ex-wife, Noemi Nieves; sons: Omar R. Cintron, Roberto C. Cintron and Jayson H. Cintron; grandchildren: Eddie-Omar Cintron, Clemente Cintron III, Syla E. Cintron, Jayda Cintron, Jayson Cintron, Ayden R. Cintron and Angelie Cintron; daughters-in-law: Gina Cintron, Giselle Cintron and Nakisha Cintron; sisters: Olga Cintron and Lourdes Elena Cintron; nieces: Carmen B. Cintron and Alexa Cintron; nephews: Hector "Justin" Cintron, Luis Cintron and Leon Cintron; special friends: Edgar D. Ross, Roy E. Adams, Soe Diaz, Wayne Hearty, Hector Rodriguez, George Suarez, Gabriel Lawrence, Edgar Bengoa, Mario Golden, Rudy Nuñez, Howard and Norma Dyer, the Magicians Club, "No Bones" Friends, Eugene Canegata and Carlos Chaparro; as well as other relatives and friends too numerous to mention.
There will be a viewing at 9:30 a.m. and a funeral service at 10:30 a.m. will take place on Thursday, Nov. 10, at St. Patrick's Catholic Church. Interment will follow at the Frederiksted Cemetery.