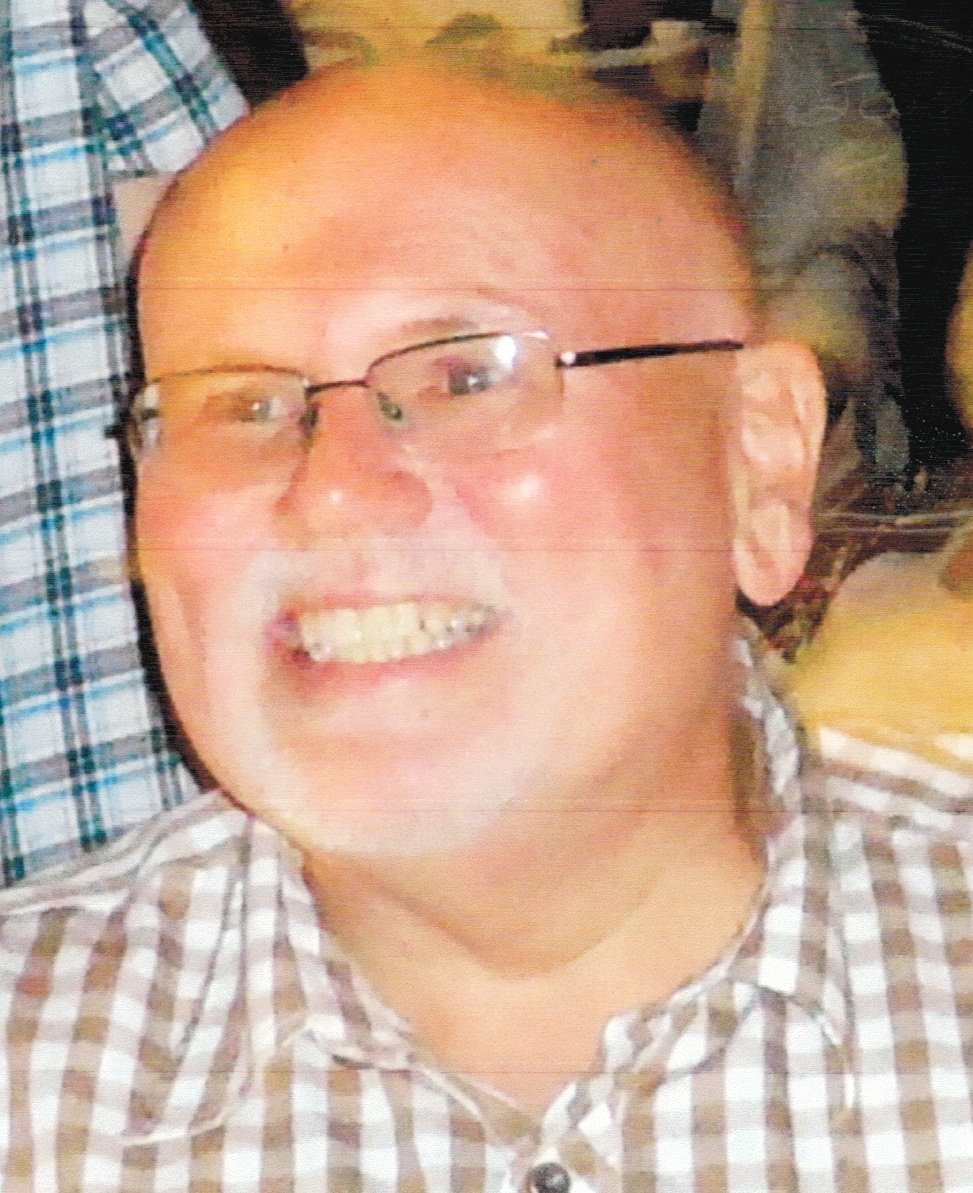 Jay C. Leicht died suddenly at his home on St. Croix on Oct. 20. Jay was born in Harrisburg, Penn., on Oct. 15, 1946, the younger son of Ralph and Dorothy (Bamberger) Leicht. He was pre-deceased by both parents and his only sibling, brother, Vernon Leicht.
He is survived by his wife, Anne Lyons-Leicht, daughter Jessica; son-in-law, John Barnhart; and son, Tyler Leicht. He is also survived by many relatives, most of whom reside in Pennsylvania.
Life was an adventure for this talented, gifted, happy, outgoing man. Jay viewed everything and everyone with interest, gaining friends everywhere he lived. At 14, with an old engine, he designed and built a snow plane. He went to Europe at the age of 18 to discover another culture outside his home in Pennsylvania. Without any formal training, Jay could imagine, design and build many things. He built a beach cottage at Pelican Point, Grand Bahamas Island, and a round house in New Hampshire. Here on St. Croix, he built his third and final home. In all of these endeavors, most of the construction labor was done alone, with very little help.
As a board certified hearing aid specialist, he was licensed and practiced for more than 28 years in New Hampshire, Florida, the U.S. Virgin Islands, and then Vermont. He was also licensed and cared for mentally disabled individuals in New Hampshire and Florida. Jay and Anne came to St. Croix at the end of December 2005, then moved here permanently from Florida in April 2006, where he again set up his own hearing-aid business in the American Rentals Real Estate Office. He also worked part time at the tool department at Gallows Bay Hardware. Jay also wanted to live on an island, called himself "Island Jay," and loved living in his home on St. Croix. He had found his own "little piece of heaven" on earth. He now resides in heaven with God and our Lord Jesus Christ.
Our dear, special, loving and loved Jay will be deeply
Please, no flowers. Donations can be made to the St. Croix Christian Church, WIVH Radio or The Lighthouse. While there will be a "celebration of life" memorial service for Jay, the date has still to be determined.