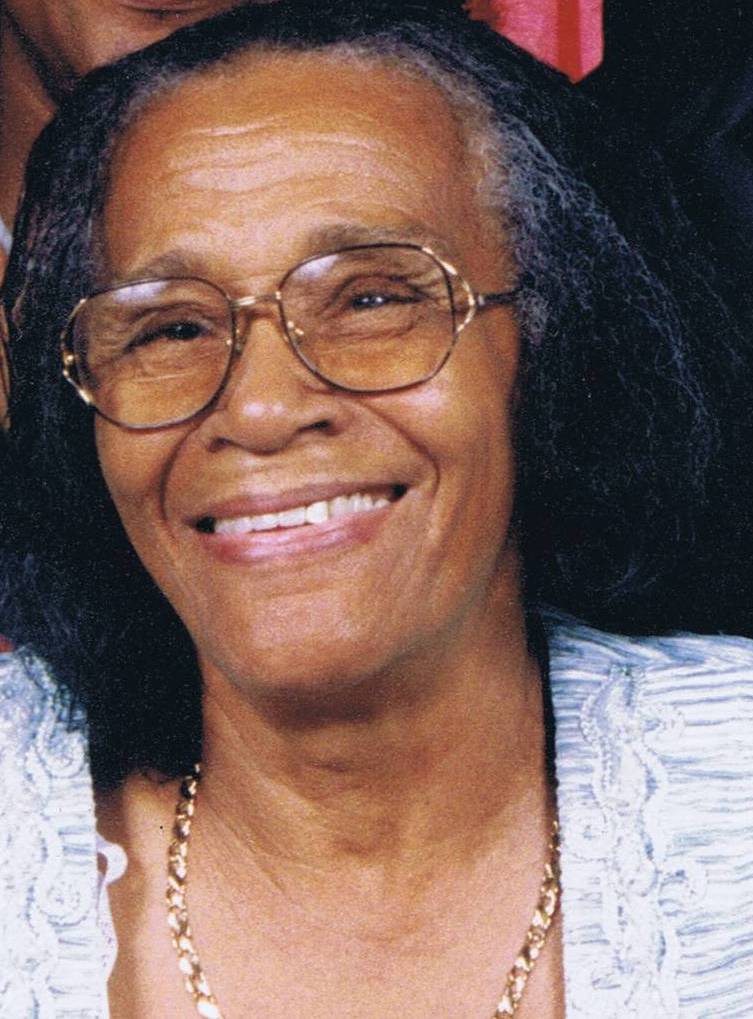 Beryl Smith Edwards, better known as "Ms. B." died on Oct. 23 in Sarasota, Florida. She was 82 years old.
She is survived by sons: Paul Smith, Willo Smith, Noel Smith and Elvis Edwards; daughters: Flora Donovan, Bernice Bryan, Eslyn St. Claire and Joyce Gumbs; 34 grandchildren; 37 great-grandchildren; and many other loving friends and relatives.
There will be a viewing held from 9:30-10 a.m. followed by a funeral service at 10 a.m. on Thursday, Nov. 3, at City Seventh-day Adventist Church. Interment will be at Eastern Cemetery.
All arrangements are by Davis Funeral Home, 774-1464.