A group of students in Project Link, a local program to give young adults a second chance at an education, have published their personal heart-wrenching stories of spiraling downward and dropping out. The book, entitled "Link," has personal accounts of girls living on the streets at 11, being gang-raped at the age of 8, and having babies at 14. The boys' stories are of burglary at age of 5, gangs, bloodshed, imprisonment, and murder.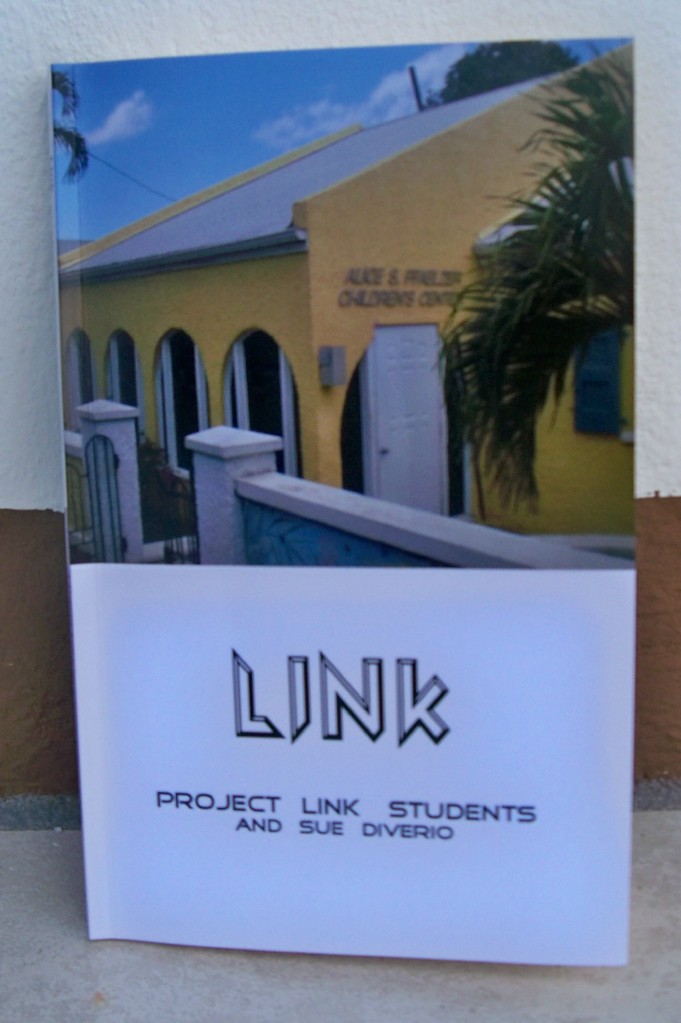 The "Link" is bittersweet with sadness and success. It is a look into the lives of locals as children, struggling to stay in school through more than any child should bear.
Project Link is an alternative program sponsored by Women's Coalition and funded by the Department of Labor with no fee for students. Participants get real classroom and text book instruction and an actual high school diploma through the American School in Illinois. The students are usually referred to the program by the V.I. Department of Labor.
Program Director Susan Diverio said after hearing the students' stories she felt they needed to be published. She wrote about meeting the students when they enrolled, the graduates' struggles and successes on their journey to completion of the program.
"The courage and faith to come to class is honorable," Diverio said.
"The book was a way to bring an awareness of the struggles people go through," Diverio said. "It serves as motivation for a certain group." The students read, wrote, studied and tested through health, family, and housing issues said Diverio.
Nakiah Rivera, Project Link spokesperson and 2009 graduate, recently said she has two young boys and knew she had to get an education to make more money to support them.
"I don't want to be on food stamps and welfare. When I fall I have to pick myself up — ; there is no one else to pick me up," said Rivera. "I had to make the change for me and my boys."
On the publishing of the book, she said she hopes people will see their stories, relate to them, see they aren't alone, and be inspired. She is working at Home Depot and hopes to work her way up in the company.
Some students struggle on their journey to completion of the program and come and go.
Overall, they have a 71 percent graduation rate and have had 53 students enrolled. Immersed within the Women's Coalition tradition, the program promotes educational and life skills that empower adults to be successful in life.
"The project provides an opportunity for young adults to have a second chance in life," said Mary Mingus, co-director of Women's Coalition. "It gives them hope and a chance to start over with a high school diploma. Our graduates are second to none."
The program runs throughout the school year, Monday through Friday from 9 a.m. to noon at the Women's Coalition Children's Center in Christiansted. Further information can be obtained by calling 773-9272. Go to You Tube to view info about the program at the Welcome to Project Link.
Graduates of Project Link will be at a book signing Thursday at Undercover Books & Gifts from 5:30 to 7 p.m. The store is located at 5030 Anchor Way in Gallows Bay, Christiansted. Proceeds from the $10 book will go towards Project Link.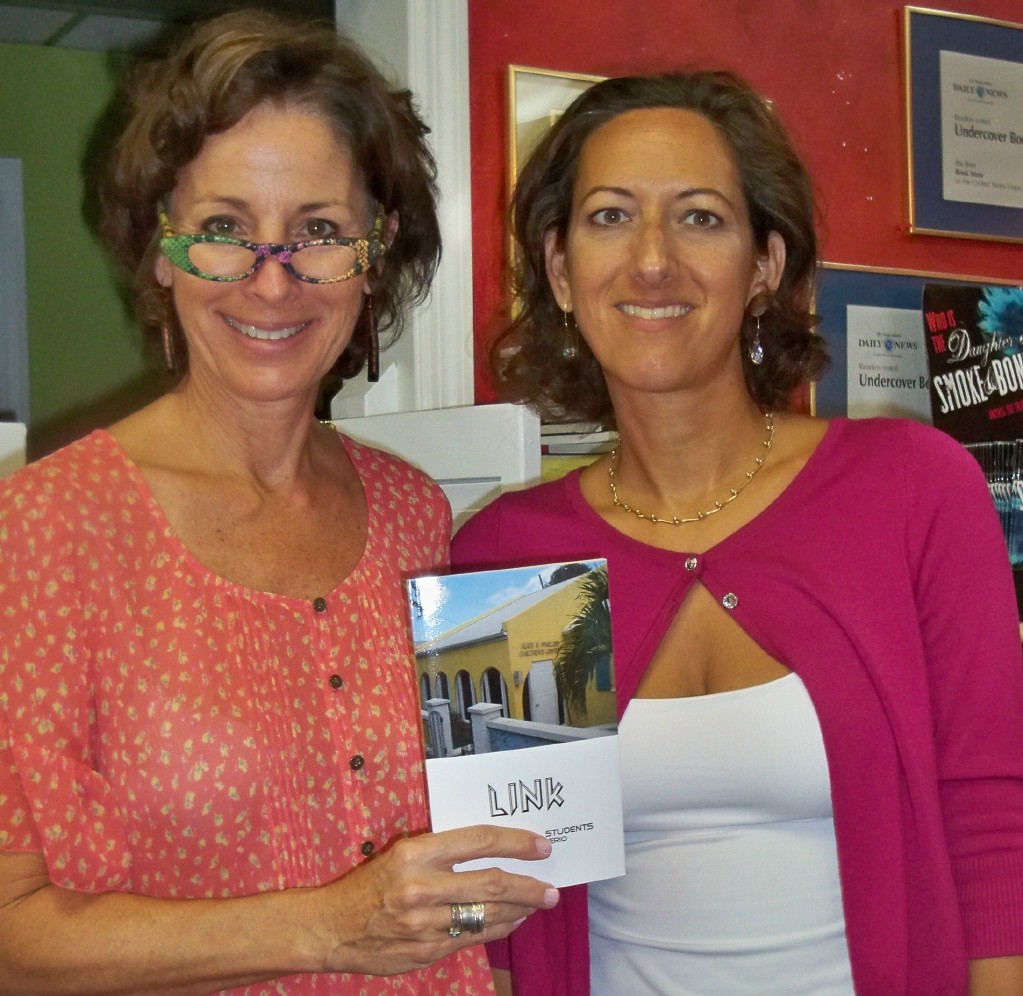 The book is also available at the Women's Coalition Children's Center.