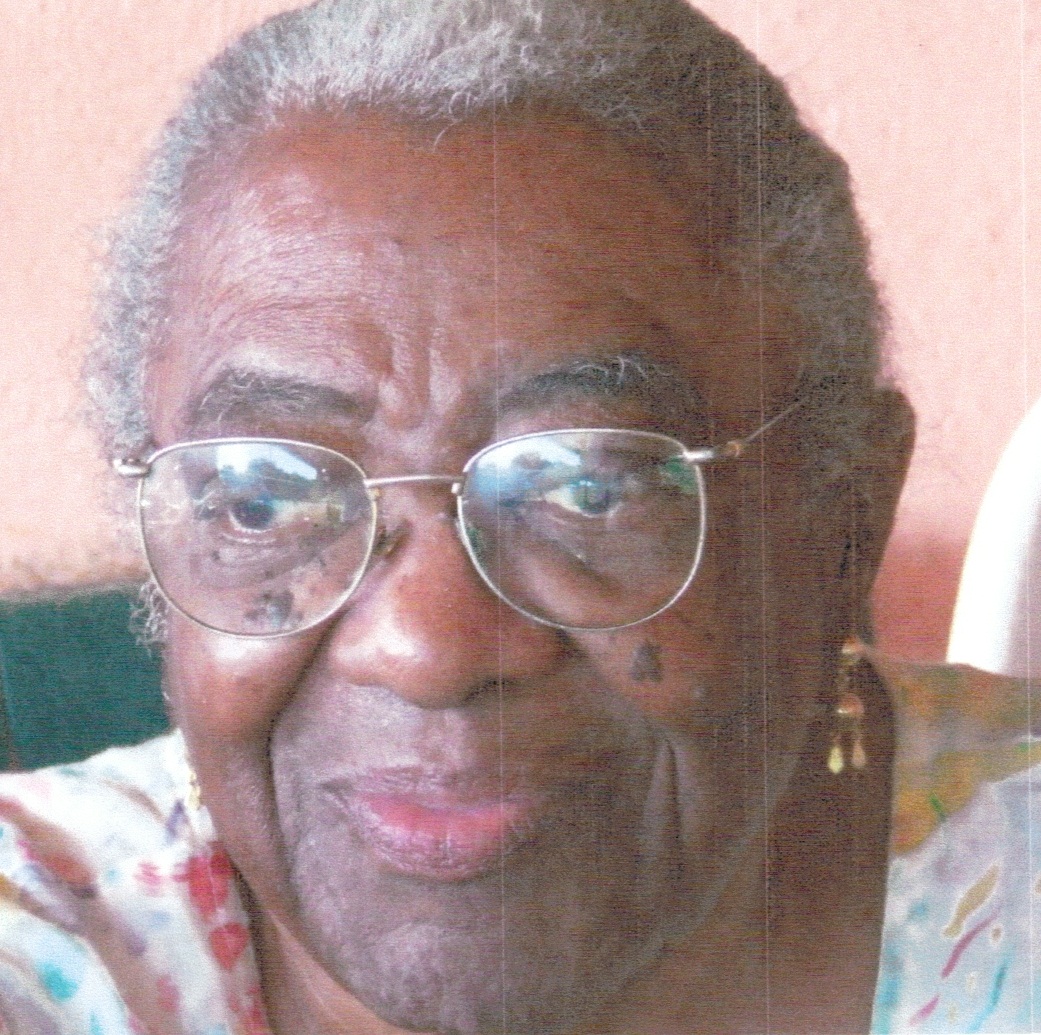 Beryl Ethlyn Taylor Hendricks, also known as "Mama," of Estate St. John's died on Sept. 9. She was 88 years old.
She is survived by her daughter: Gerda Hendricks Norfleet; sons: Gilbert A. Hendricks Sr., Aubreylee A. Hendricks, Valentino E. Hendricks and Raphael A. Hendricks; grandchildren: Erica Hendricks, Melvin Norfleet, Dinelle Hendricks, Maya Hendricks, Tricia Hendricks, Dr. Eurece Hendricks, Kaisha Hendricks, Gilbert Hendricks II, Kevre Hendricks and Latrice Hendricks; great grandchildren: Dale Carrington, Erin Carrington, Delani Carrington, Larece Williams, Gilbert Hendricks III, Ashande Edwards, Ashanti Edwards and Aramelle Norfleet; and daughter-in-law, Michelle T. Hendricks.
She is also survived by sisters: Marion Bertrand and Marjorie George; nieces: Diane Dawson George, Delores Brown, Norma Taylor Smith, Linda Taylor Thomas, Barbara Bertrand, Sonia Bertrand, Attallah Betrand, Paula H. Larsen, Mary Scott, Rita Hendricks and Eleanor Quetel; nephews: Dr. Cleve Dawson, Aubrey A. Lee, Louis Taylor, Warren Taylor, Eugene Taylor, Raymond George, Anthony Hendricks, James Hendricks, Edward Quetel and Edmond Quetel; special friends: Elfreda Gibbs and Louella Petersen; and other relatives and friends too numerous to mention.
A viewing will be held at 9 a.m. and a funeral service at 10 a.m. on Wednesday, Sept. 21, at Lord God of Sabaoth Lutheran Church. Interment will follow at Christiansted Cemetery.
All arrangements are by James Memorial Funeral Home Inc.