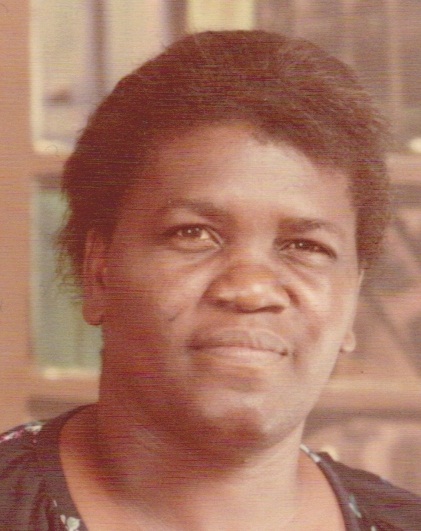 Pearlmira Venetia Fergus-Steinbergen, also known as "Millie," of Estate Williams Delight died on Sept. 13, at her residence. She was 69 years old.
She is survived by her adopted son, Sean Fergus; sister-in-law, Cheryl Jules-Kerr; brothers-in-law: Winsbert Charles, Hans Ovesen and Jack Edwards; sisters: Jean George-Charles, Deborah Kerr-Ovesen and Dorothy Kerr-Edwards; brother: Dale Kerr; nieces: Magdalena Ovesen, Deesha Edwards, Deeann Edwards & Jaclyn Edwards; nephews: Jesse Ovesen, Sheldon Kerr, Daryl Kerr, Andrew Kerr, Dale Kerr Jr. and Jemail Edwards; and great nephew, Gabriel Caleb.
She is also survived by cousins: Carlyle Penn, Llewelyn Lacock, Wayne Sprauve, Christopher Sprauve, Monique Sprauve-Griffin, Marva George, Tulani Abdul, Aline Penn-Francis, Dorothy Penn-Webster, Karen Penn-Rey, Marilyn Penn-Forbes, Gloria Penn, George Harvey, Romel Wallace, Richard Lettsome and Gregory Rawlins; uncle, Ebenezer George; special friends: Lorraine Richards, Norina Charles and family, Jerome Jackson and family, teachers of Ricardo Richards, teachers of Claude Markoe and other schools where she has taught and was well known; as well as other relatives and friends too numerous to mention.
There will be a viewing held at 9 a.m. and a funeral service at 10 a.m. on Sunday, Sept. 25, at Bethel Seventh-day Adventist Church, Williams Delight. Interment will follow at Kingshill Cemetery.
All arrangements are by James Memorial Funeral Home Inc.