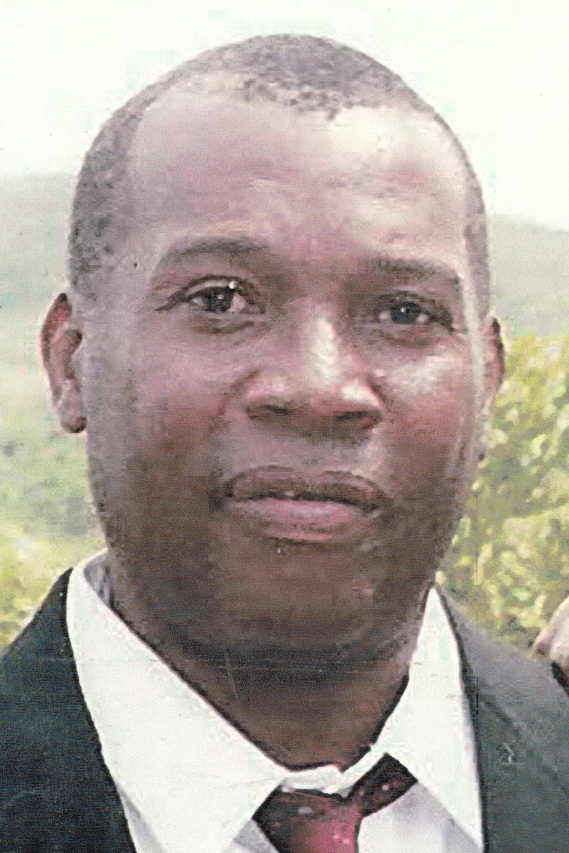 Wesley Alexander Thomas Jr., better known as "Mula" or "Junie," died on Aug. 17, at his residence.
Wesley is survived by his mother, Ina Pedro Thomas Matthias; aunt, Maria Pedro; sisters: Marilyn Thomas Lynch, Geralda Walters and Laverne Matthias Jerome; brother, Gerald Walters; brother-in-law, Joseph Jerome; nieces: Jemma Phillipus Hodge, Kai Williams, Tonya Acosta, T'Anna Manning and T'Aria Williams; nephews: Jamal Phillipus and Khalid Williams; cousins: Mapleton "Tarco" Lawrence, Lenore Thomas, Lydia Parris, Annie Edney, Arthur and Beverly Urgent, Roy, Ezra, Elvis and Archie Thomas Jr., Juliette Thomas Lewis, Patricia Thomas Moorehead, Laverne Pedro Joseph, Emily Pedro, Eleanor Pedro, Maritza Pedro Evans, Elvis, Ezekiel and Elroy Pedro, Emile Pedro, Jr., Linette, Alicia and Magnolia Thomas, Terrance "Tasco" Martin; and other relatives and friends too numerous to mention.
There will be a viewing at 9 a.m. followed by a funeral service at 10 a.m. on Thursday, Sept. 15, at the Friedensfeld Midland Moravian Church. Interment will be at the Kingshill Cemetery.
All arrangements are by James Memorial Funeral Home Inc.