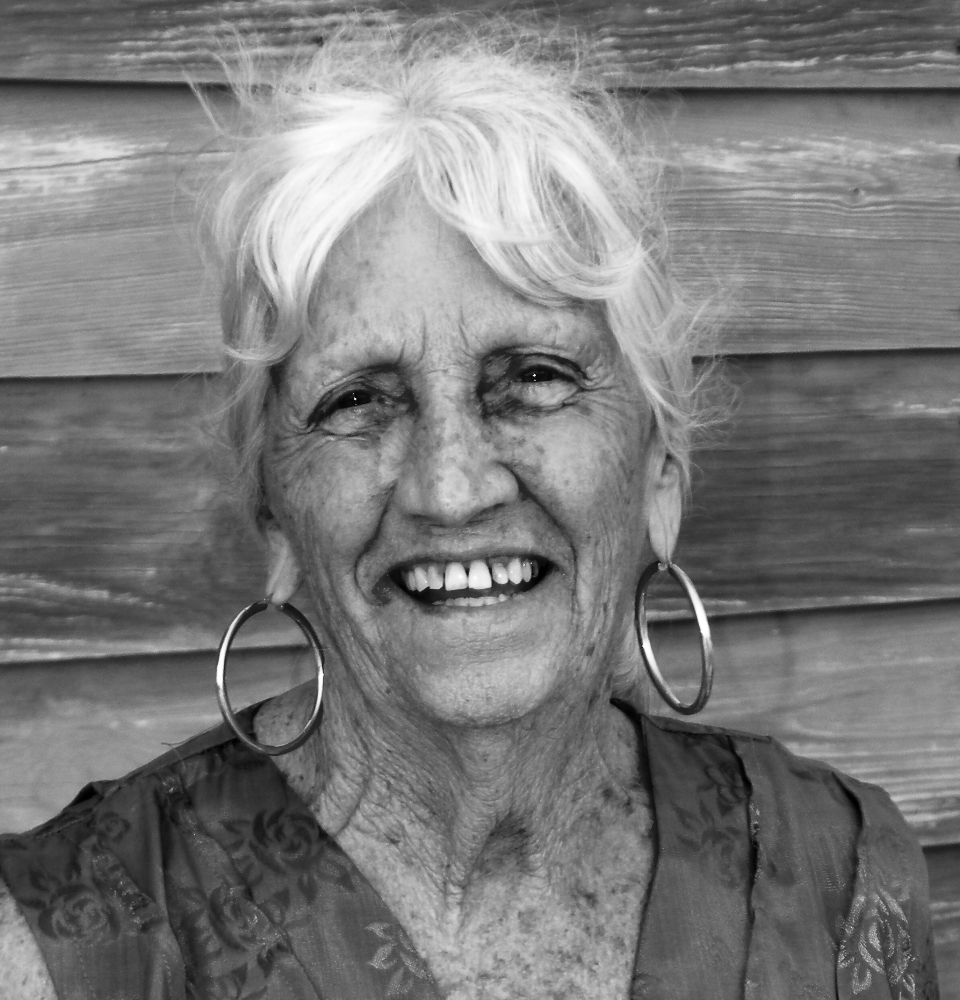 Marguerite Henle died at her home on April 29. She was 85 years old.
She is survived by her daughter, Tina Henle; son, Martin Henle; daughter-in-law, Therese Donarski; partner, Paul Voytershark; Lyn, Peter and Doug and Voytershark; her beloved family of pets; and numerous friends.
Marguerite arrived on St. Croix in 1952 where she met Fritz Henle. She became his wife, model and photographic assistant, and mother of their three children: Maria, Tina and Martin. She traveled the world with Fritz on numerous photographic journeys and resided on her beloved island of St. Croix for almost 60 years. For the past 16 years, she lived happily with her partner, Paul Voytershark. Her joyous, generous, positive free spirit and great humor will be missed by many.
A Memorial Service will be held at 2 p.m. on Sunday, June 5, at the St. George Village Botanical Garden. Please wear colors.
In lieu of flowers, donations can be made to the Queen Louise Home, the VI Humane Learning Center, the Women's Coalition or the St. Croix Environmental Association.