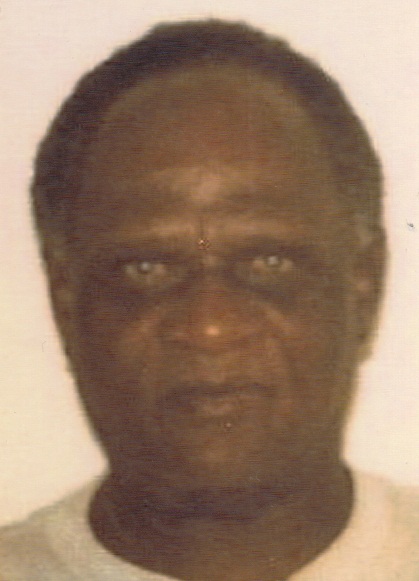 Basil James Audain, also known as "De Mouse," of Grove Place died on Dec. 3. He was 79 years old.
He is survived by his spouse: Adelle G. Boone-Audian; daughters: Cheryl Audain-Registe, Debra Audian and Jenine Audain; sons: Vaughn and Lon Audain; stepdaughters: Deborah L. Boone, Barbara Walwyn, Sharon Williams, Michele and Camille Lewis; grandchildren: Chantal and Dylan Registe, Danielle Audain, Marquida Webster, Chantelle and Earl Semper, Cori and Tyrell Audain, Calina Chapman, Bijah Isaac and Jada Kirk; son-in-law: Julian Registe; sisters and brothers: Violet Audain-Earl, Venetta, Wilfred, Donald, Victor and Leighton Audain; and sisters and brothers-in-law: Helen Audain, Veronica Boone-Audain, Maria, Florestine and Yvette Boone, Verona James, Stanley Earl, Aubrey Boone and Bernard Barnes.
He is also survived by numerous nieces, nephews, great nieces and great nephews at home and abroad to include special niece, Florine Audain-Hassell and special nephew, Franklyn "Franky" Audian; special friends: James Gumbs, James Caesar, Theodore "Teddy" Brow and Earl Brooks; as well as other relatives and friends too numerous to mention.
There will be a funeral service will take place 9-10 a.m. on Saturday, Dec. 18, at the Bethel Methodist Church Estate Two Brothers. Interment will follow at the Kingshill Cemetery.
All arrangements are by James Memorial Funeral Home Inc.