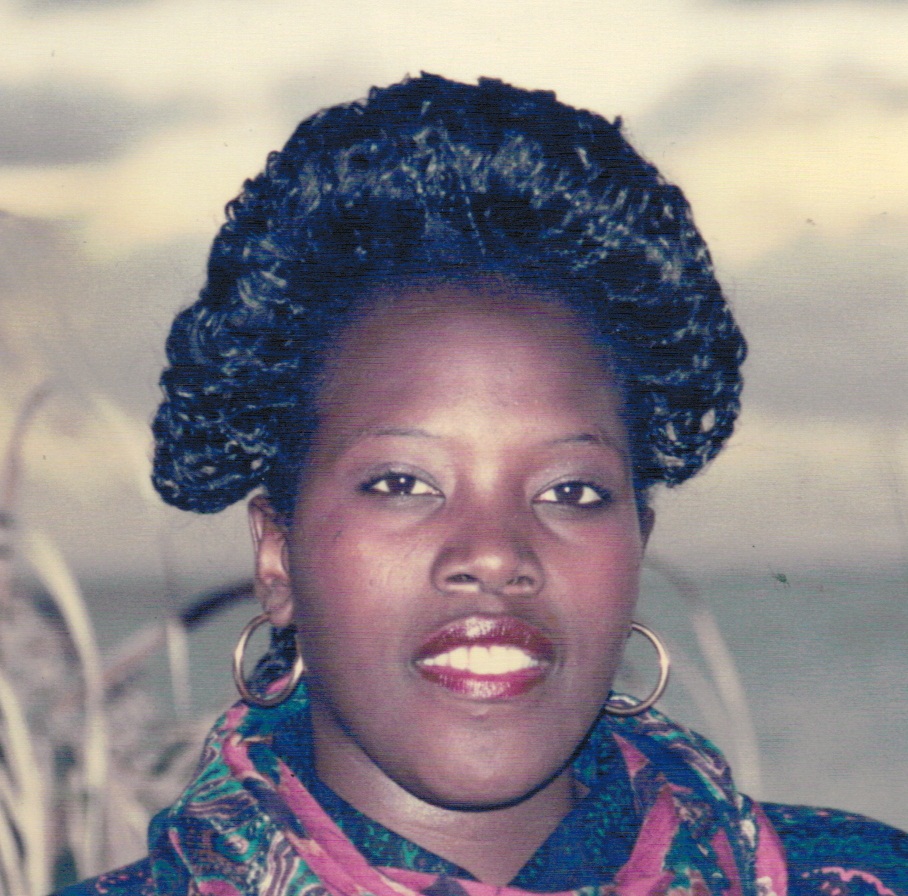 Diana M. Charles of Estate La Valle died on Nov. 3, at the M.D. Anderson Cancer Center in Orlando, Florida. She was 42 years old.
She is survived by her mother, Clothilda "Yaya" Cornelius-Charles; father: Roy Charles; brothers: Dion Charles and De Angelo Charles; sisters: Denise Charles, Desiree Charles and Rose Marie Charles; aunts and uncles: Oliver Cornelius, Richard Cornelius, Warren Cornelius, Robert Joseph, Augustina "Tina" Cornelius Henry, Sylvia Cornelius, Bernice Cornelius-Reynolds, Theres Cornelius-Sobrate, Ann and Lolita; nieces: Shaniyah N. Garcia, Soriyah O. Evans and Keima C. Charles; nephews: Lowell Amory III, Shaquan O. Evans and Shamar O. Evans; as well as other relatives and friends too numerous to mention.
The viewing will take place at 10 a.m. followed by a funeral service at 11 a.m. on Thursday, Nov. 18, at Christus Victor Lutheran Church in Estate La Valle. Interment will be at Kingshill Cemetery.
All arrangements are by James Memorial Funeral Home Inc.