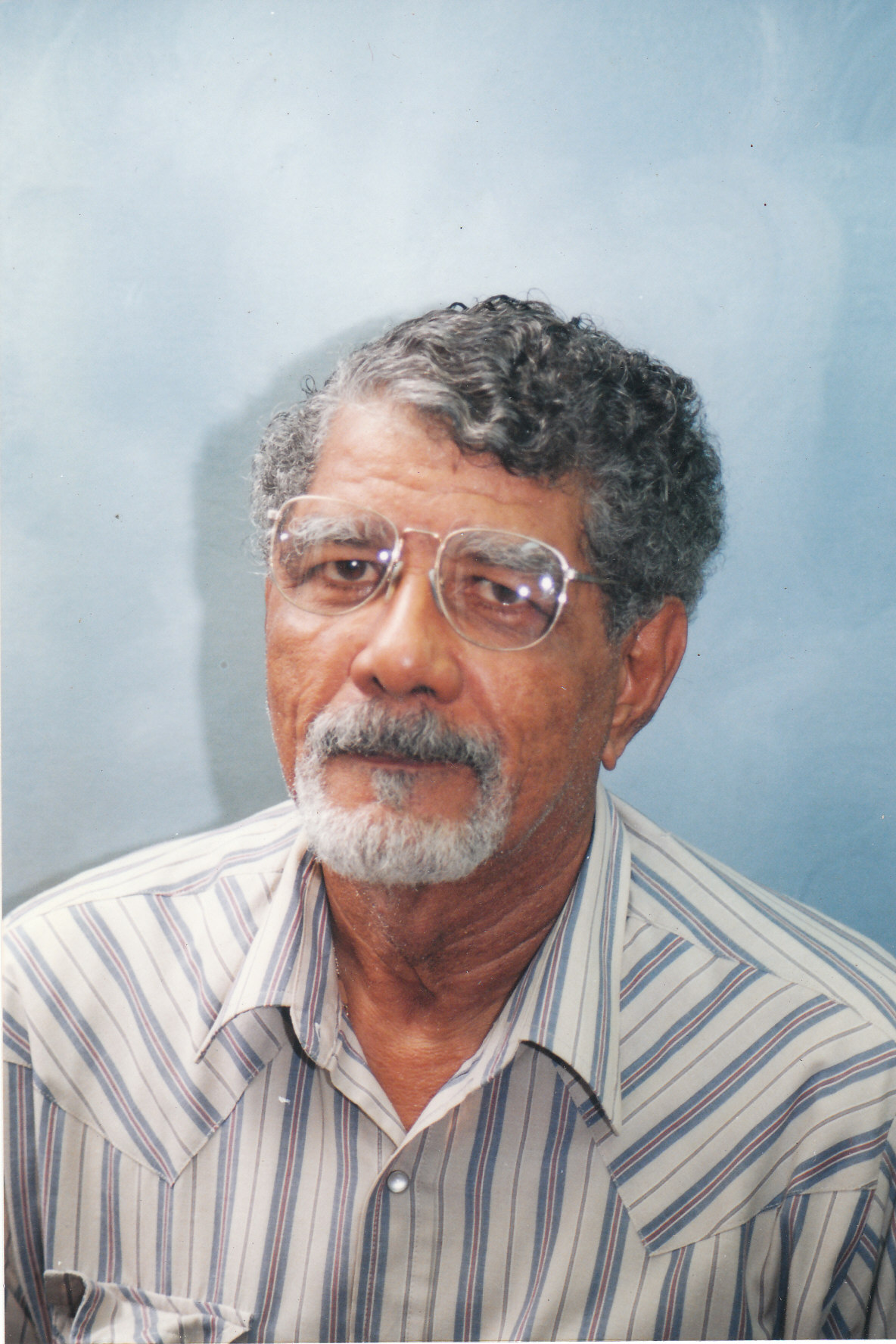 Erick A. Quetel Sr. died on Tuesday, April 13, at the Seview Nursing and Rehabilitation Center. He was 76 years old.
He is survived by his wife, Angela Quetel; son, Eric Quetel Jr.; daughters: Rosemarie and Alena Quetel, Jeannette Kelsick, Lynette Quetel, Monica Greaux and Melissa Aubain; brothers: Edward Quetel and Edmund Quetel Jr.; sister, Eleanor Clarke; grandchildren: Jeannine, Nicole and Angelica Kelsick, Eric Quetel III, Trevon, TeQuan and TeNique Adams, Karissa and Kerry Matthews, and Vanesse and Vonya Quetel; great-grandchildren: Nikolas and Amenah Quetel; and many other loving relatives and friends. He is also survived by brothers-in-law: Ulric, Roudolph and Clinton Lang; sisters-in-law: Claudette Lang Coleman, Lynette Lang Carrasquillo, Shirley Quetel and Ellen Quetel; daughter-in-law, Alicia Quetel; son-in-law, Oscar Kelsick; aunts: Beryl Hendricks and Valentine Greaux; nieces: Debbie, Tiffany, Andrea and Collete Quetel and Mitzi Fisackerly; and nephews: Michael Clark, Edward Jr., Cory and Edmund III Quetel. Other survivors include family and friends: Joe Greaux, Pearla Larson and family, Ulric Lang and family, Denise Humphrey, Myrtle Lang and family, Herman Richardson, Patrick Olive, Joyce Hendricks and family, the Watlington family, Delores Brown and family, the Hodge family of Cane Garden Bay, Tortola, and the Hendricks family.
There will be a viewing held from 8:30-9:30 a.m. at Davis Funeral Home Chapel followed by a funeral service at 10 a.m. at St. Anne's Chapel, on Saturday, April 24. Interment will be at Western Cemetery No. 1.
All arrangements are entrusted to Davis Funeral Home, 774-1464.