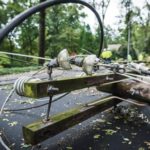 As a bevy of Monday morning quarterbacks continue to amuse themselves on social media, radio talk shows and with letters to the editor bashing our Water and Power Authority, the Source would like to add a history lesson to the mix.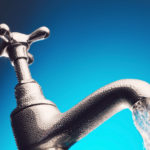 A potable water service interruption resulting from overnight work on the Main Street enhancement project is affecting customers in Long Path, Garden Street, and...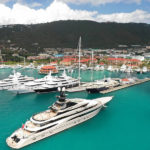 An international marina management company recently announced a partnership with a New York-based restaurant and special events venue.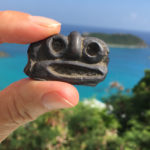 October is International Archaeology Month and to celebrate, the Virgin Islands National Park will display artifacts from its archaeology collection from 10 a.m. to 2 p.m. on Friday, Oct. 18, at the park's Visitors Center in Cruz Bay.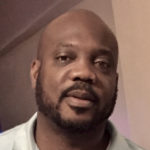 The V.I. Police Department is looking for Henry "Trouble" Richards Jr., who is wanted in connection with a case of second-degree burglary, domestic violence.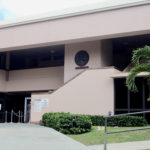 Superior Court Marshals on Thursday arrested 36-year-old Daniel Cove, a registered sex offender, on a warrant charging him with failing to comply with registration requirements, according to a news release from Attorney General Denise George.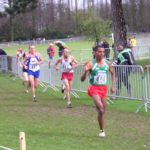 Long distance runners learn an early lesson in their running careers. The successful ones learn to pace and run within their limits. It's easier said than done; runners just try to come as close as possible to their predicted time to run a selected distance.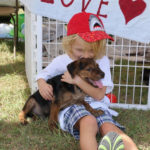 More than 200 people gathered on a beautiful Saturday for the Barks and Brews Fall Festival, a benefit for the St. Croix Animal Welfare Center, held at Leatherback Brewing Company.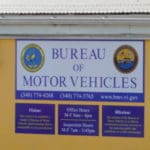 During Customer Appreciation Day, the community will be able to engage with the BMV team, learn about new services and get connected to resources.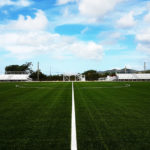 The USVI senior men played the first of two games with Barbados at 8 p.m., Saturday, Oct. 12, at the Wildey Turf in Barbados.