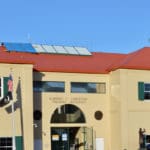 The V. I. Department of Human Services said Friday it will distribute February food stamp allotments early. It gave little detail, but was emphatic that the thousands of Virgin Islands residents who depend on the federal supplemental nutrition program will get the aid they are expecting. Also Friday afternoon, an official said District Court in the Virgin Islands will operate as normal.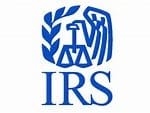 Certain income tax return forms for Tax Year 2018 have not yet been received as a result of the partial federal government shutdown.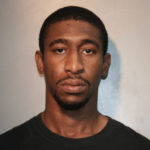 Police on St. Croix Saturday arrested 24-year-old Jamal Joseph and charged him with first-degree murder in the shooting death of his brother, 30-year-old Allan Joseph.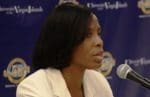 Congresswoman Stacey E. Plaskett will host a Town Hall regarding opportunities for the Virgin Islands and how people can become involved.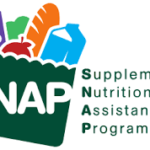 The Food and Nutrition Service has provided notice to states and territories that SNAP's February allocation will be in January. As a result, the DHS will be issuing February's allotments sometime in January.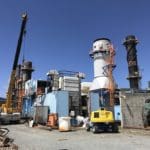 The ongoing recovery effort by WAPA to restore, improve and modernize the islands' electric grid will receive a significant boost in the form of technical assistance from New York State.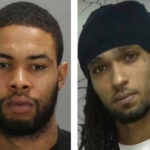 The V.I. Police on Thursday arrested 27-year-old Kahlil Wilson, a person of interest in the New Year's Day murder of Joseph Brow. Wilson was arrested as he tried to board a flight at the Cyril E. King Airport destine to the mainland. A second person fo interest is still sought.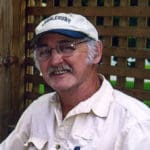 Georg Hjersing Høst arrived on St. Thomas in the Danish West Indies in 1769, taking a post with the colonial government and later marrying...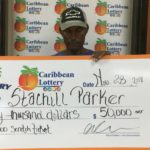 Stachill Parker of St. Croix is the lucky winner of $50,000 in Caribbean Lottery's Instant Scratch game. He purchased his lucky ticket at the...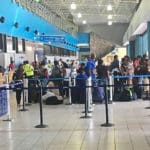 Entrance to the terminal may be delayed during the high-traffic hours of 1:30 p.m. through 3:30 p.m. due to a malfunctioning ticket spitter.