The executors of Jeffrey Epstein's estate have asked the V.I. Superior Court to dismiss a civil suit brought by his co-conspirator Ghislaine Maxwell in March 2020 that seeks payment of legal and other expenses she incurred through her ties to the late sex offender.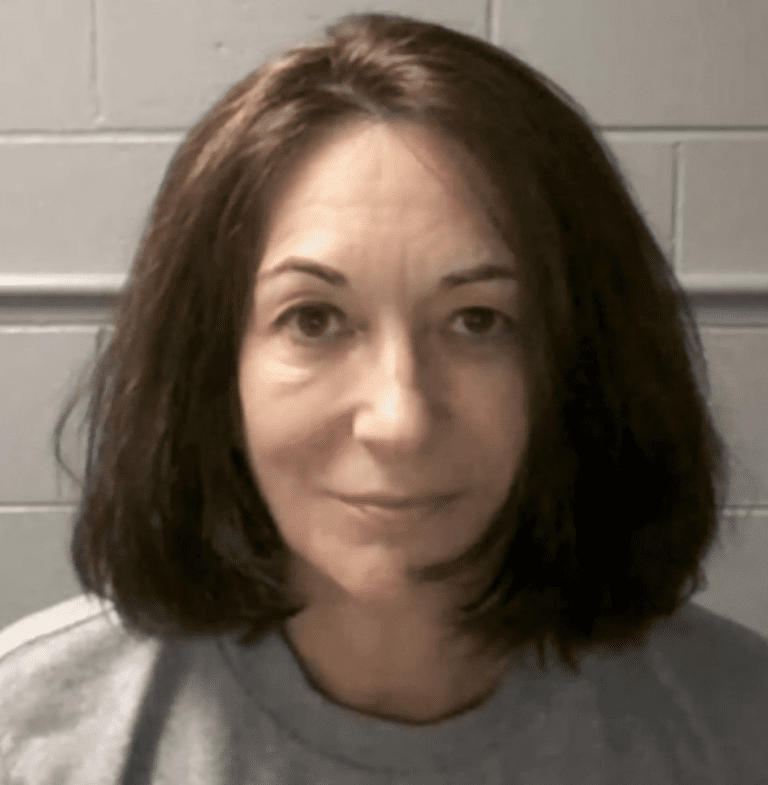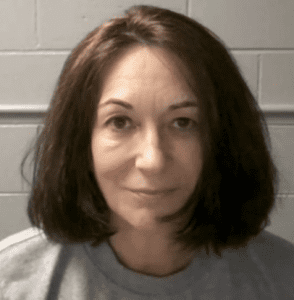 The complaint has been stalled since last year because Maxwell has failed to secure an attorney, despite being granted two 60-day extensions to find representation, or to appear on her own behalf. On Sept. 19 Epstein's co-executors, Darren K. Indyke and Richard D. Kahn, asked the court to dismiss her suit for failure to prosecute.
Maxwell, 61, is currently serving a 20-year sentence at the low-security Tallahassee Federal Correctional Institution in Florida for her role in Epstein's scheme to traffic in young women and girls after a New York jury found her guilty of child sex trafficking and other offenses in 2021. She also was fined $750,000.
Indyke and Kahn filed a previous motion to dismiss the suit in May 2020, adding a supplemental brief in support of their request in August 2022, essentially arguing that the estate should not be made to pay for Maxwell's wrongdoing.
"[C]ourts around the country hold that indemnification for individuals convicted of criminal behavior violates public policy because it would promote illegality and allow wrongdoers to cause intentional injury with impunity. Courts should not encourage intentional criminal wrongdoing by allowing a party to escape all financial consequences for those acts," the brief stated.
Indyke and Kahn also claim that they are unable to complete the estate's probate proceedings while the lawsuit remains unresolved.
Maxwell claimed in her complaint that she worked for Epstein from about 1999 through at least 2006, managing his properties in New York, Paris, Florida, New Mexico and the U.S. Virgin Islands, and that he promised verbally and in writing that he would support her financially.
"In approximately 2001, Maxwell began transitioning to a more limited employment role for Epstein and his affiliated businesses. In approximately 2004, Maxwell received a typewritten letter from Epstein with a handwritten note asking Maxwell to remain in Epstein's employ and promising that no matter what Maxwell chose to do, Epstein would always support Maxwell financially," her lawsuit stated.
After Epstein pleaded guilty in Florida to a felony charge of soliciting a minor for prostitution in 2008, he paid her legal bills stemming from the victim lawsuits that followed, including one filed by Virginia Roberts Giuffre in 2009, and another by Sarah Ransome in 2017, according to the complaint. Maxwell alleges that Indyke also assured her that her legal and other obligations would be reimbursed because if not for Epstein's misconduct, she would not have incurred the expenses.
Epstein, 66, was found dead by apparent suicide in August 2019 in his New York City jail cell where he was being held on federal sex-trafficking charges. Those charges stemmed from investigations into his controversial 2008 non-prosecution agreement with federal prosecutors in Florida, under which he pled guilty to the prostitution charge, despite evidence that dozens more girls were involved. He served 13 months in a work-release program that allowed him to spend most of his days at his Palm Beach office, made payments to victims, and became a registered sex offender.
His primary residence was Little St. James, where for years he trafficked in girls and young women and ran a complex web of shell companies registered in the USVI that enabled his crimes, the V.I. government alleged in its suit against his estate that was settled for $105 million in November.
The wealthy financier was valued at more than $577 million at the time of his death.
His victims have alleged that Maxwell played an integral role in his sex-trafficking scheme by actively recruiting and grooming victims for him and his powerful friends, and at times taking part in the abuse herself.
Maxwell grew up with great wealth, the daughter of British media mogul Robert Maxwell who died in 1991 when his body was found floating near his luxury yacht, the Lady Ghislaine, off the Canary Islands. It was soon discovered that he had defrauded the pension assets of his newspapers to the tune of 400 million British pounds. An autopsy concluded he died by accidental drowning, but his daughter maintained he was murdered, while others have speculated that he committed suicide.
After her father's death Maxwell moved to New York City, where she became a socialite and began a romantic relationship with Epstein that eventually transitioned into a working arrangement.
While Maxwell argued at her 2021 trial that she was being punished for Epstein's actions, Judge Alison Nathan of Manhattan federal court disagreed, stating at her sentencing in June 2022 that "Miss Maxwell is not punished in place of Epstein … Miss Maxwell is being punished for the role she played."
Maxwell was represented in her suit against Epstein's estate by Miami firm Quintairos, Prieto, Wood & Boyer until they filed a motion to withdraw from the case in August 2022, citing a lack of payment. The court granted their request and stayed the case for 60 days so Maxwell could find new counsel, with another 60-day extension ordered in March.
Maxwell has so far failed to respond, either through a new attorney, or pro se, meaning representing herself, and last week Indyke and Kahn argued that that her "refusal to follow court orders and to prosecute this case warrants dismissal pursuant to Virgin Islands Rule of Procedure 41(b)."
According to news reports by the Miami Herald and CNN, Maxwell was sued last year for $878,000 in unpaid legal fees by Haddon, Morgan and Foreman, the firm that represented her in New York and in lawsuits by Epstein's victims. Her brother Kevin Maxwell and her now-estranged husband, former hedge fund CEO Scott Borgerson, whom she married in 2016, were named as defendants.