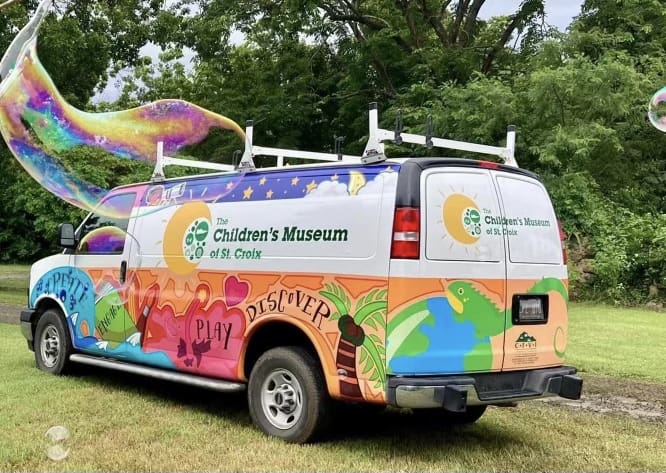 Sept. 30 is the Worldwide Day of Play and the Children's Museum of St. Croix will host a playful free event at Fort Frederick from 10 a.m. to 3 p.m.
Believing in the power of play and its importance in learning, mental health and wellness, the activities will focus on group individual play and interaction with others.
Children and their parents will build structures with blocks, engage their artistic side with color and black and white, practice balance and explore the world with books. They will make slime bubbles and build rigamajig. Others will build ramps and play with balls.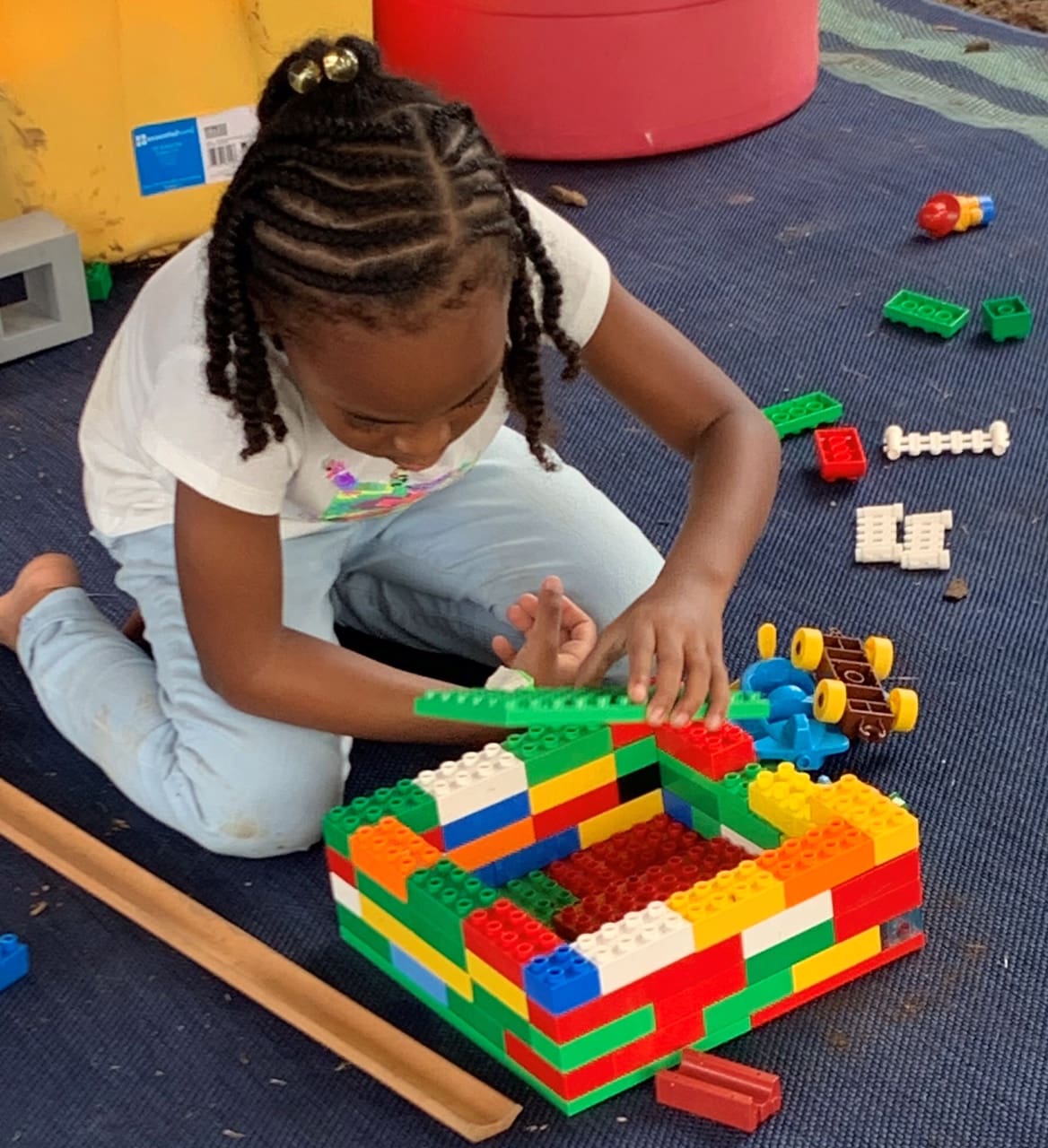 "The museum is a space where children and families can come together to discover, create play and learn together," Ellie Hirsh, Children's Museum board member, said.
Our World: Worldwide Day of Play is part of Nickelodeon's Our World global initiative to inspire kids and provide tools to activate individual and collective energy, according to a press release.
The St. Croix Children's Museum joins more than 300 members of the Association of Children's Museums and more than 1,000 museums participating in Museums for All in this national initiative. That includes the V.I. Children's Museum on St. Thomas, which will host a Day of Play event from 11 a.m. to 4 p.m. Saturday. Admission will be on a first-come, first-served basis as the museum is limited by its capacity.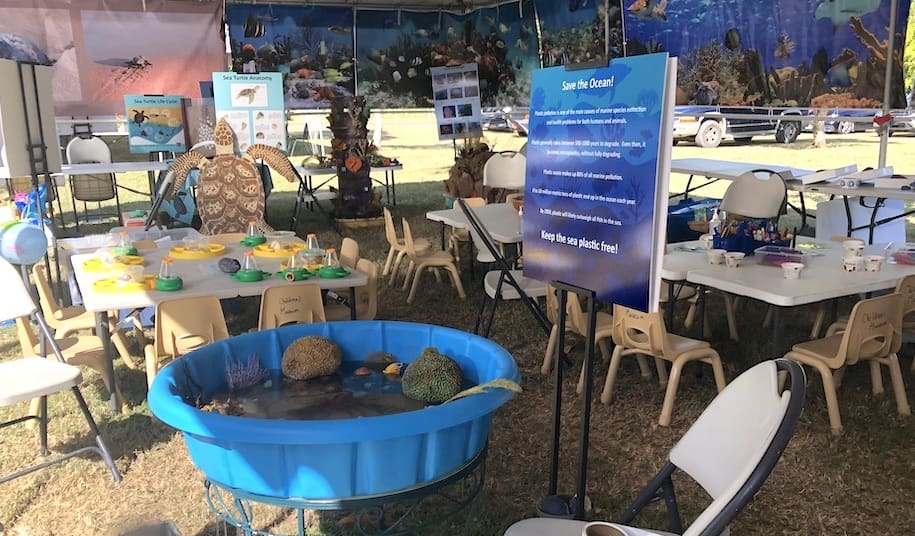 The Children's Museum of St. Croix has been a traveling museum, so far, "popping up" at community events as an educational space for children and their families. They hope to secure funding to build or acquire a permanent home to provide a state-of-the-art children's museum while continuing to provide outreach events, Hirsh said.
Unlike an art museum, with displays only, the Children's Museum of St. Croix is designed for children to interact with displays and manipulate materials that provide opportunities to explore, create, learn, and have fun. The Children's Museum not only provides stimulating learning activities for children but also improves the quality of life of the community by offering a place for families and visitors to interact and enrich their lives.
The Worldwide Day of Play is supported by the V.I. Department of Planning and Natural Resources, Division of Libraries and Archives and Museums.