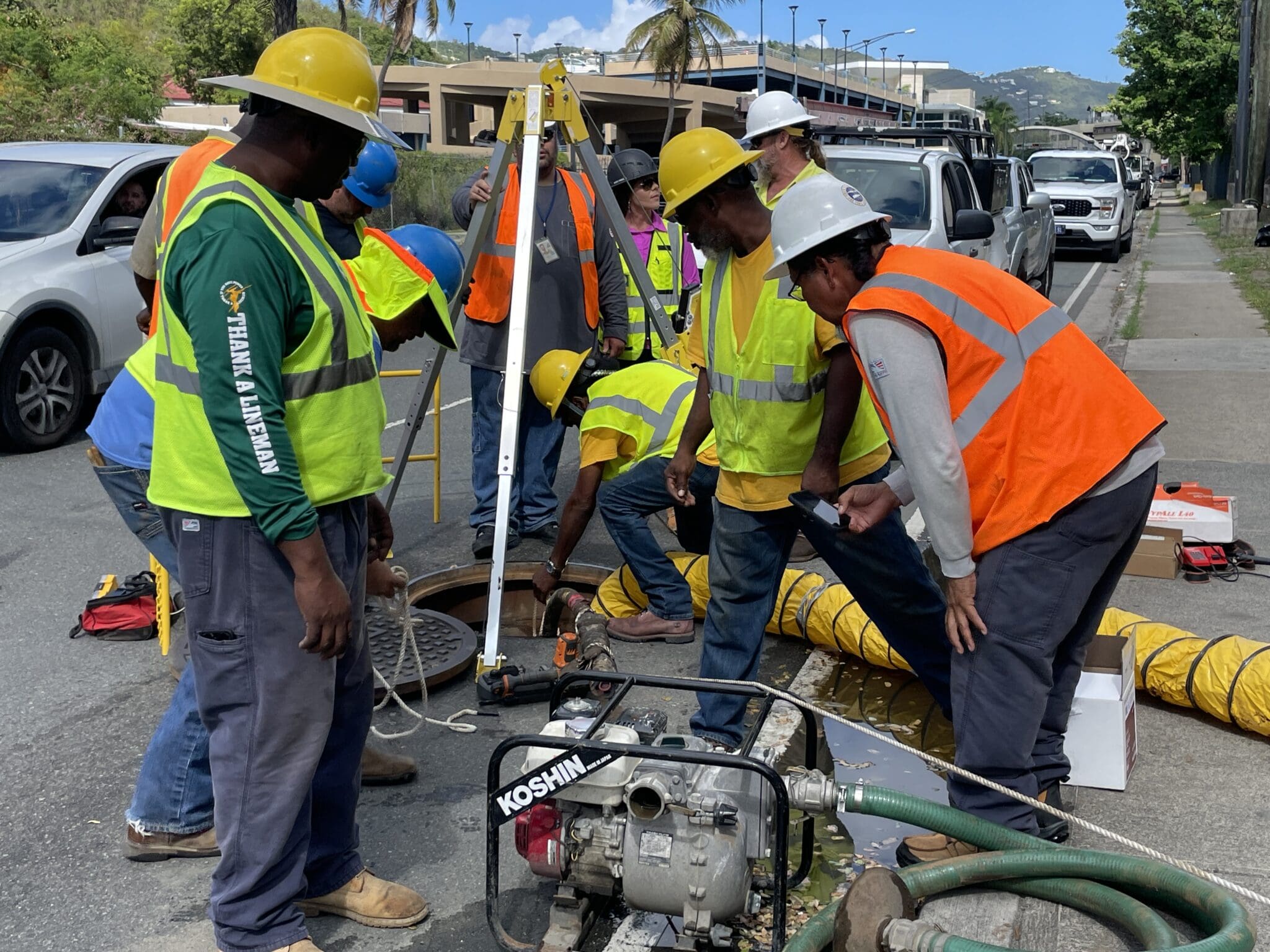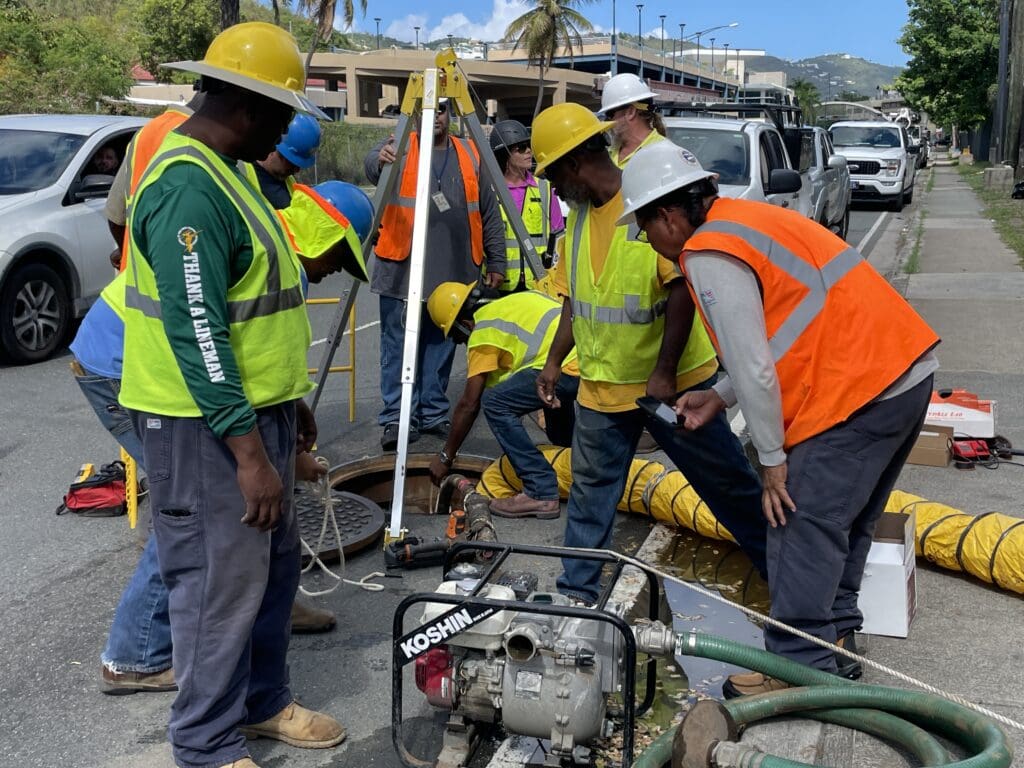 After more than a week of rotating power outages, V.I. Water and Power Authority officials announced Saturday that repairs to Feeder 13 were complete, and service to the St. Thomas-St. John district was restored.
Just Friday, WAPA's most recent update indicated that fixing the damage to Feeder 13's primary cable on St. Thomas was harder than first expected, especially since the cable runs underground.
While underground cables provide extra resiliency during storms, finding and repairing any damage is more complex, and hazardous in confined spaces, WAPA said. Additionally, the age and brittleness of the cable compounded the difficulties faced by WAPA's restoration teams. Each restoration attempt has been met with the unfortunate occurrence of a subsequent fault on the cable, leading to Feeder 13 tripping again, it said.
Saturday, however, the authority announced the problem had been fixed, crediting the hard work of its employees and partners such as Electrical Conductors, LLC and Haughland V.I., for their collaboration and expertise.
"The authority recognizes the patience and understanding of the community during this challenging time and is immensely grateful for the continued support, amid multiple setbacks," according to its most recent statement. "We remain committed to enhancing the electrical infrastructure and systems of the Virgin Islands to better serve the community and to minimize the impact of any future disruptions."