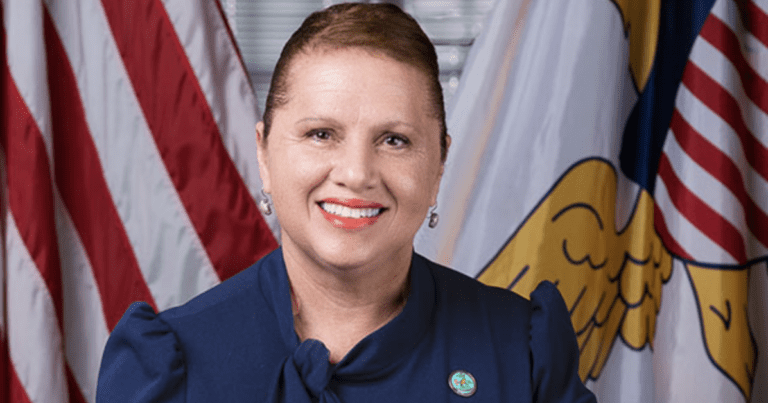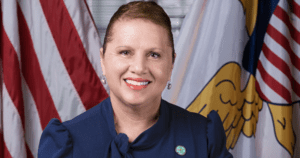 The V.I. Department of Health is abbreviating the hours at its St. Thomas Community Health Clinic due to a malfunctioning air conditioning unit.
The clinic will operate between 8 a.m. and noon, Monday through Friday, until further notice. The public will be immediately notified once the clinic resumes normal operating hours.
The V.I. Department of Health apologizes for any inconvenience this may cause and asks for the community's patience as it undergoes repairs.