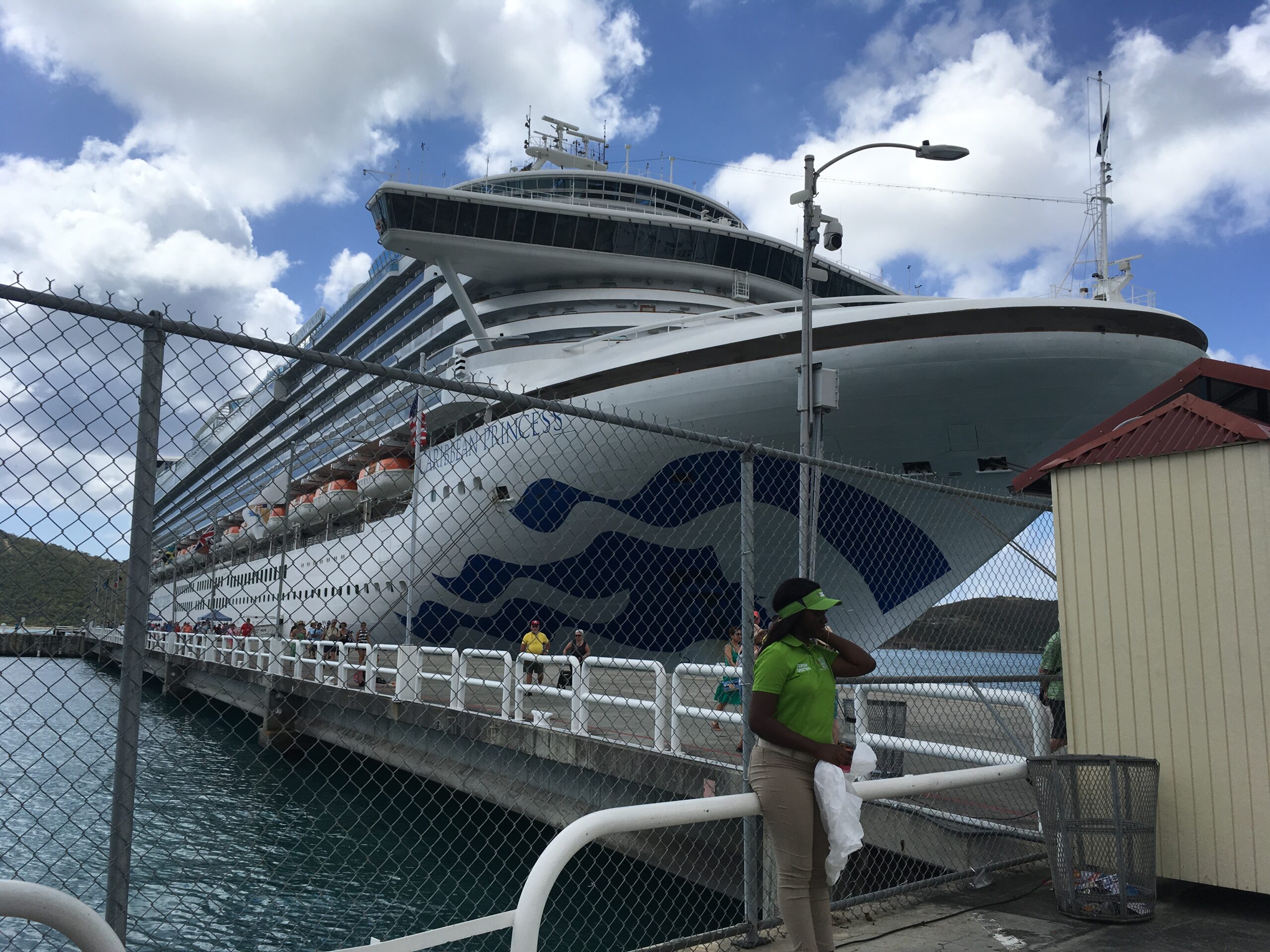 Despite being in one of the world's busiest cruise ports, West Indian Company dock has been operating without a dedicated security vessel for the past five years, WICO officials said Friday.
West Indian Company board members and CEO Anthony Ottley assured each other the dock was within U.S. Coast safety parameters by using WICO 1, a maintenance boat, and relying on numerous security cameras. Nonetheless, they mulled purchasing a dedicated security boat or attempting to repair the existing vessel, WICO 2.
WICO 2 needed more than $63,000 in repairs, officials said. A cracked fuel tank could cost more than $59,000 to fix and the 20-foot whaler also needed roughly $4,000 in engine work.
A new vessel of similar size could cost more than $334,000 to purchase and even more once shipping was considered. Then, it would need to be outfitted with the necessary security equipment, port officials said.
Ottley said WICO was actively seeking government grants to either hasten repairs of WICO 2, which they have had since 2004 or purchase a new boat.
The WICO dock will likely host 262 cruise calls in calendar year 2023 and officials predict 22 more than that in 2024 — 284 cruise calls. Numbers for 2025 would likely not be available until December, Ottley said.