A sickle cell candlelight walk continued to shine a bright light on awareness of the disease on Monday on St. Croix. In honor of World Sickle Cell Day, the V.I. Sickle Cell Group, V.I. Health Department, Delta Sigma Theta Sorority, and the Division of Chronic Disease and Prevention held a walk from Fisher Street in Frederiksted to the Eliza James-McBean Clock Tower. More than 80 participants along with a moko jumbie, carnival and fire dancers walked the town of Frederiksted.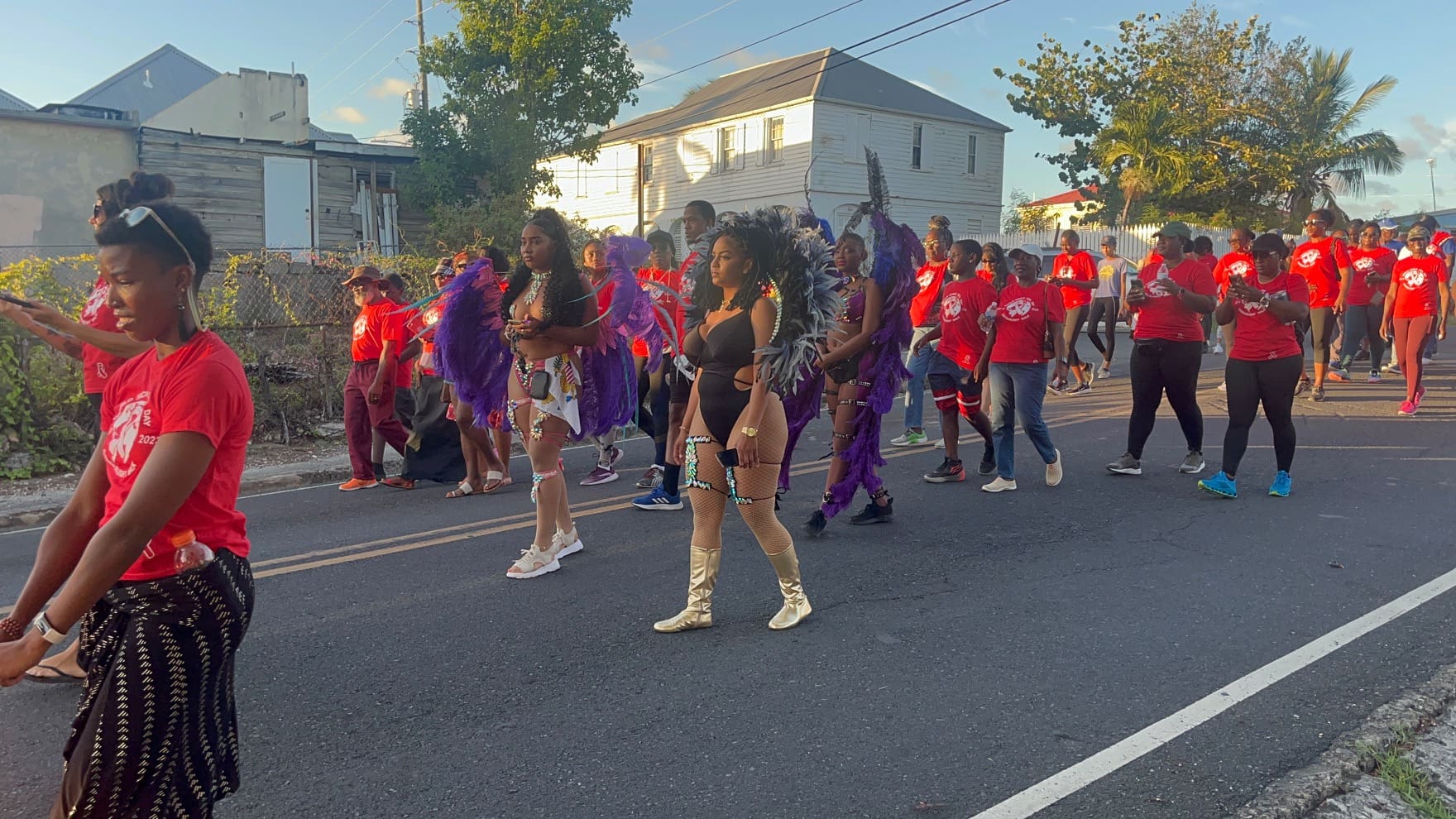 Germaine Powell, president of the V.I. Sickle Cell Group, thanked participants that came out and supported the walk. "The reason we are here tonight is the whole day June 19th is set aside as World Sickle Cell Day and we are here so that we can recognize and support everyone that is going through sickle cell crisis and their families," he said.
After the walk, a moment of silence was acknowledged during a small ceremony. Fire dancers also performed an emotional dance in honor of the families and those who are battling sickle cell and those who have lost the fight.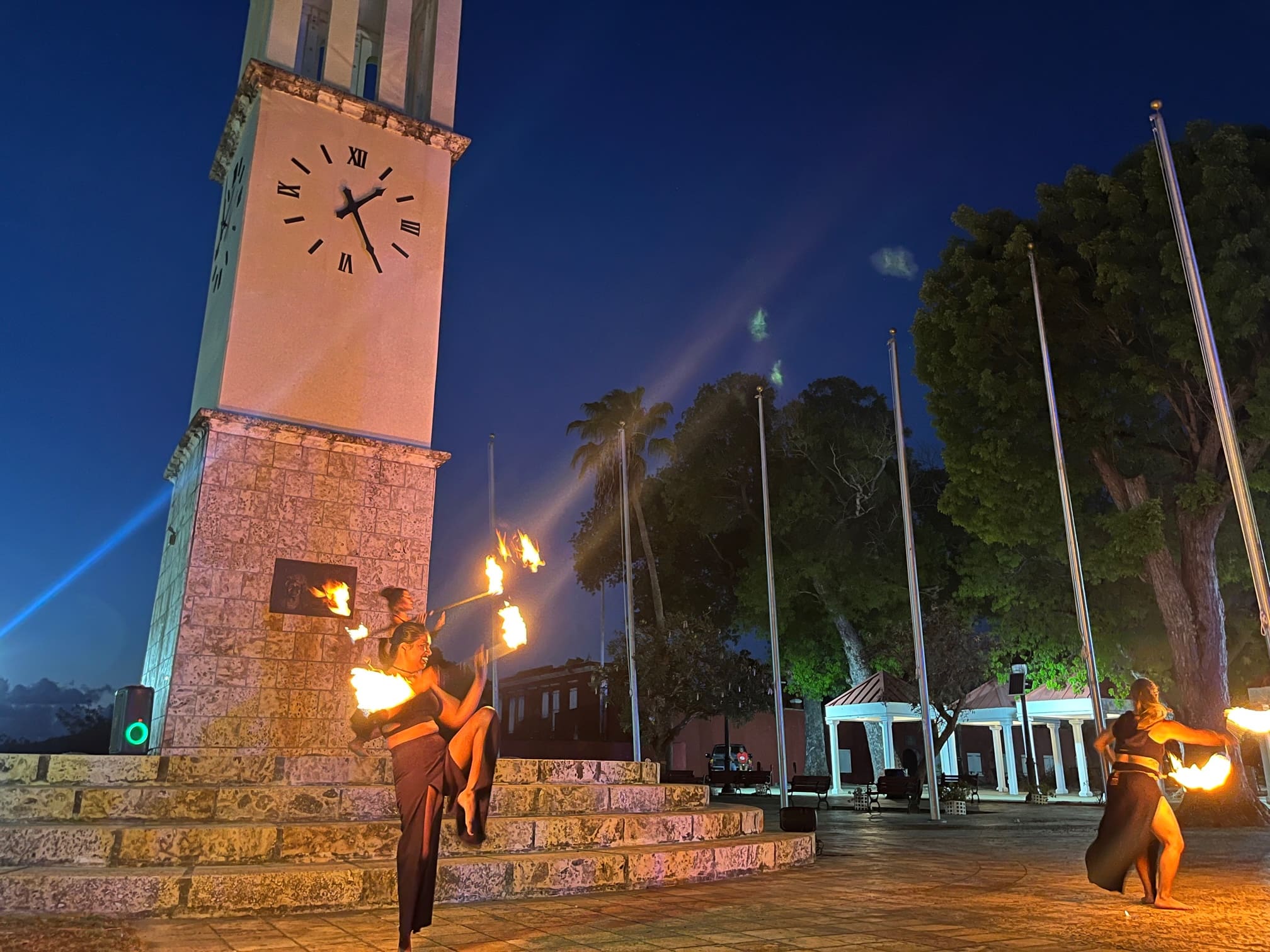 A similar walk was held on St. Thomas on Saturday in honor of World Sickle Cell Awareness Day.
The Center for Disease Control describes sickle cell disease as a constant shortage of red blood cells. Also, when they travel through small blood vessels, they get stuck and clog the blood flow. Since 2008, World Sickle Cell Day has been held worldwide. Sickle cell affects millions of people around the world.