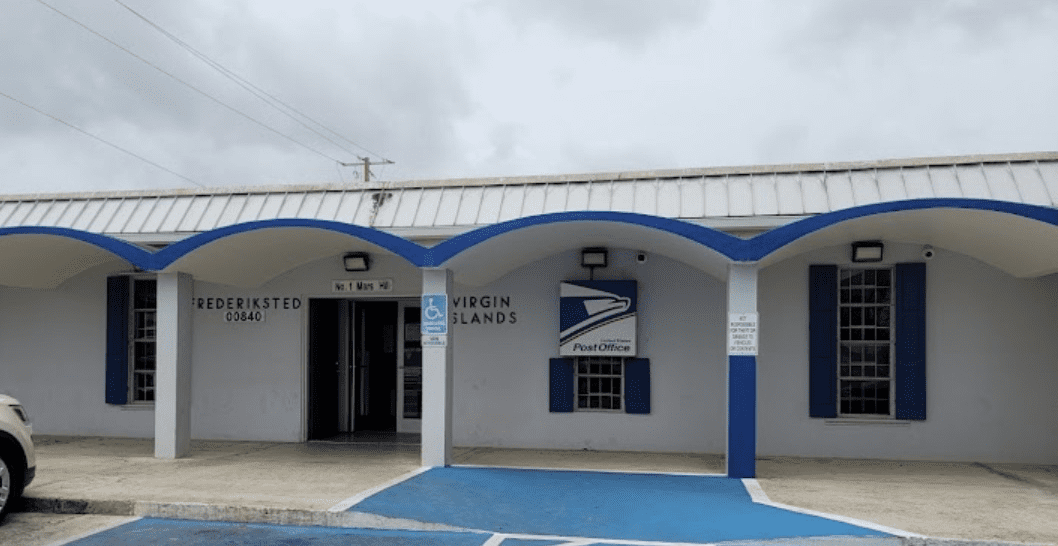 According to court documents, on May 26, 2021, police conducted a controlled delivery at the Frederiksted Post Office in St. Croix with two packages containing firearms. A St. Croix man was arrested after he collected both packages. 
Police seized a loaded semi-automatic pistol from Moises  Figueroa, Jr., 48, waistband during the time of his arrest. The Figueroa was previously convicted of a felony in 2007 for unauthorized possession of a firearm, said police. 
Thursday Figueroa was sentenced to 12 months imprisonment on his conviction of a felon in possession of a firearm, 2 years of supervised release, a fine of $2,000.00, and a special assessment of $100, said United States Attorney Delia L. Smith. 
The United States Postal Inspection Service, Homeland Security Investigations, and the  Bureau of Alcohol, Tobacco, and Firearms investigated the case, and Assistant United States Attorney Daniel H. Huston prosecuted the case. This case was part of the Department of Justice's  Project Safe Neighborhoods Initiative.