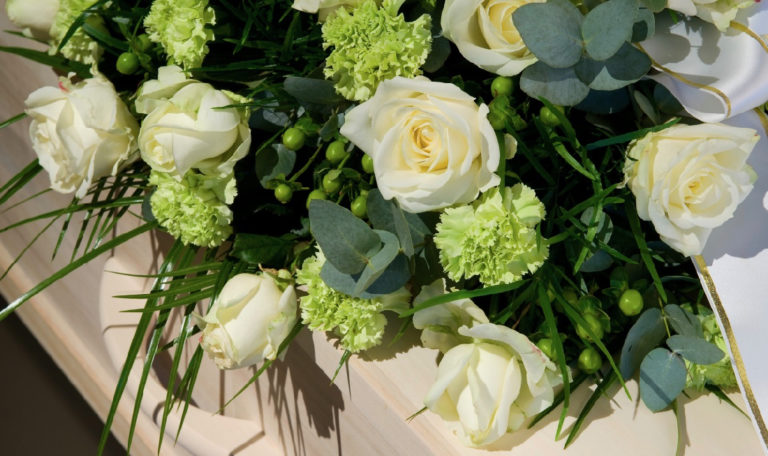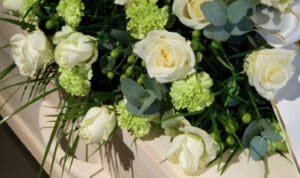 Jane A. Nelson of Christiansted, St. Croix, U.S. Virgin Islands, died on Friday, March 24. She was 67 years old.
She is preceded in death by her mother, Ann Frances Corsetti Cowan; father, Louis Edward McCarthy; and sister, Nancy Gavin.
She is survived by her husband, Bruce A. Nelson and his children: Brandon Nelson, April Williams, Meredith Nelson and Brittany Nelson; her sons: Joey White, George White and Patrick White; brother, Dennis McCarthy and his wife, Denise McCarthy, and their children Connor McCarthy, Kelsey McCarthy, Kyle McCarthy, Michael McCarthy and Dan McCarthy; step-sister, Judy Cowan of Niagara Falls, Ontario (Canada); her children: Thomas Antonio and Stephen Antonio; children of Nancy Gavin, Peter Gavin, Michael Gavin and Olivia Gavin; as well as other relatives and friends too numerous to mention.
A special thanks to all of her very good friends on island and bingo buddies who were always there for her. Also, a thank you to her co-workers, who were there for her during her illness.
In lieu of flowers, the family asks that donations be made to the Ruff Start Animal Rescue.
Cremation Services are entrusted to Schuster's Crematorium LLC.