A St. Croix man was charged with first-degree murder Wednesday in the death of his companion who was found dead on the bathroom floor of a Frederiksted home on Friday, the V.I. Police Department reported.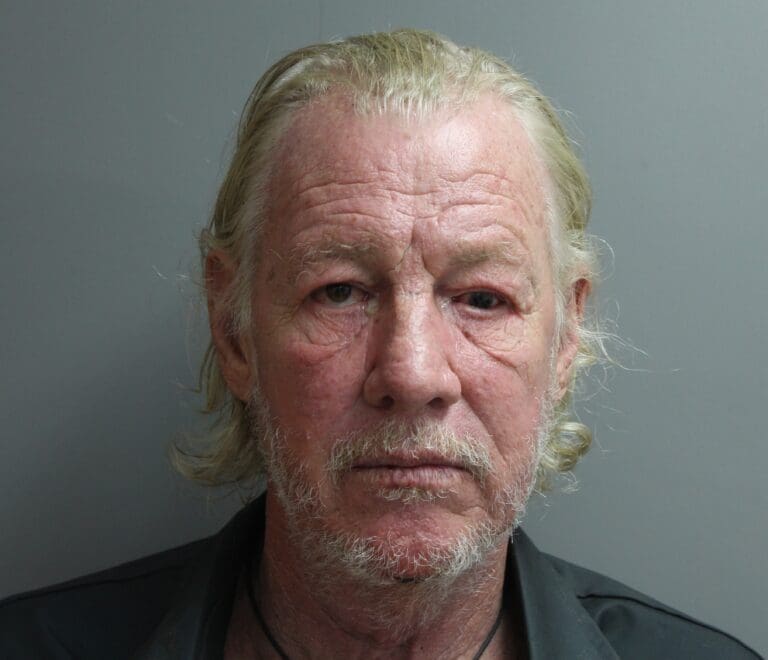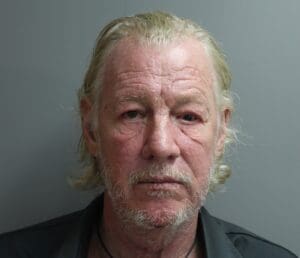 According to police, Randal Yates, 66, called 911 at 1:20 p.m. on Friday and reported that he discovered his female companion unresponsive on the bathroom floor. He said she was cold to the touch and told 911 that he tried to perform CPR; however, she remained unresponsive, the report stated.
Emergency Medical Services personnel arrived and found no signs of life, it said. The VIPD was notified and found that the death appeared suspicious in nature and the Criminal Investigation Bureau proceeded to investigate, police said.
The remains were turned over to the Department of Justice Medical Examiner's Office and on Wednesday, Dr. Francisco Landron performed an autopsy and determined that the cause of death was due to blunt force trauma to the head and the manner of death was a homicide, the report stated.
Yates, of Frederiksted, was picked up and advised of his rights and provided a statement denying any involvement in the woman's death, according to police. She was identified by next of kin as 57-year-old Kathryn Almony of William's Delight, Frederiksted.
Yates was arrested and charged with first-degree murder and first-degree assault and his bail was set at $1 million. Unable to post bail, he was booked, processed, and transported to the John Bell Correctional Facility pending his advice of rights hearing on Friday.
Almony's death marks St. Croix's third homicide of the year, and the 10th for the territory, according to the Source Homicide List.*
*The Source Homicide List is a chronological log of the homicides recorded in 2023 in the U.S. Virgin Islands, as reported by the VIPD. Cases are broken down by island. While this listing is based on VIPD reports, the Source does not include suicides or vehicular homicides in its listing, which the police and some other media do. This can lead to a discrepancy in the number of incidents reported.