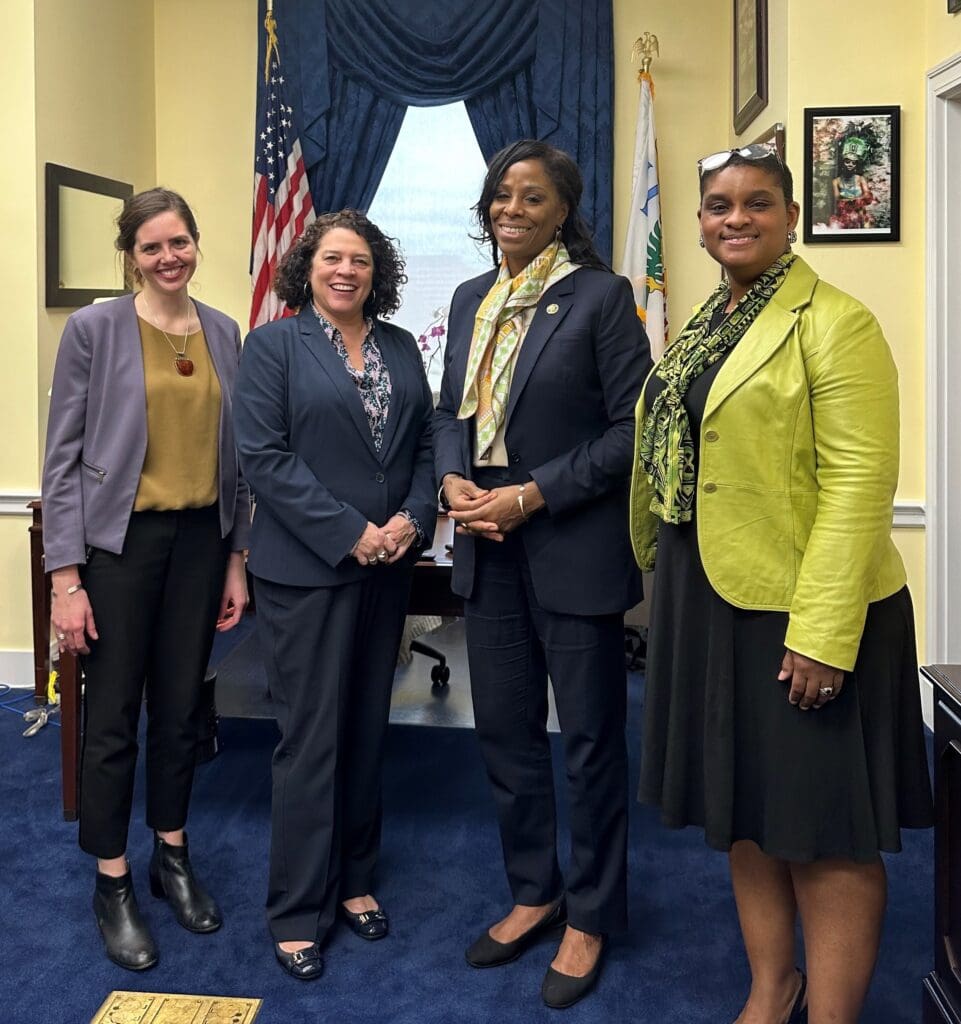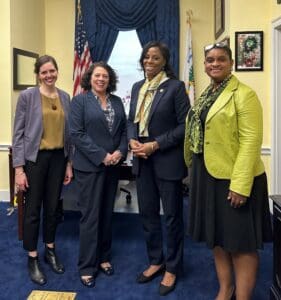 Congresswoman Stacey E. Plaskett released the following statement after meeting with the Environmental Protection Agency Regional Administrator Lisa Garcia:
"Last week, I was happy to welcome to my Washington, D.C. Office, Lisa Garcia, the Environmental Protection Agency (EPA) Region 2 administrator, to discuss energy issues, funding to support water and wastewater systems, and the St. Croix refinery.
"Regional Administrator Garcia and I discussed the opportunities associated with the Biden-Harris Administration's commitment to clean energy. As a community, we need to think about the long-term future and prosperity of the Virgin Islands and utilize interagency cooperation at the federal level to reimagine the future of the South Shore of St. Croix. Utilizing those relationships and the mandate of the Biden Administration could establish the Virgin Islands as an example for the rest of the Caribbean to transition to clean energy.
"We also discussed matters relating to local agencies and the implementation of funding provided to the territory through previous legislation. It is of the utmost importance that local agencies have the capacity to ensure federally appropriated funding is used expeditiously to improve the health, safety, and economic well-being of Virgin Islanders.
"I look forward to future engagement with the Environmental Protection Agency, particularly with the roll-out of programs in the Inflation Reduction Act and appreciate the partnership of Regional Administrator Garcia and her team."