On Sunday night, two Virgin Islanders were able to captivate judges for the 2023 Grammy Awards ceremony, each securing accolades for Record of the Year and Best Reggae Album. In interviews before the ceremony, both Theron Thomas and Masai Harris shared their sentiments and thoughts about their respective nominations.
"It feels incredible to be nominated for the Grammys," said Thomas. "This isn't my first time being nominated [but] it is my first time being nominated this many times."
The music hitmaker was nominated for a total of seven Grammys this year, including Latto's Big Energy. But he secured the Record of the Year award through Lizzo's "About Damn Time."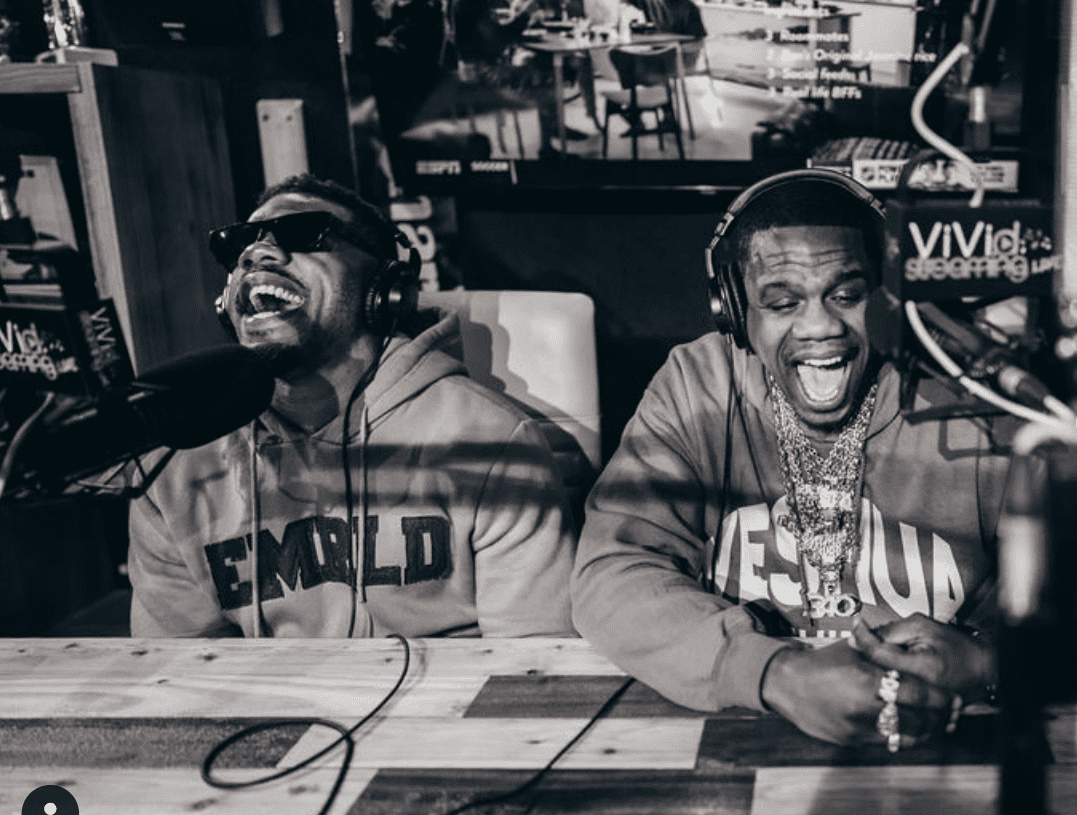 Harris, who has been a music producer for the last 15 years, shared that while he wasn't initially overwhelmed with excitement, he got excited over time after being hyped up by his inner circle.
"It took people in my circle to amp me up for the achievement," said Harris. "Definitely hoping to see us [Virgin Islanders] bring some of the Grammy wins home from the nominations."
Harris did the production on the title track "The Kalling" for artist Kabaka Pyramid's award-winning Reggae Album — "The Kalling." Records and albums such as "Break My Soul" by Beyonce, "Go Easy On Me" by Adele, "Gifted" by Koffee, and "Scorcha" by Sean Paul were nominated in the Record of the Year and Best Reggae Album categories as well. However, they did not take home the Grammy awards on Sunday.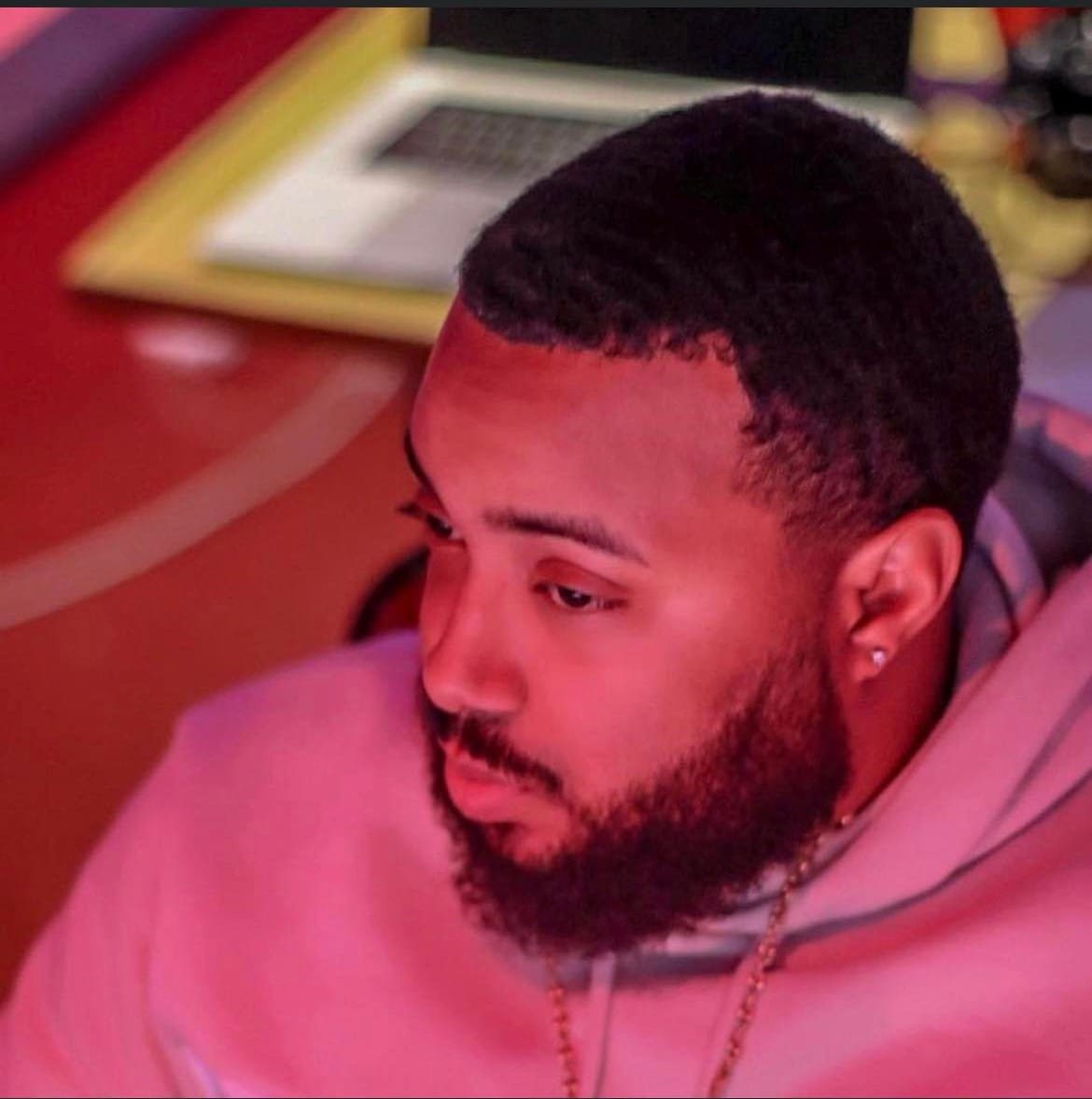 Thomas, one half of the R. City duo, said he has been nominated for about 12 Grammy awards in total and was looking forward to bringing home an award this year.
"I want my son to take the trophy to school for show and tell," Thomas joked. However, there was one category he was hoping to have been nominated for.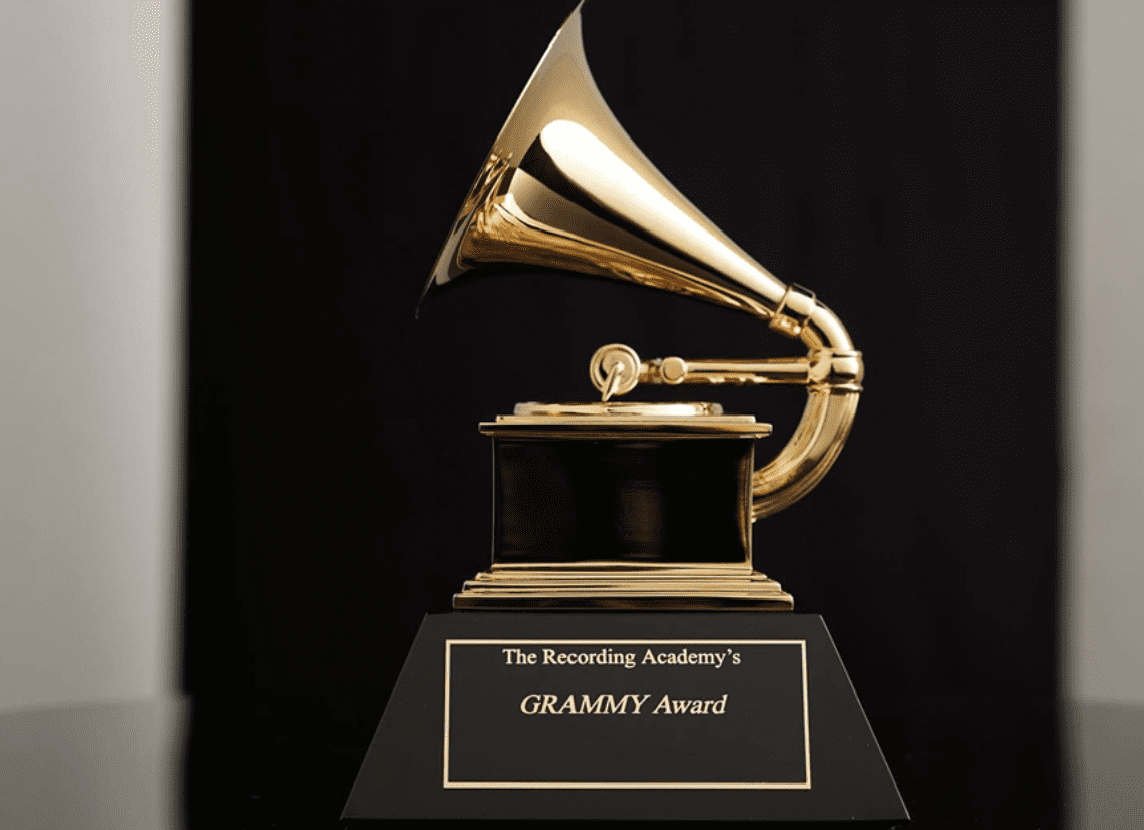 "This year is the first year they have Songwriter of the Year and I really really was looking forward to being nominated to be a part of history, but I wasn't. But I've never been nominated at the Grammys more than once, and now I got seven nominations this year, like God is good. I'm extremely happy and extremely grateful," said Thomas.
Harris said that being nominated has been a goal of his, just like many other people in the music industry. He never quite thought about what categories he wanted to be nominated for but was thankful for the recognition.
"It definitely was a goal. I think it's a goal of anyone who is in this business to reach this level of achievement," said Harris. He added that receiving a Grammy is "like a championship trophy for musicians."
Over the years, the now Grammy Award-winning producer has worked with artists such as Taurus Riley, Beenie Man, Etana, Damian Marley, Joe Mersa Marley, Verse Simmonds, Jada Kingdom, and Pressure BussPipe. Harris even produced Pressure's "Do it and Done" song that won Road March on St. Thomas in 2019.
Overall, both Harris and Thomas are proud of the achievements Virgin Islanders have made thus far in the industry and look forward to seeing many more.
"To the Virgin Islanders, I appreciate you guys for supporting me and my brother throughout the years. I have seen the love, embrace it, and I appreciate it. 2023 will be more hits and collaborations," said Thomas.
He added that for those with goals of music accolades, "This is a real possible dream. This is something you can really do. And I look forward to seeing more Virgin Islanders with me, next to me, and aligned with what I'm doing to be big."
To stay updated with both artists, Harris can be found on Instagram under the username @mhbeats or on Facebook.
Thomas can be found on Instagram under the username @therontheron_.
All awards for the 65th Grammy Awards can be found here.