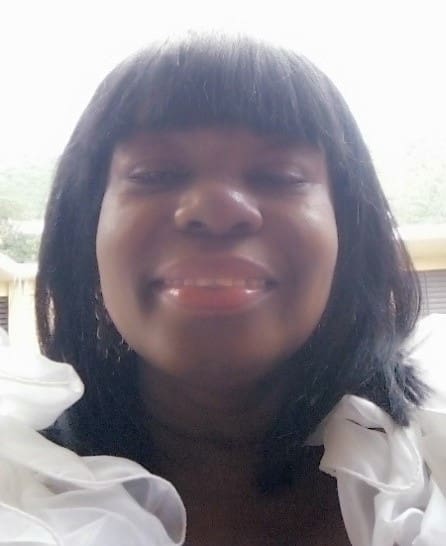 Relatives and friends are advised of the death of Elris Elvena Smith-Percell on Jan. 5.
She is survived by her husband, Noel Percell; her daughter, Kaylena Percell; sisters: Elvie Smith and Elma Smith; brothers: Erald Smith and Elroy Smith; nieces: Keyanna Young, Kejanna Young, Kewanna Young and Deneesha Smith; nephews: Kaseem Young, Keenon Young; and many other relatives.
Relatives and friends are respectfully invited to attend the viewing at 9 a.m. followed by a funeral service at 10 a.m. on Friday, Feb. 10, at  Turnbull's Funeral Home.
Please wear red or other festive colors!