A packed opening day gave West Virginia State the chance to eke out a 74-70 win over Clinton College, while Virginia State pulled out on top in game two with a 93-70 victory over Edward Waters University.
This year's YES USVI HBCU Classic is ongoing through Monday, Jan. 2 at the Mark C. Marin Center at Antilles School, bringing six Division 2 teams to the court with the same goal in mind: to win.
"They are all very competitive, well-coached athletic teams," tournament founder Ernest Ruffin, Jr. said Saturday. The first game was a constant back and forth between the teams, with Clinton College leading into half, but by the end, West Virginia had taken over.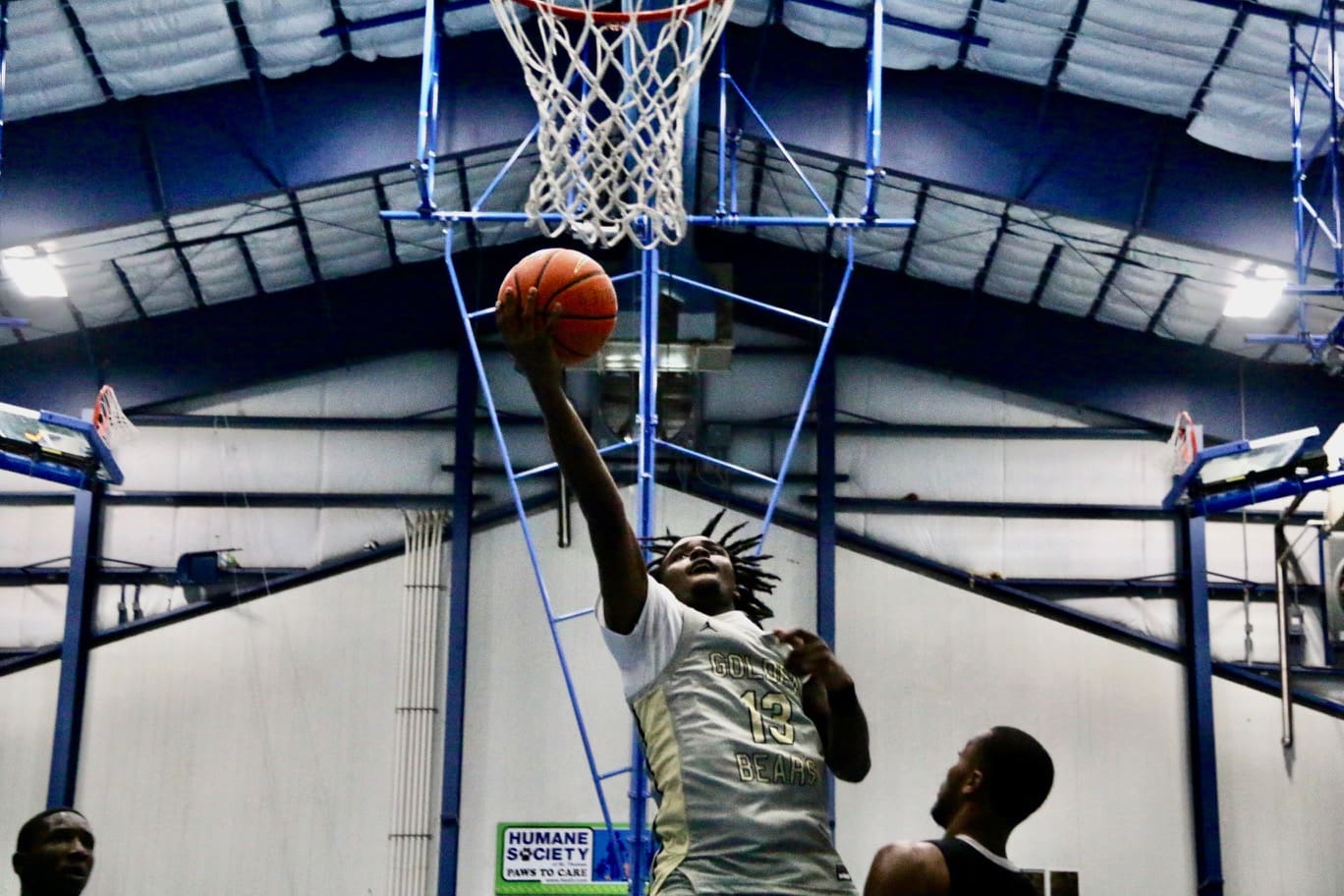 "West Virginia State is ranked 16th in the country among Division 2 schools," Ruffin added. "But Clinton College has also showed a tremendous amount of skill and while they're a young team, it's clear they're going to be even better as they continue to develop."
Virginia State University is one of the bigger teams in the tournament field over the past two years, and with Saturday's win, will be facing Tusculum on Sunday, whose men's basketball team is currently ranked fourth, according to a D2SIDA Southeast Region Media Poll.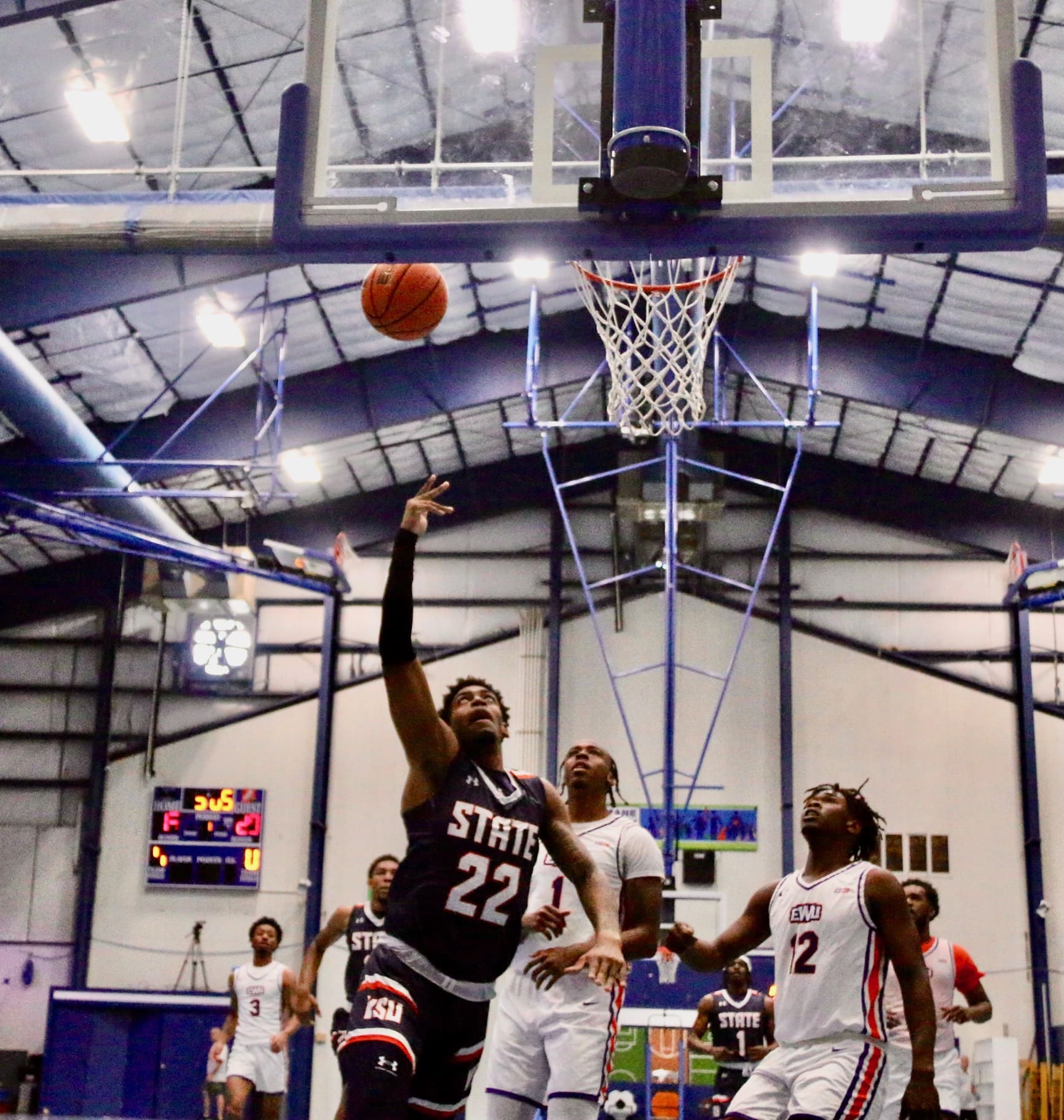 With the loss, Edward Waters and Clinton College will also face off Sunday, Jan. 1 when games resume at the MCM Center at 9 a.m. An 11 a.m. and 1 p.m. game will follow, capped off by a second-place game at 9 a.m. Monday, and championship game at 11 a.m. Monday.
Tickets can be purchased at the door for $5 for kids under 12 and $10 for adults.