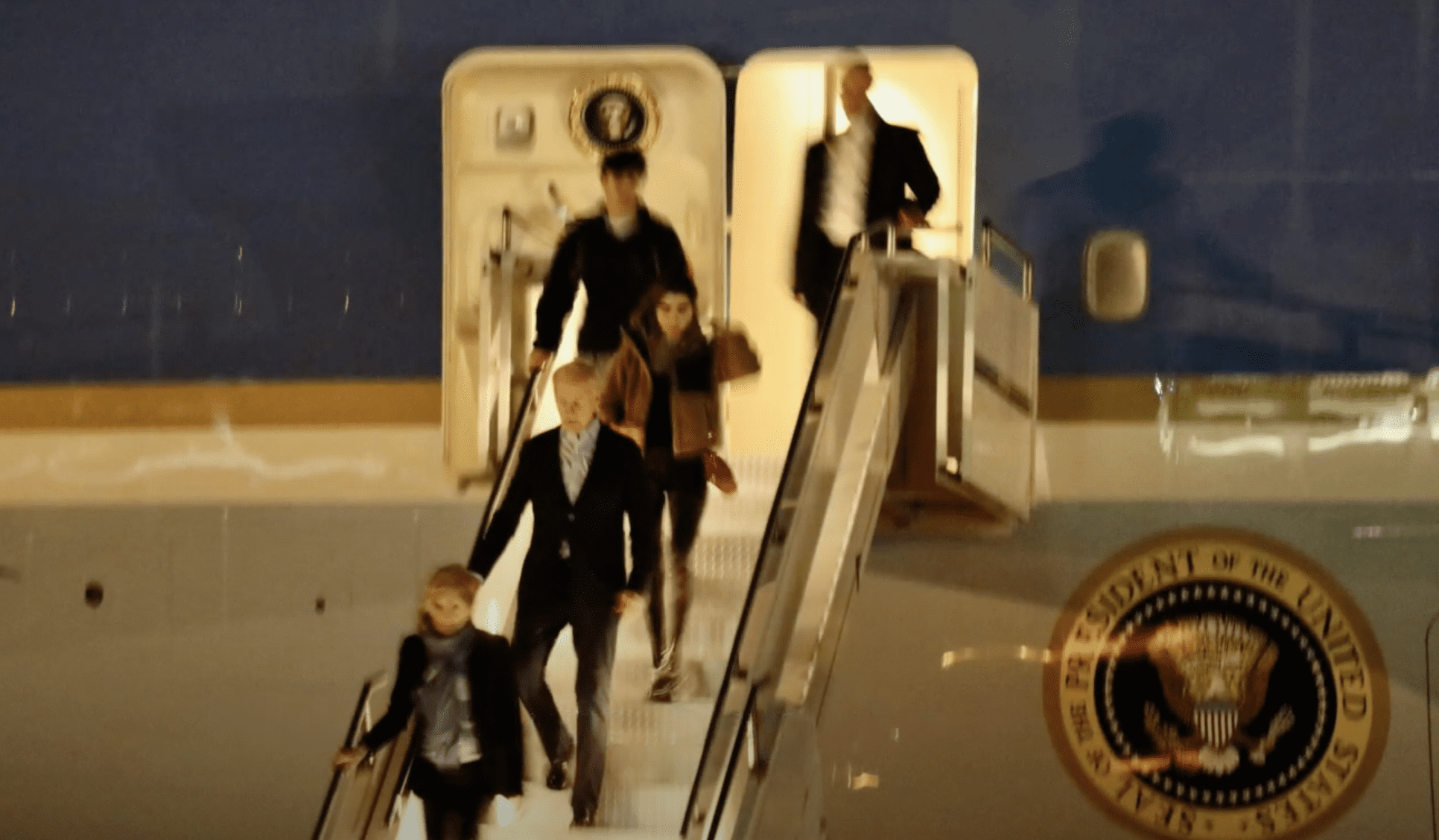 Air Force One carrying President Joe Biden, First Lady Jill Biden and members of their family arrived on St. Croix at 11:10 p.m. on Tuesday.
The security was heavy, with Secret Service agents in large numbers throughout the area where the plane landed. The late arrival — pushed back by about two hours — meant that Biden was unable to talk with members of the press.
The family came off the plane and went directly to their waiting vehicle. Shortly thereafter, the motorcade left the airport. This was a historic moment the USVI welcomed a sitting president for the first time since former President Bill Clinton vacationed on St. Thomas in 1997. Biden's last visit was as vice president in 2019.
The White House press team has said the visit is meant to be a relaxing one for Biden and his family, with limited to no public appearances or media events. Still, it's hoped that as he interacts with local officials, some of the territory's more pressing issues will come to light.