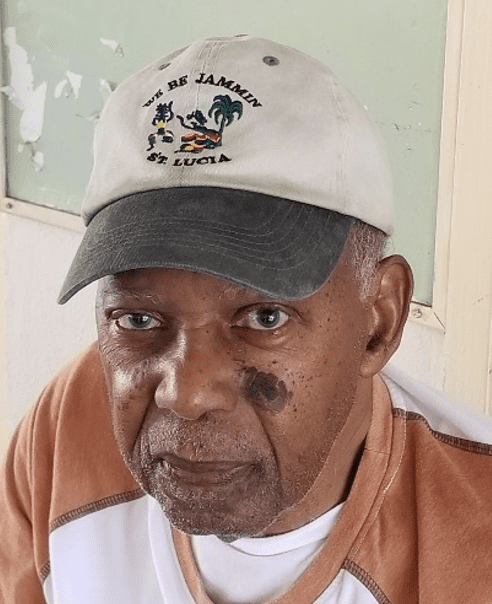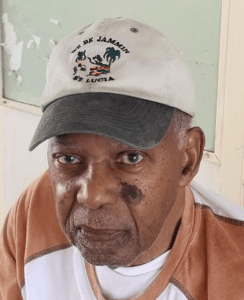 Gregory E. Miller Sr. of Estate La Grande Princesse, St. Croix, transitioned into eternal peace on December 5, 2022. He was 88 years old.
He was preceded in death by his mother, Alberta Miller, and father, Frank Miller.
He is survived by his wife: Doris Miller; daughter: Shawn Miller; sons: Darryl Miller and Gregory E. Miller Jr.; grandchildren: Tamisha Pyne, Jelani, Khalid and Malik Miller, Gregory E. Miller III, Kaj and Makonnen Miller and Toi Harvey; great-grandchildren: Olaniké and Yimika Pyne, Jasai, Kayden, Marquise, Milan and Kairi Miller, Zurii and Rumii Miller and Marcello Jacobs; sisters: Edna Miller O'Reilly and Beryl Miller Schuster; brother: James Miller Sr.; nieces: Evelyn Mason, Velma Thomas, Lavern, Linda and Melina Miller, Ramona Faulkner, Donna Benjamin, Diane and Michelle Ventura, Jeniece, Arlene, Gislaine and Candice O'Reilly, Germaine Martinez, Gizelle and Geryl Miller, Beverly Simmonds, Anna and Gismaine Miller and Emily Schuster; nephews: Tyrone Browne, Ricky Hatchette, Ezekiel Woodrup, Alcano Francis, Michael and Frank Miller, Eugene, Darian and Raymond Ventura, Orville, Jay and Kendall O'Reilly, James Miller Jr., Eric, Delroy Jr., Clinton and Frederick Miller and Edward Schuster; daughter-in-law: Lorna Miller; brother-in-law: Marvin Benjamin; sisters-in-law: Sherrill Nadine Ryan and Sharon B. Dennis; special friends: Friends of "The Clan"; Cousin and other relatives: The Henneman Family; and other relatives and friends too numerous to mention.
The funeral service will be held on Wednesday, December 28, 2022 at St. John's Episcopal Church. Viewing will begin at 9 a.m., with service at 10 a.m. Interment will follow at St. John's Episcopal Church Yard.