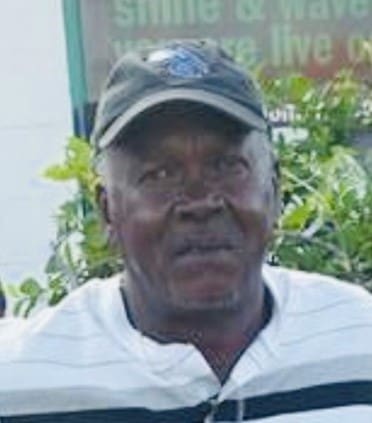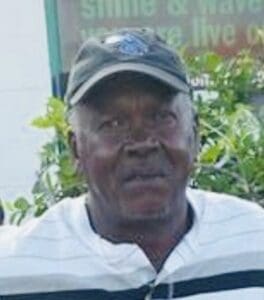 Allan E. Maynard, also known as "Bun," of Christiansted, St. Croix, U.S. Virgin Islands, died on Thursday, Dec. 15.  He was 72 years old.
He is preceded in death by his mother, Marion Maynard; and his father, Selvin Liburd.
He is survived by his companion, Nancy A. Crane; daughters: Chelsea Maynard and Sarah Maynard; grandchildren: Aden Rojas, Maliah Joiner and Carter Rojas; brother-in-law, Ivor; sisters: Marilyn, Sylvia and Shirley; brother, Clifford; nieces: Faye, Marsha, Michelline and Francis; and nephews: Jeffrey, Kennedy, Julian, Tony (deceased), Germaine and Amin.
He is also survived by special friends: Tommy, Coco Brown, Profit, Ben Woods and family, Gallow's Bay/Bayshore Crew, Lay Lay, Llewellyn, Hardy, Magoo, Austin and Shannon, Miles and Mark Sperber, Balem, Toby, Crawler, Caribbean Sea Adventures family, Shakahtak, Commabatch, Randy; other relatives and friends too numerous to mention; cousins and other relatives: Elysha Smith, Kimoi Smith, Benji Woods and the Albany family.
A Memorial Service will be held on Tuesday, Dec. 27, at the King Christian Hotel Deck.  Service will begin promptly at 4 p.m.
The family has requested that shades of blue are worn at the Memorial Service.
Cremation arrangements are entrusted to Schuster's Crematorium LLC.