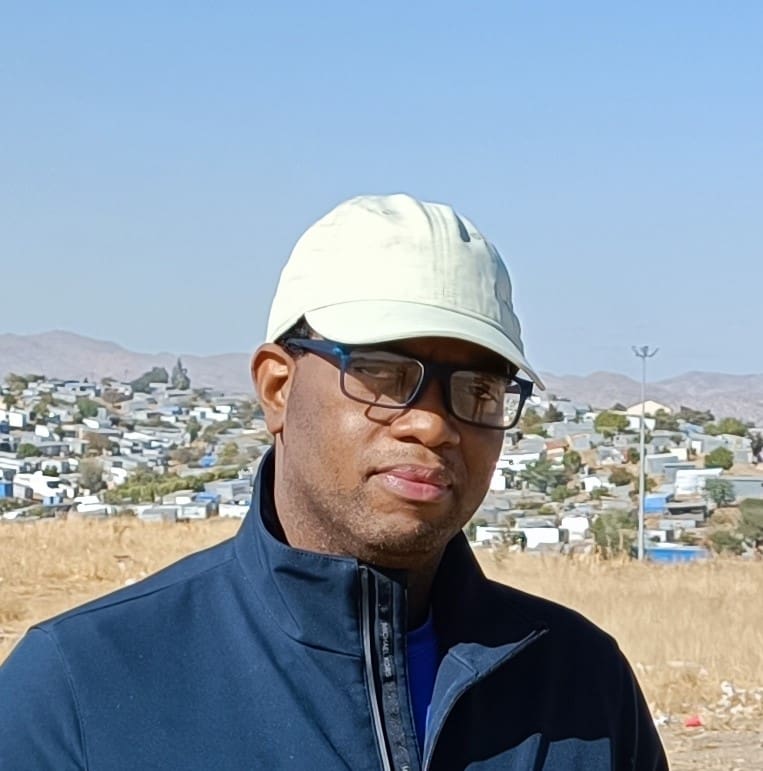 How has racism impacted the safety of Black communities, even when they are the majority, not minority communities?
A joint program by two Virgin Islands groups hopes to answer that question.
The Caribbean Exploratory Research Center (which is part of the University of the Virgin Islands) and the ARCH Institute of St. Croix and Washington, D.C., are partnering on a research project to explore the safety and security of territory residents.
Their work will be funded by a $40,000 grant from the national Robert Wood Johnson Foundation, "Using Data to Address Structural Racism."
CERC is known for its work on health disparities and its research on a wide range of health-related issues specific to the Virgin Islands population.
"The population of the U.S. Virgin Islands, while multicultural and diverse, is 76 percent Black (African American, African Caribbean), 10 percent white, and 14 percent Hispanic," according to the Center's website. "Access to care, lack of health insurance, low levels of education, high levels of poverty and a growing immigrant population may represent significant barriers to health care, health promotion, and prevention activities in the Virgin Islands."
On St. Croix, ARCH (Access to Racial and Cultural Health) has focused largely on youth.  It recently held a symposium on underage use of marijuana. In February, it will hold a town hall meeting on alcohol abuse and in March, it will host the Virgin Islands Youth Health Equity and Leadership Symposium, Executive Director Duane Howell said.
The structural racism grant will be used to probe what is being done for the safety and security of people in the Virgin Islands, Howell said, adding that they are important components of good health.
He envisions interviews with key law enforcement personnel such as the police commissioner; the presiding judges of the Superior, Supreme, and District Courts; and the director of the Law Enforcement and Planning Commission; as well as various government officials including the Senate president, the Human Services commissioner, and members of the Board of Education.
He said there also will be town hall meetings and focus groups to garner input from students and school leadership, as well as advocacy groups and government leaders.
"They're (the proposed efforts) all focused on safety and security at the end of the day," he said.
One thing he's hoping to document is the areas most prone to crime. Although police reports typically report where an incident occurred, he said that information doesn't make its way into aggregate data.
Another focus will be disparities in federal funding and the availability of national resources, Howell said.
"We have less access to competitive federal funding," he said.
The grant was announced in November.
"We're just finishing up our protocols," Howell said.
They have to be submitted to the UVI Institutional Review Board for approval before research with individuals begins. He estimated work will start in January.