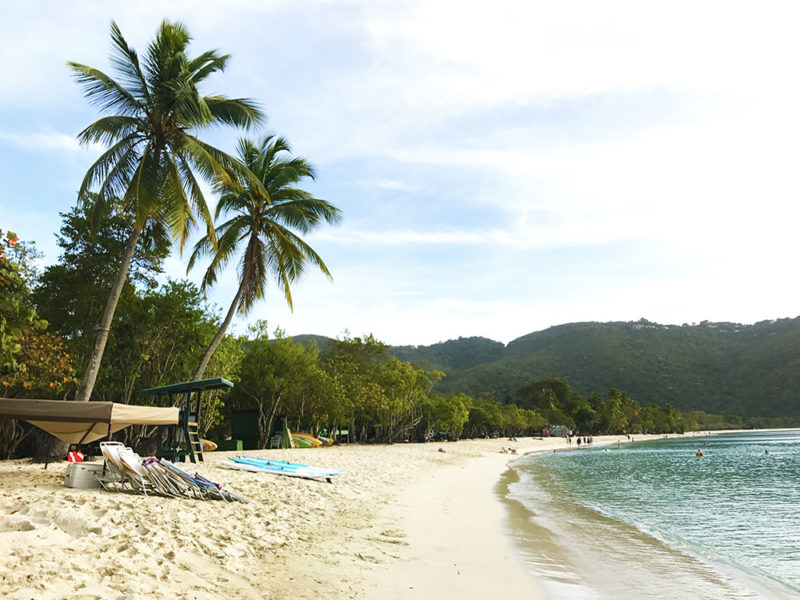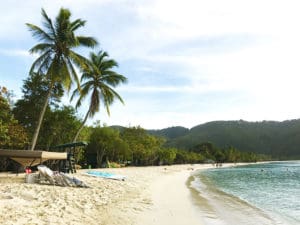 The Magens Bay Authority, which oversees Smith Bay Park and the multi-award-winning Magens Bay, is holding its inaugural Fairchild Day Celebration on Tuesday, Dec. 27. This event commemorates the day in 1946 during which Arthur S. Fairchild, a Wall Street financier, donated 56 acres of his private property (including Magens Bay beach and surrounding grove and grasslands) to the municipalities of St. Thomas and St. John for use "as a public park by the people of the Virgin Islands in perpetuity without discrimination of any kind as to race, creed, color or national origin."
Arthur Fairchild not only wanted this area to be used for recreation by the people of the Virgin Islands but additionally voiced his desire for the natural beauty to be preserved.
On this 76th anniversary of such an impactful gift, one which has benefited not only the people but the economy of the USVI, the Magens Bay Authority plans to hold a day of celebration from 10 a.m. to 4 p.m. Chairperson of the Board Barbara Petersen said, "The members and I look forward to this day of celebration and encourage the entire Virgin Islands community to come out and enjoy the day."
The event will encompass various activities focused on highlighting the culture of the V.I., with the activities spanning different age groups. Examples include Virgin Islands storytelling, cultural dance performances and lessons, native flora educational trail walks, music and more.  It promises to be an exciting and fun, family-friendly event! Normal park admission will be waived for residents of the USVI.
For more information, call 777-6300 or email info@magensbayaurhority.org