This year's Coquito Festival had lip-licking coquito and so much more for the whole family on Saturday at La Reine Chicken Shack on St. Croix. Locals and tourists from across the mainland U.S. and Puerto Rico enjoyed the all-day festivities of traditional coquito and a variety of new, innovative flavors.
Jennifer Matarangas-King, vice president of Public Relations and Governmental Affairs at Viya, noted, "Everyone's a winner at this year's competition. It's a great day and the excitement is wonderful. It's been amazing and we look forward to it every year. Viya has been participating for many years and is glad to be back since not having the festival for two years." But, she also noted the competition is her favorite part as many home chefs come out to compete every year. 
The winners were Edna Santiago, followed by Siedah Browne, who touts being a generational coquito maker who learned from her mother, who learned from her grandmother who was originally from Vieques, Puerto Rico. Shawn Samuel placed third out of several first-timers and longtime competitors.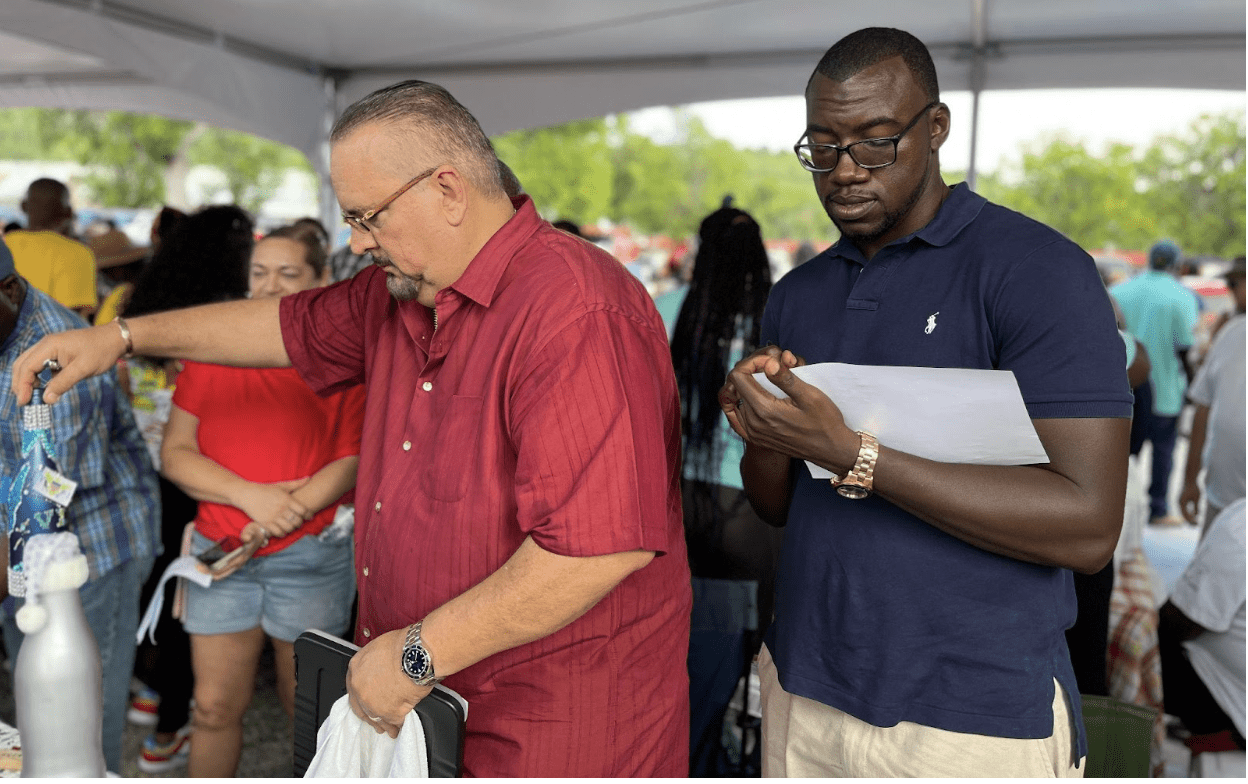 Danny noted that it is a blind taste test, but the judges do get to see who the bottle designers are during the competition.