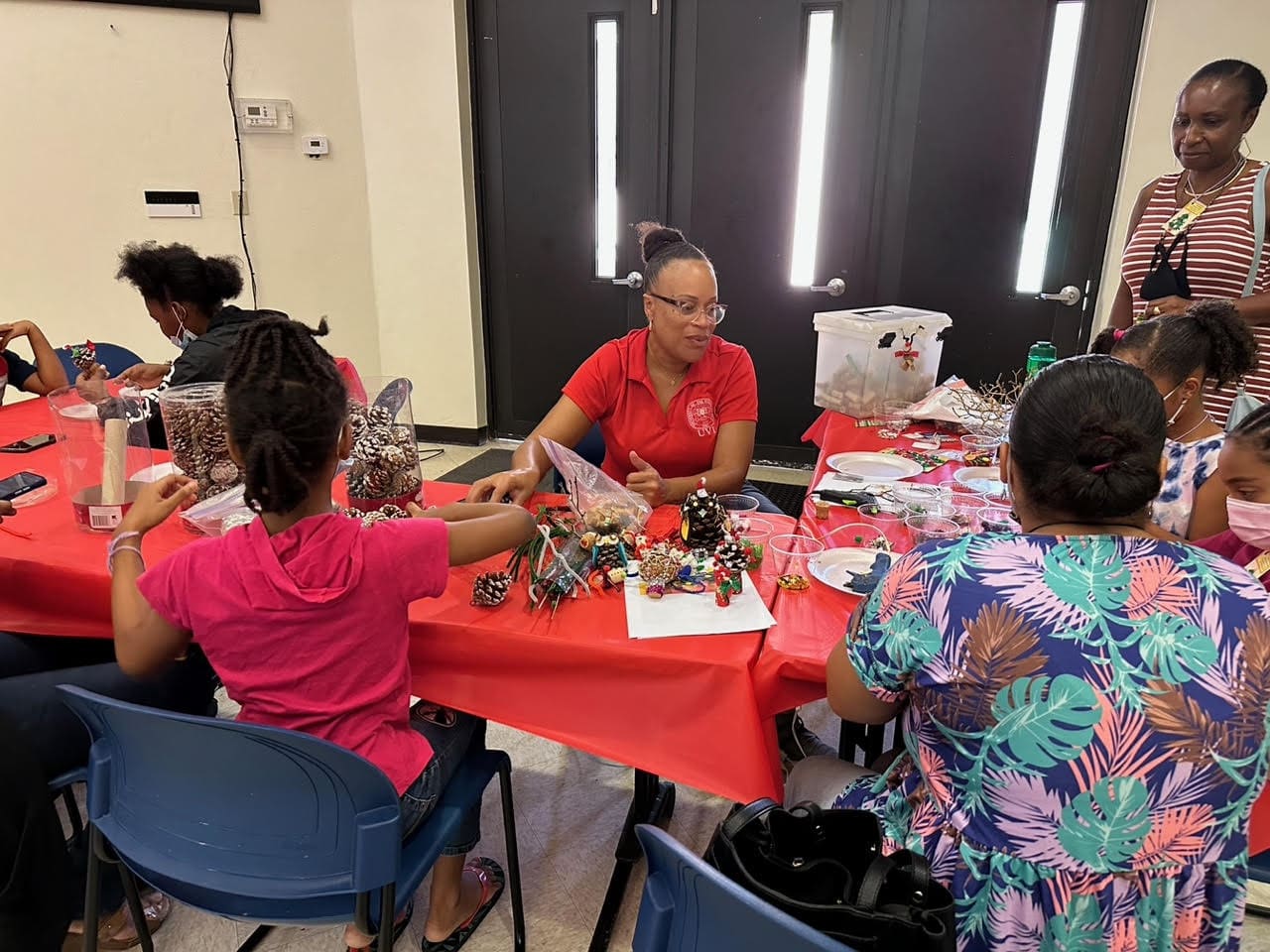 The UVI Great Hall on St. Croix was alight with festive holiday spirit as families gathered to make Christmas ornaments at stations throughout the hall.
"The crowd was not as large as anticipated but young people, parents, grandparents, seniors and UVI faculty and staff were seen enthusiastically creating amazing ornaments together," 4-H Youth Development Specialist Sarah Dahl-Smith said. "Families also came out and it was so heartwarming to see dads working with their children to create fun and unique ornaments. Over 40 ornaments appeared on the Giving Tree."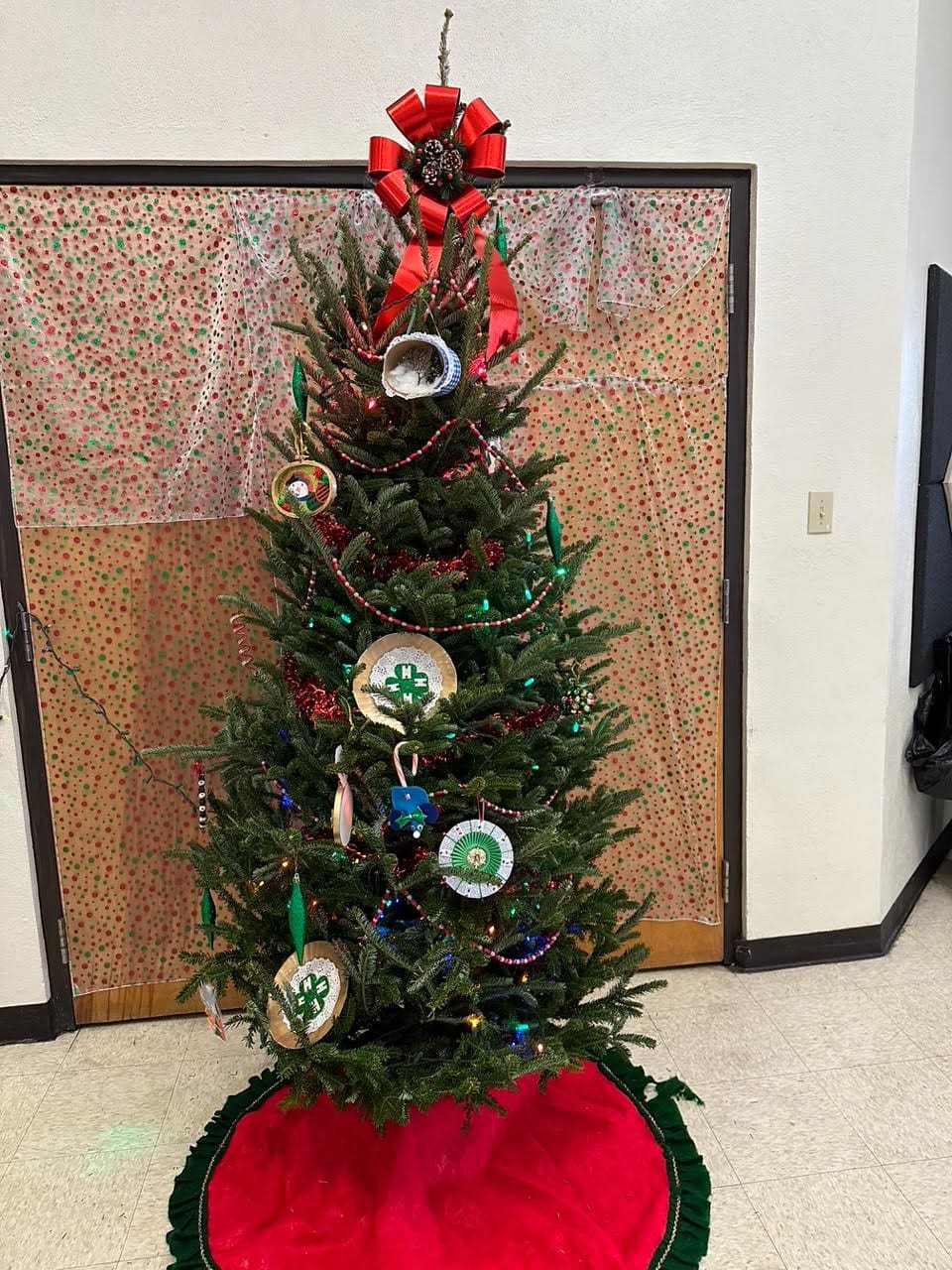 Smiles and laughter filled the hall as staff, volunteers and families interacted. The ornaments were placed in individual boxes marked with each child's name for them to take home. They were encouraged to place one of their best ornaments on the Giving Tree to brighten someone else's holiday.