The 6th annual Crucian Coconut Festival signaled the opening of the Crucian Christmas holiday, with activities starting on Friday.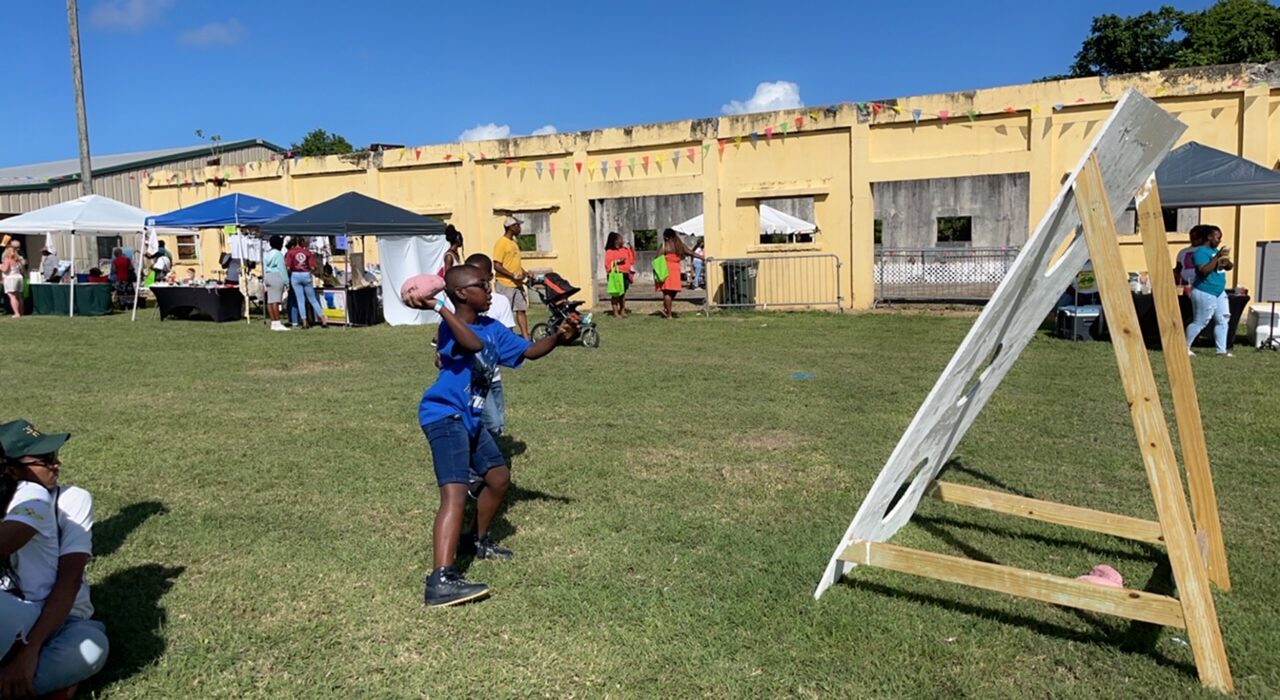 The festivities began with an art exhibit on Friday with pieces for purchase and the main event occurred on Saturday and Sunday at the historic Estate Bethlehem Sugar Factory site.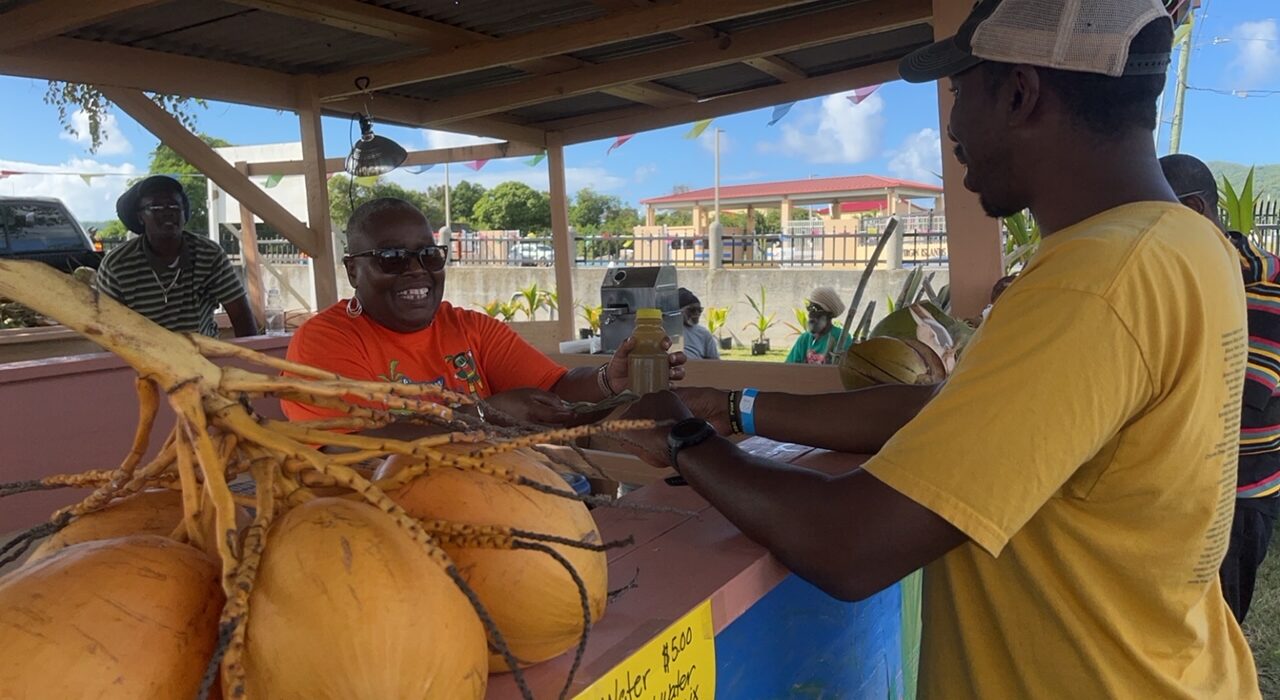 The festival exhibits agriculture, commerce, fine arts, horticulture, crafts, fashion, and food. The event is hosted by the St. Croix Farmers in Action, Inc., in recognition of farmers who work hard every day to preserve the historical and agricultural legacy of the coconut and many other indigenous flora of the Virgin Islands.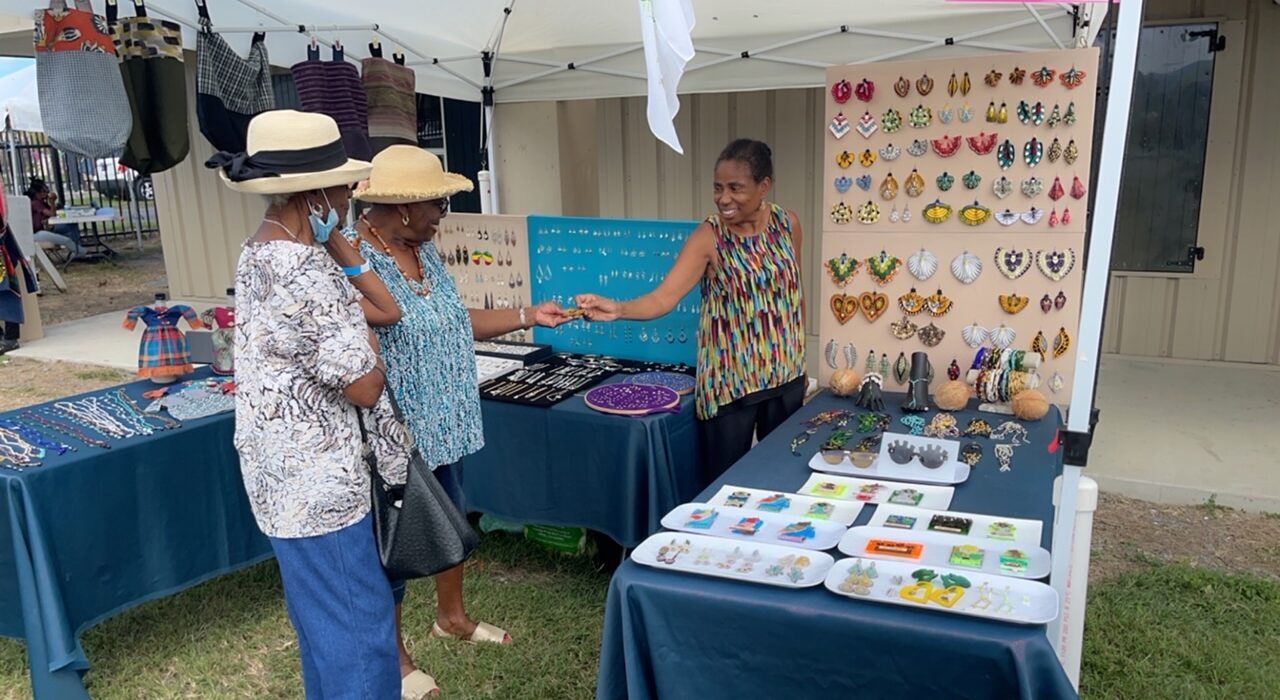 Some of the entertainment at the event was brought to the attendees by DJ Syndicate Sounds, Aquaponic Tours, an educational session on the "Making of Coconut Oil," a jelly scoop competition, 4-H cooking demonstration and treats, the Guardians of Culture Mocko Jumbies, and a fashion show just to name a few of the activities.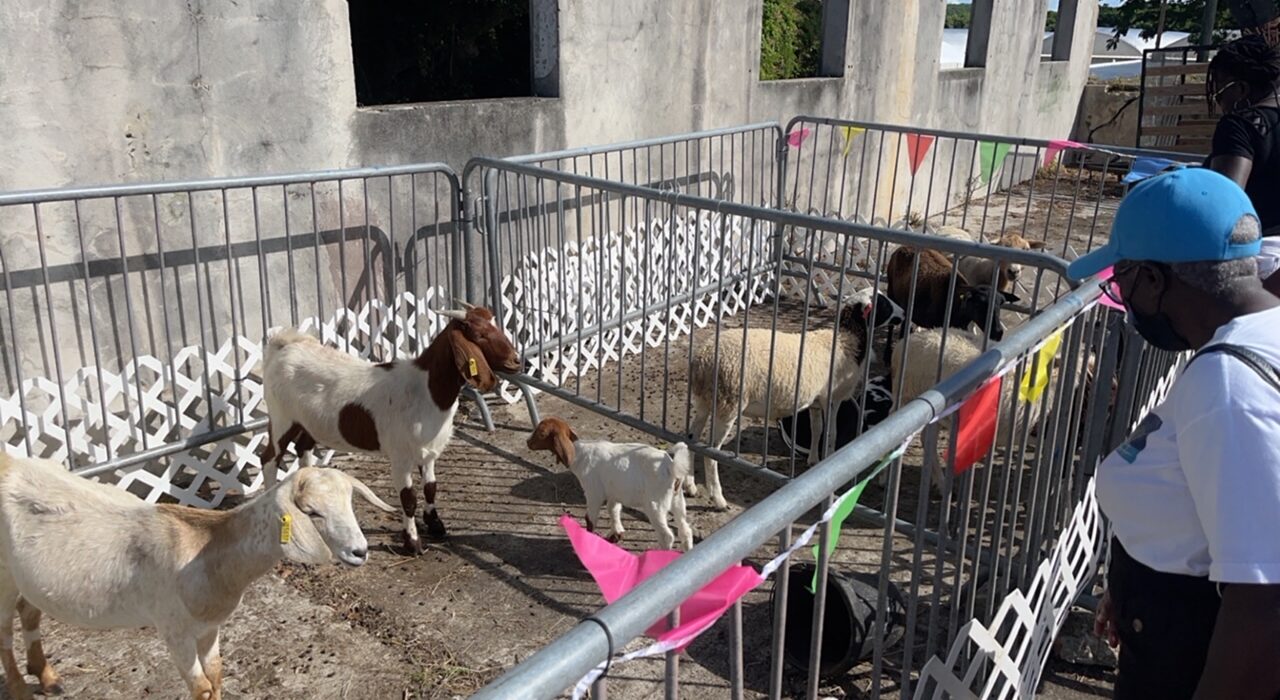 The coconut jelly scoop competition requires participants to gather and scoop the jelly from the coconut into a bowl using coconut scoops within five minutes. The jelly is then bagged and weighed. The competitor with the heaviest bag of jelly wins cash prizes.