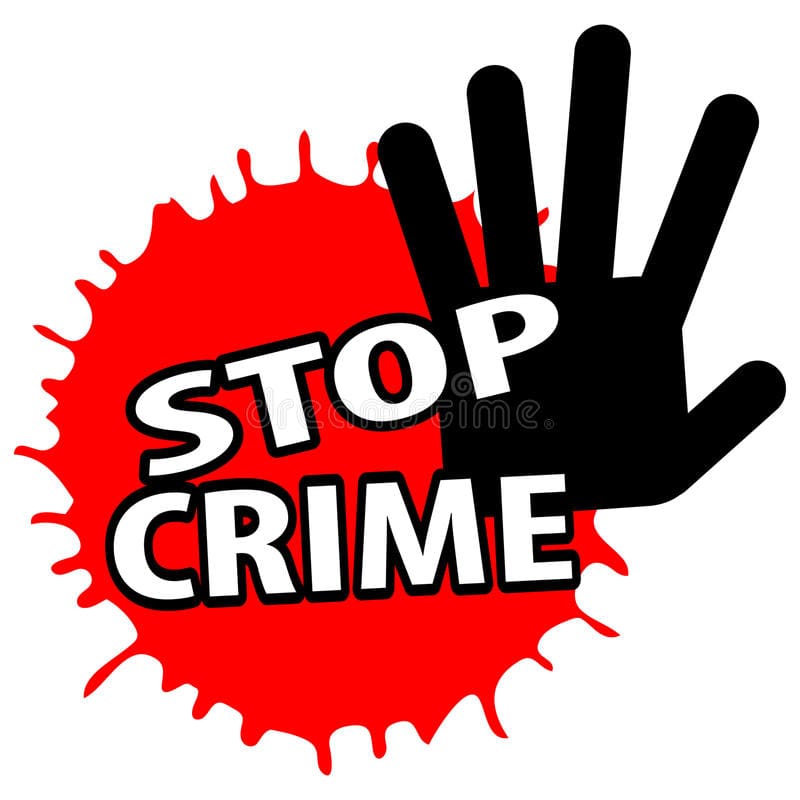 On Tuesday, November 29,  2022, at 7:47 p.m., the Virgin Islands Police Department, the Virgin Islands Fire Emergency Medical Service and St. Thomas Rescue were mobilized to a reported drowning of two people in the area of Oasis Cove Marina, Frydenhoj.
Upon arrival, VIPD officers, rescue officers, firefighters, and a good Samaritan rescued an adult female from the water and began lifesaving measures. As further information was received, officers were made aware that a child was also missing. Shortly after, an approximately four-month-old infant was recovered from the water. Both patients were transported by ambulance to the Roy Lester Schneider Hospital. The 4-month-old infant (girl) was later declared deceased by physicians. The adult female currently remains on life support. This incident is an ongoing investigation by the VIPD Criminal Investigations Bureau.
On September 16, 2022, at approximately 4:18 a.m. officers were dispatched to the vicinity of Palm Court Harbor View in reference to shots being fired. Officers were later advised of a male with a gunshot wound at a residence in that area. Upon arrival at the residence, officers found a motionless male. The male was transported to Roy L. Schneider Hospital by ambulance. The doctor treating him stated that he sustained gunshot wounds to the head. He later succumbed to his injuries.
Next of kin identified the male as 19-year-old Emerson Nicolas. This case is currently under investigation by the Criminal Investigation Bureau/Major Crime Unit.
Please contact Crime Stoppers VI at 1-800-222-8477 if you have any information regarding these cases. You can also submit a tip online at www.crimestoppersvi.org or at www.p3tips.com.