The Paradise Jam Women's Tournament came close on Saturday night as Georgia, Seton Hall, Arkansas, and Kansas State were all looking for championship wins.
Island Tournament Championship
Georgia took on Seton Hall in the Island Tournament Championship, looking to go undefeated. After a back-and-forth first half, the Lady Bulldogs trailed by three heading into the third quarter. Georgia jumped to a hot start in the third, dominating the quarter. They entered the fourth quarter with a four-point lead over Seton Hall. Midway through the fourth quarter, Seton Hall put their foot on the gas and never looked back. The Pirates outscored Georgia by 10 points, securing a 6-point win with a final score of 86-80. Unfortunately for Seton Hall, they needed eight points to win their division championship. Georgia took home the championship trophy, with Diamond Battles winning tournament MVP.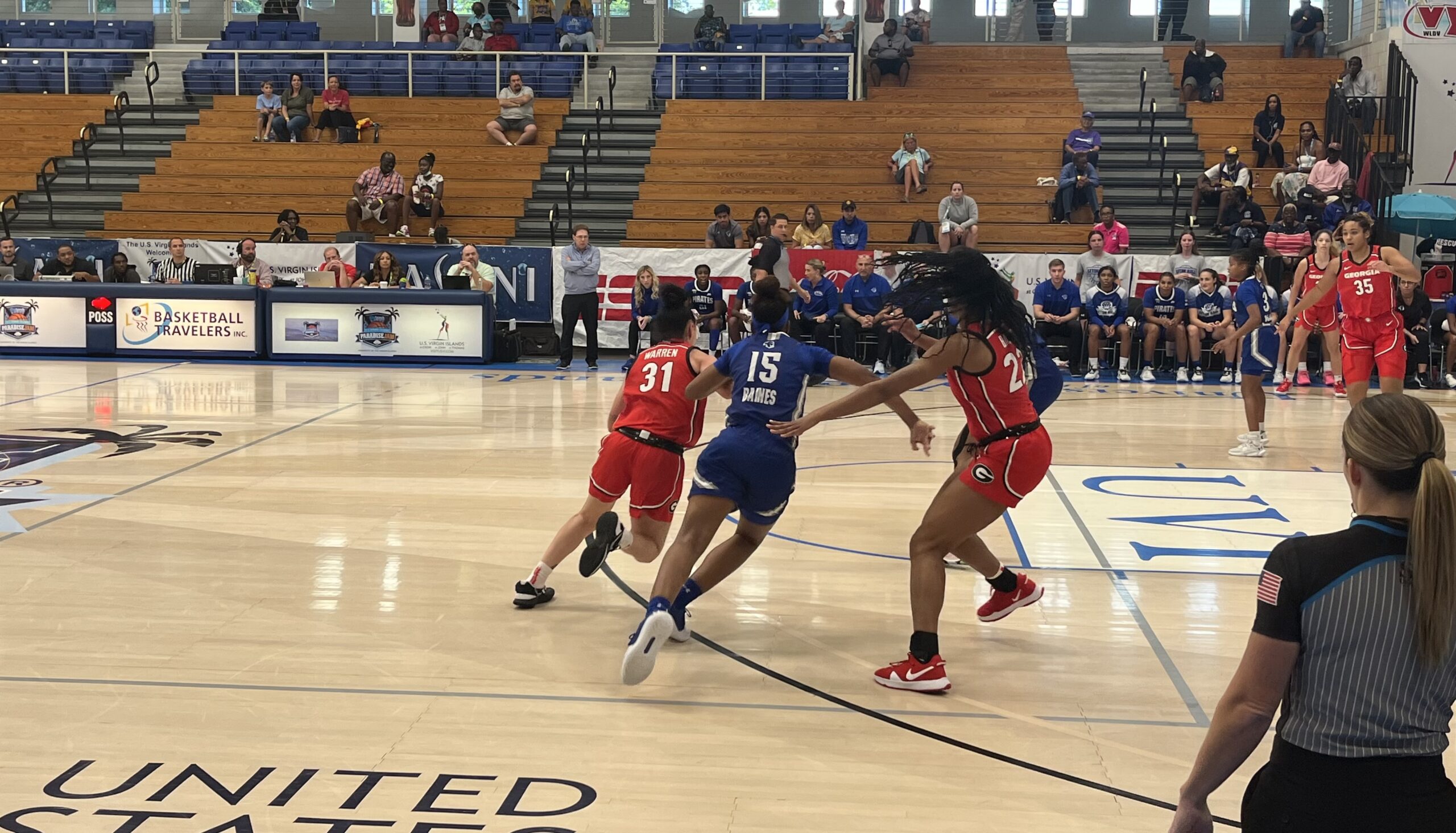 All-tournament Team:
Lauren Park-Lane – Seton Hall
Brittney Smith – Georgia
Maty Wilke – Wisconsin
Sarah Te-Biasu – VCU
VCU took down Wisconsin in the day's first game, finishing with a 2-1 record. The Island Tournament standings are as follows:
1. Georgia (2-1)
2. Seton Hall (2-1)
3. VCU (2-1)
4. Wisconsin (0-3)
Reef Tournament Championship
Arkansas and Kansas State faced off in the Reef Tournament Championship, with each team looking to sustain their undefeated record. A back-and-forth first quarter ended with a two-point difference in favor of Arkansas. Arkansas had another dominant second-quarter performance, extending their lead to 12 points by halftime. Arkansas' dominance continued throughout the third quarter, extending their lead to 21 heading into the fourth quarter. The Wildcats managed to cut the deficit to 16 by the end of the fourth, but their efforts weren't enough. The Razorbacks won by a final score of 69-53. The tournament MVP went to Makayla Daniels of Arkansas.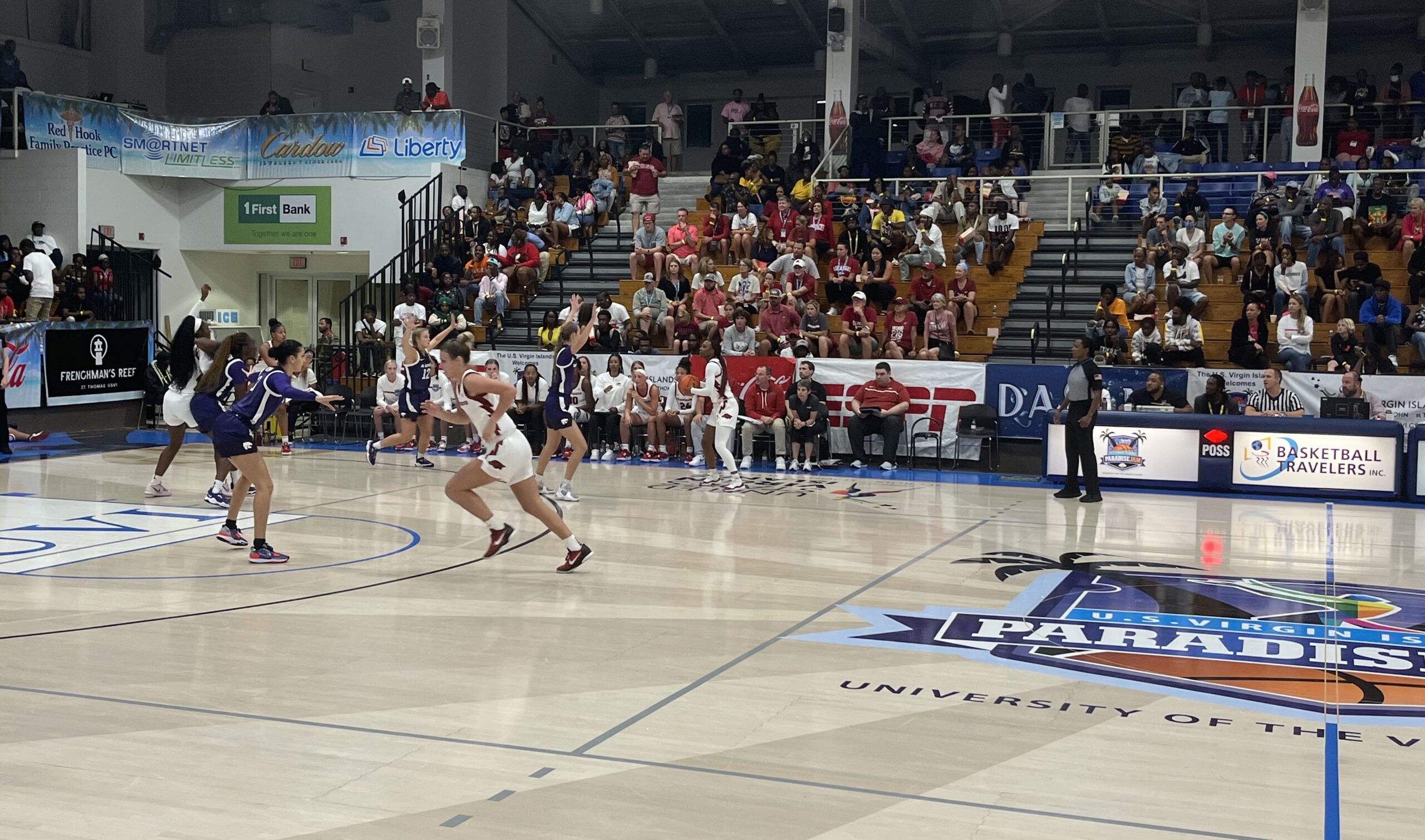 All-tournament Team:
Chrissy Carr – Arkansas
Gabby Gregory – Kansas State
Ruby Whitehorn – Clemson
Emily Rodabaugh – NAU
Clemson defeated NAU in their matchup and improved to 1-2 in the tournament. The reef tournament standings are as follows:
1. Arkansas (3-0)
2. Kansas State (2-1)
3. Clemson (1-2)
4. NAU (0-3)