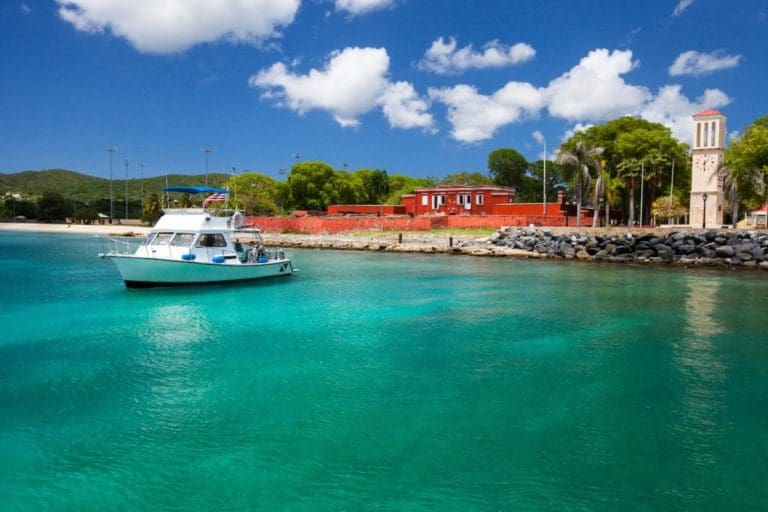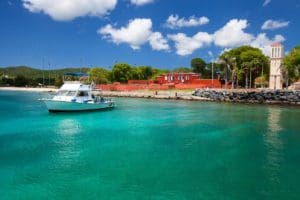 St. Croix has been named the 11th best place to travel in the world in 2023 by Travel Lemming, a US-based online travel guide read by more than six million travelers.
The annual list of 50 best places to travel highlights emerging destinations and hidden gems around the world. The article praises St. Croix's "stunning topography, calling it a "far-off destination" that "emits a rustic and multicultural lifestyle unlike any other."
The article continues: "In a way, St. Croix is the countryside of the U.S. Virgin Islands. It is more than twice the size of nearby St. Thomas while having a smaller population. Though quieter, the pristine island offers everything you would dream of during a seaside getaway."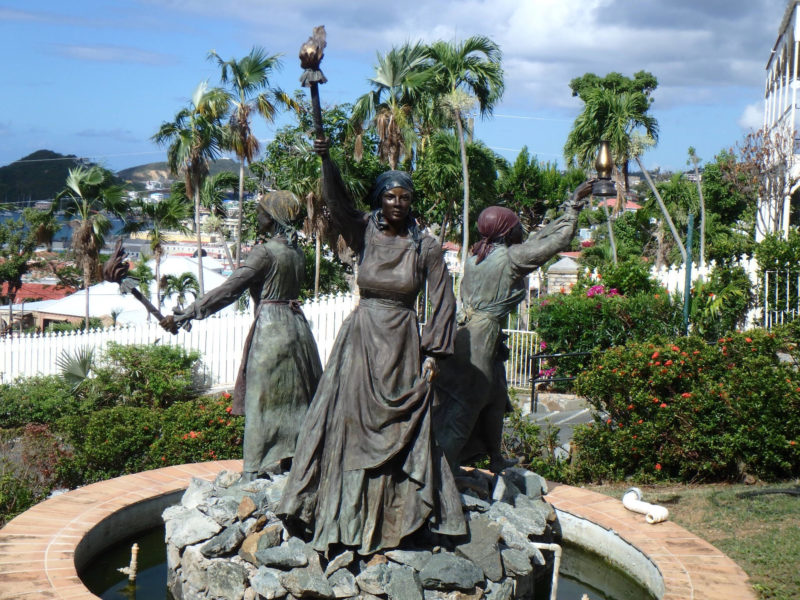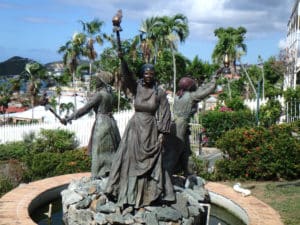 Travel Lemming writer Andrew Bloem, who lives on St. Thomas, said, "The difficult years following the hurricanes of 2017 and the pandemic of 2020 were no match for the resilient people of St. Croix. The island and its community bounced back in spectacular fashion. St. Croix is as beautiful as ever with smiling faces greeting you upon your arrival. St. Croix's best days, it seems, are just ahead."
The annual list is a collaborative project of the publication's team of more than 25 travel writers and editors.
The top 10 destinations on the list are:
1 – Lafayette, Louisiana
2 – Bhutan
3 – Utila, Honduras
4 – Ile Sainte Marie, Madagascar
5 -Kosovo
6 – Salento, Colombia
7 – Vanuatu
8 – Lake Ohrid, North Macedonia
9 – Uzbekistan
10 – Detroit, Michigan
By region, the full list of 50 destinations includes seven destinations in Europe, five in Asia, four in South America, four in Oceania, four in Africa, six in North America (besides the U.S.), and 20 in the United States.
Nate Hake, CEO of Travel Lemming, said, "2023 is shaping up to be the year of 'revenge travel,' as travelers venture farther and go bigger with their trips. Our unique list of 50 hidden gems is the perfect source of inspiration for that once-in-a-lifetime trip to somewhere unique."
Travel Lemming is an online travel guide with more than six million annual readers. It is known for its focus on encouraging travelers to go "off the lemming path." Its extensive library includes dozens of guides to the U.S. Virgin Islands.
https://travellemming.com/best-places-to-travel-2023/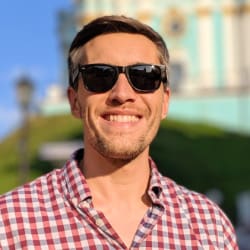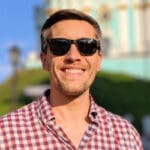 Nate Hake is the founder of Travel Lemming, an online travel guide with more than six million readers per year. A Denver native, Nate has been traveling the world as a digital nomad full-time since 2016. He has visited over 75 countries across six continents. A graduate of Yale Law School and the University of Pennsylvania, Nate has been featured as an authority on travel by numerous media sites, including NBC News, Fodor's, Mic, MSN Travel, US News & World Report, Reader's Digest, and many more.