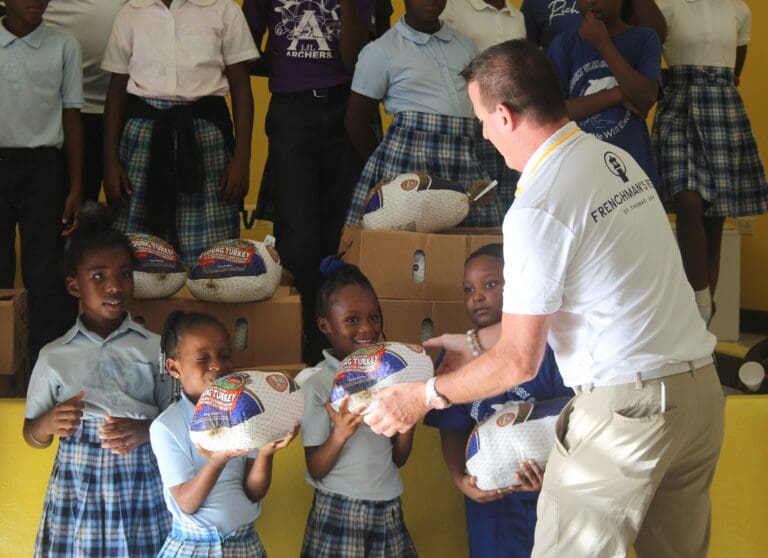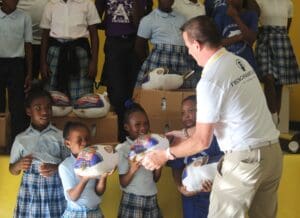 The Frenchman's Reef team, in conjunction with the Virgin Islands Hotel and Tourism Association (USVIHTA), spent the afternoon with the Boys & Girls Club of St. Thomas (B&GC) to kick off the Thanksgiving celebration. The team handed out turkeys to all the children in the club, ensuring that each and every student will be able to sit down to dinner with their loved ones and give thanks for one another.
"The future of our community is shaped by the youth of today. The Boys & Girls Club of St. Thomas has been at the forefront of their development, which is why Frenchman's Reef is thankful to partner with them in providing Thanksgiving turkeys," said Kurt Wiksten, managing director of Frenchman's Reef. "Our hope is that all of our youth may enjoy a special meal to celebrate this holiday season with their family and friends to create lasting memories for years to come."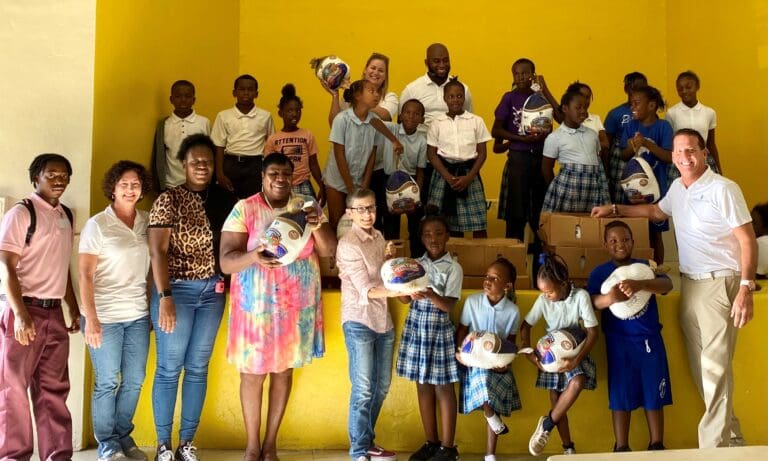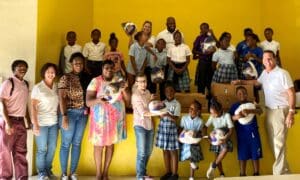 This is the second consecutive year that Frenchman's Reef has donated 50 turkeys to the organization. Jacqueline Brown, regional director of Boys & Girls Club, offered special thanks to Frenchman's Reef and their staff for "… providing turkeys so that they all may enjoy a traditional Thanksgiving dinner."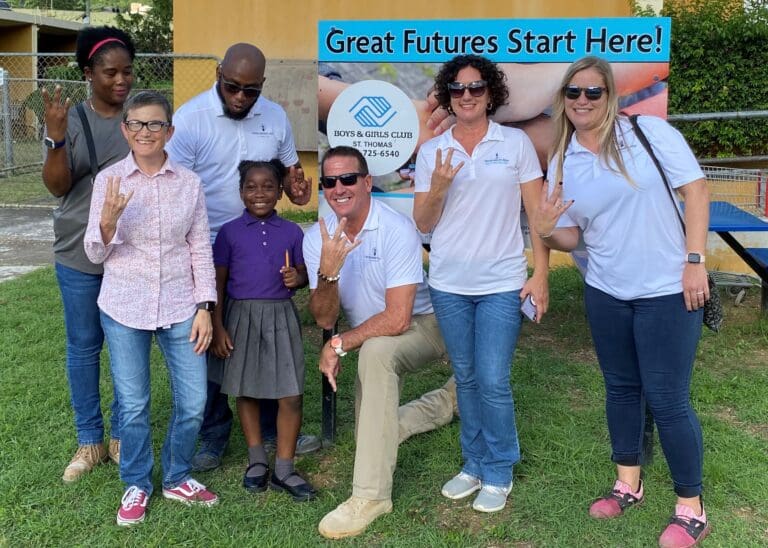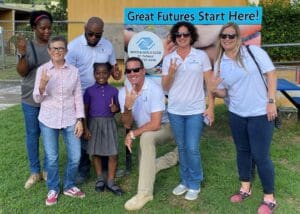 She went on to share the importance of these community interactions for the students. "Our children are doing well – academically and physically. We want to ensure that they have interactions with others in the community that are passionate about their well-being. Each one of our students has the goal to excel and be a productive citizen and balanced leader; it is important that they see and feel the support they have in our community."
Children may be going home tonight with their turkeys, but the work continues as the program prepares to gear up for Christmas. Lisa Hamilton, president of VIHTA, is celebrating her twentieth year as a liaison between the hotels and the Boys & Girls Club, ensuring that students have meals throughout the Thanksgiving and Christmas holiday seasons.