Two male cousins from St. Croix are wanted for murder and believed to be on the mainland, the V.I. Police Department reported Friday.
Joshawn Ayala is a 20-year-old, light-complexioned Hispanic male with brown hair and brown eyes, weighing about 113 lbs. and is 5'7 in height and resides in Bonne Esperance, on St. Croix.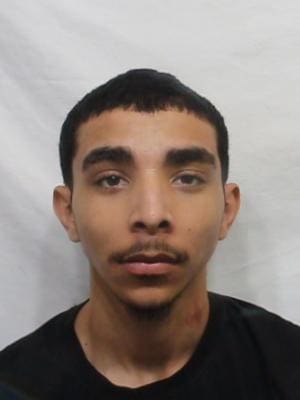 Anthony Schneider is a 31-year-old light-complexioned Hispanic male, approximately 5'7 in height, weighing about 115lbs with black hair and brown eyes. His left arm is deformed from gunshot injuries, the police report stated.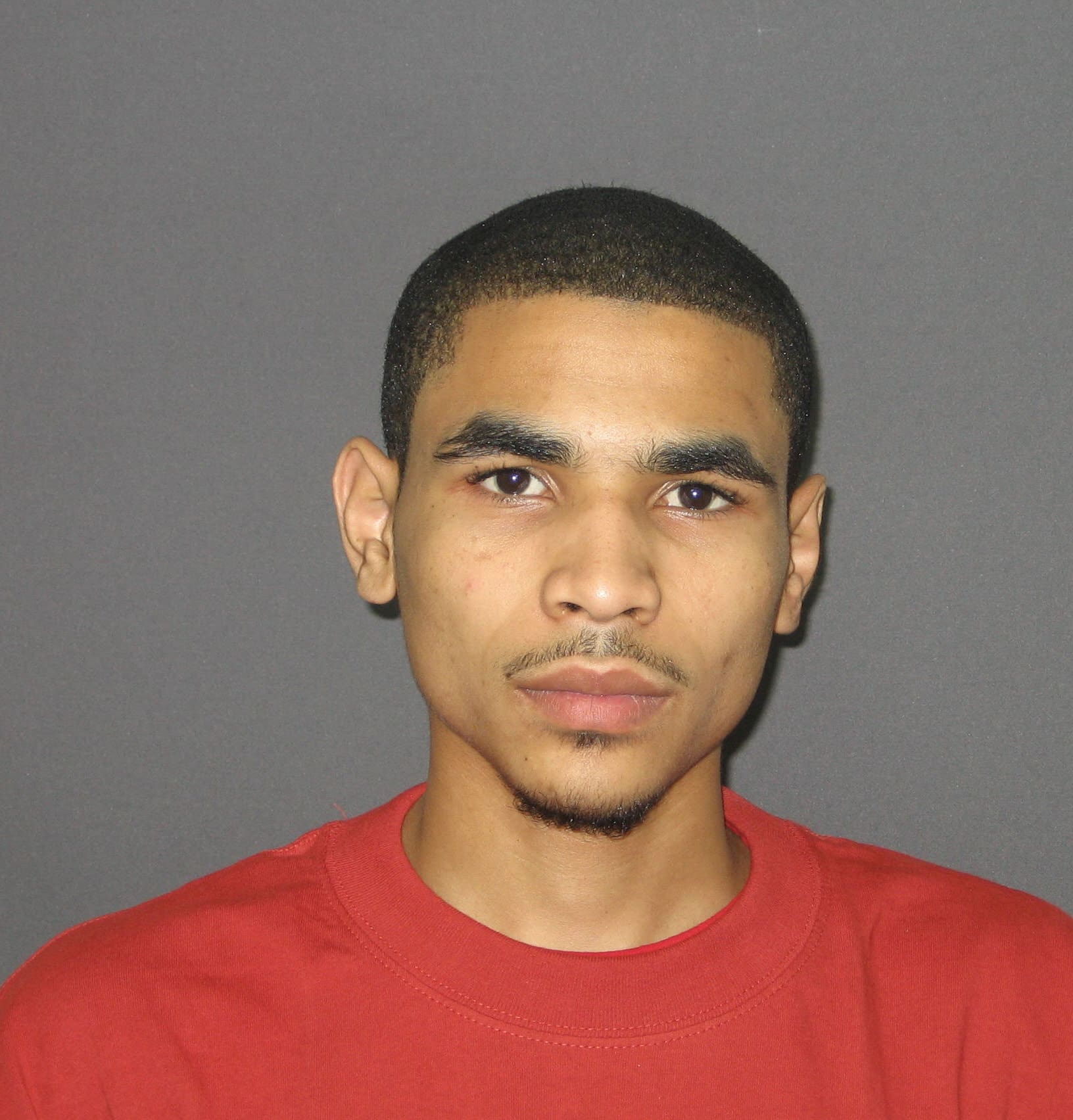 Both men are known to frequent Atlanta, Georgia and Tampa, Florida, when on the mainland, the report stated.
If you know the whereabouts of any of the suspects, please call Crime Stoppers 1800 222 tips, 911, or CIB at 712-6040 or 712-6092 with any information.