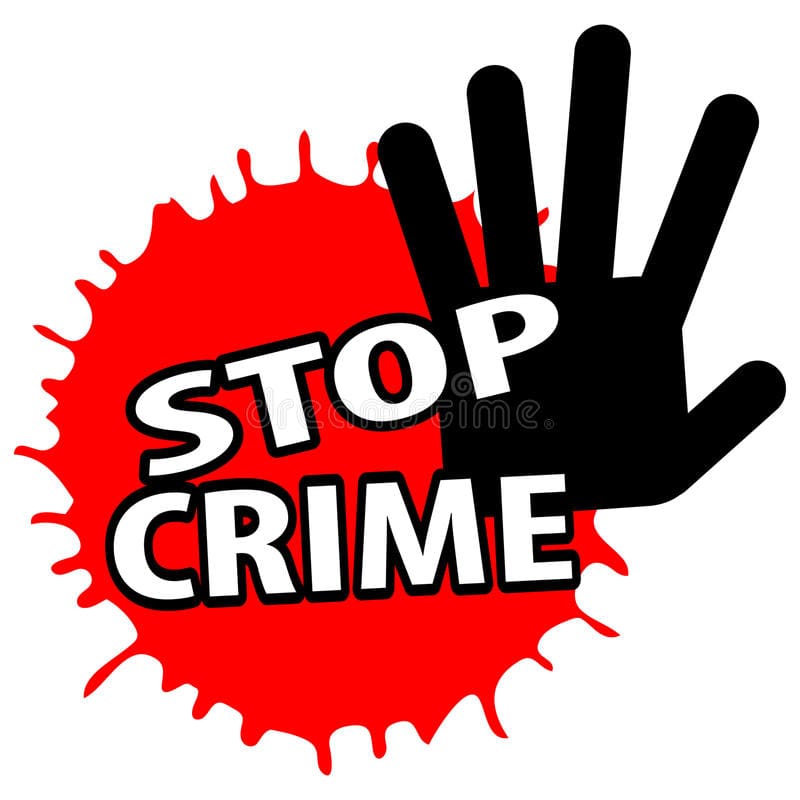 On December 26, 2021, reports were received of two gunshot victims on St. John in the area of Cruz Bay Post Office. Both victims (24- and 17-years-old) of Hispanic descent were transported to Schneider Regional Medical Center to receive treatment for their injuries. The 24-year-old was shot in the thigh and the 17-year-old was shot twice in the right leg. The victims stated that they were hanging out by the Cruz Bay Post Office when a tall, slim male who was covered in black clothing walked up to them and started to discharge a gun in their direction. The males ran towards Cap's Place for shelter and to call for help.
On Monday, December 27, 2021, at approximately 6:23 p.m, the 911 Call Center dispatched the Mariel Newton Command Patrol Units to the Bovoni area between Lima Laundry and Gasworks Gas Station after it was reported that there was a discharging of shots in the vicinity. Upon arrival, Mariel Newton Command Patrol Units made contact with a victim who sustained injury to his thigh and calf. The victim was transported via ambulance to the Roy L. Schneider Regional Medical Center for medical attention.
On Friday, April 22, 2022, a female citizen called 911 and reported that while cutting grass on a private road in Crown and Hawk, she smelled a foul odor. The citizen went on to state that as she continued to cut grass, she observed an unresponsive female lying in the bushes. The female has been identified as Ms. Eduviges Mercedes Amparo by her next of kin.
Anyone having any information about these crimes please contact Crime Stoppers at 1-800-222-8477 or submit a tip online at www.crimestoppersvi.org or www.p3tips.com.