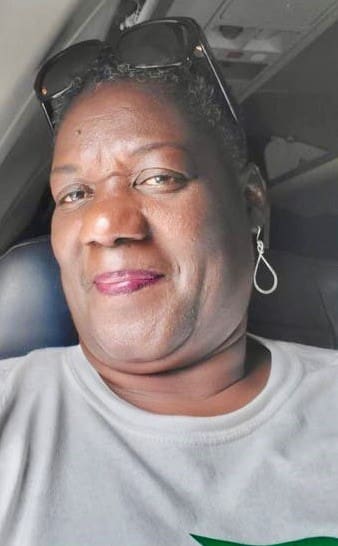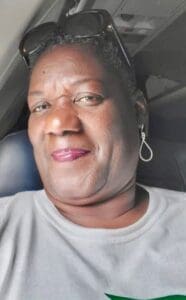 Merthlyn Anita Collins died on Sept. 23, in a hospice facility in Miami, Fla.
Merthlyn Collins is preceded in death by her mother, Adina Collins; her father, Harice Collins; and a younger brother, Delroy Collins.
She leaves behind nine brothers: William Collins, Kenneth Collins, Clyde Daisley, Sean Clyde Daisley, Eugene Wilson, Nigel Wilson, Delroy Wilson, Leroy Wilson and Dale Wilson; sisters: Sarah Gordon, Janis Collins and Dezree Wilson; numerous nieces, nephews, aunts, uncles and cousins; and many friends too numerous to mention.
A special thank you goes to Pastor John Gilbert and members of Frederiksted Baptist Church of St. Croix.
A Memorial Service will be held at 10 a.m., Friday, Oct. 21, at Frederiksted Baptist Church, 89-B Wheel of Fortune, Frederiksted, St. Croix, USVI.